Modest Momma Style: Fall
Sunday, October 6th, 2013
Well, a few weeks ago, I posted my new favorite cardigan from Pearl Junkie in Enid. That sweet little cardigan has gone 'round the world and lovely babes from all over are buying theirs up. (I don't really talk like this in real life… who says babes?) I guess I do… Moving on…
Anyway, I decided to continue with my fall fashion posts to give my other fashionista friends a heads up on some undeniable pieces… (fashionista friends?)
These latest finds come from my favorite online boutique Hazel & Olive. These boots are fantastic and with free shipping and ringing in under $60 how can you pass them up?! Click here to purchase your own!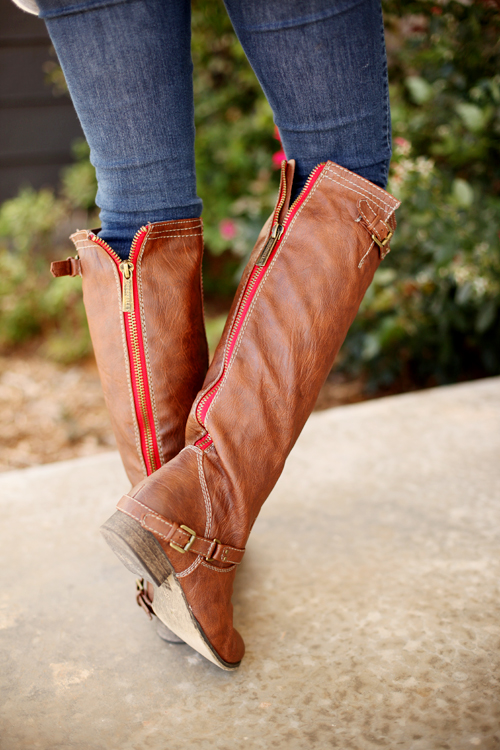 This cardigan is going to go with so much this fall. Can't you imagine a chunky scarf and a cute pair of boot socks? It is absolutely a wonderful transitional piece.
….Not to mention the adorable faux suede elbow patches.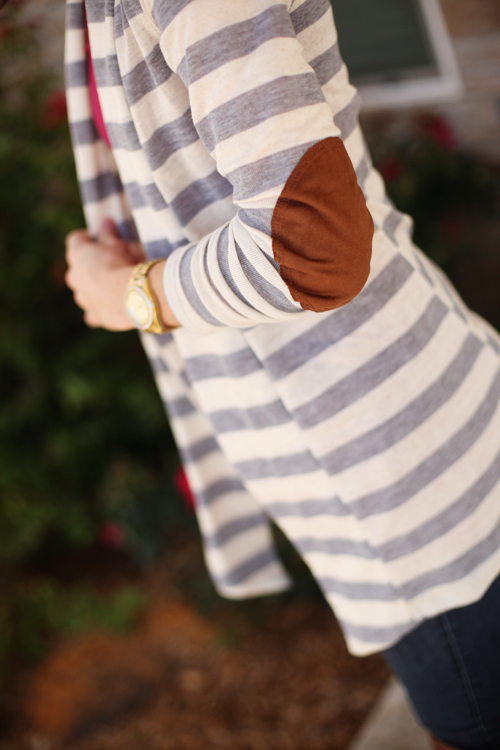 If you haven't stopped by Hazel & Olive in a while, you need to.  The owner has a heart of gold and wonderful customer service. Free shipping, easy returns, all from the comfort of your laptop!
Alright, loves. That's all for tonight! Don't forget to check back tomorrow as we talk about learning to recognize the voice of God! Oh, and don't forget to click "like" or "pin" this if you love it! Easy buttons below to do just that!