I used to think that good mommies were a group of women that did everything right.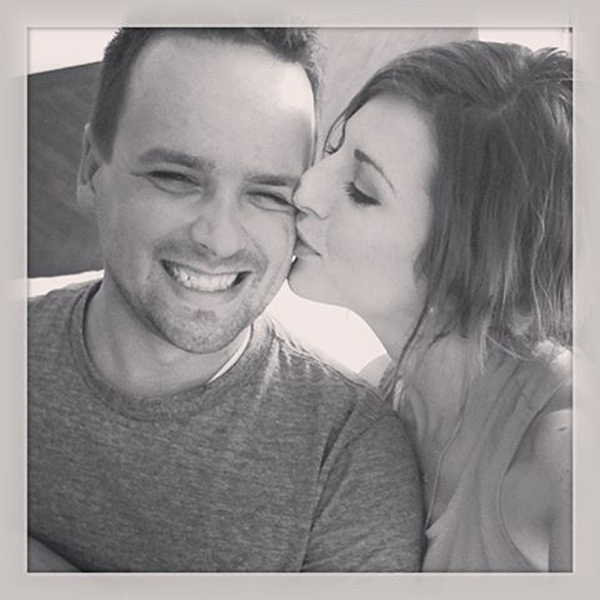 You know. Good mommies don't yell. They have endless patience. Good mommies balance life at home and work and every other group/organization they or their kids are a part of. Good mommies have clean houses and do crafts and they always always enjoy every moment of being around their children.
Good mommies don't work… or do work… but whatever they choose to do, they never run out of energy. They are always ready for whatever comes next. And they do it with joy.
And their children never cry, or get bored, or eat cheese sticks and crackers as a suitable dinner.
But I have learned something in my short few years of being a mommy.
Those things and attitudes… sure, they are good. But they don't make me a good mommy.
That mom that you think has it all together? She probably yelled this morning, or grabbed socks from the dirty hamper, or handed her kids a bag of mini oreos to eat for breakfast on the way to school. And you know, I bet that she struggles with the same feelings you do.
Because even the best mommies get it wrong sometimes. Even the best mommies fall behind, feel like they are letting everyone down, and struggle with feeling completely inadequate in their own homes.
Yes. There are good mommies. But they aren't made by the lists of things they do or don't do.
Good mommies are the women who keep loving, keep trying, and keep pouring out their hearts day after day.
And that, my dear, is most certainly you.
May these words remind you, that God knew exactly what He was doing when He gave you those sweet kids. And may you walk in the assurance that today is another day that you are a good mommy.
I try and stay in touch with my readers on a personal level through social media. Share this post to pass it on, and then click here to find me on Facebook.