Momma's First Mother's Day
Thursday, May 7th, 2015
Hey, Momma?
There are a few things that I want to tell you. I just don't have the words… yet.
We're still figuring this out – you and me. The early mornings and the long nights are hard. I know that you're tired…. ALWAYS tired. Even on the nights when we both get a little sleep, there is this ache that seems to go all the way down into your bones.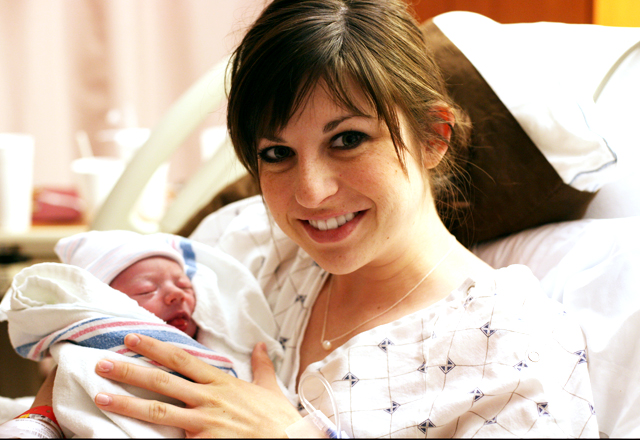 But I want you to know that you're doing a great job.
I know that sometimes you worry. I know that you worry whether or not you're doing it right. You worry that you aren't enough. You worry if I'm eating well or sleeping enough or too much… some days you worry if you're going to make it.
We will.
It's lonely being a mom some days. We are with each other as often as possible, and even though you're never alone… somehow, you still feel lonely. Why did no one tell you it would feel like this?
I just wanted to take a minute to say, "We're okay, and we're going to be okay, because we have each other."
It's hard work being the mommy. I need you for everything.
I need you to feed me. I need you to change me. I need you to keep me clean and dressed and warm.
But, mom?
More than anything, I just need your love…
And you give it unconditionally.
When everything is wrong and scary … just hearing your voice makes it better. The safest place in the world is in your arms. My favorite place to be is against your heart.
That heartbeat put me to sleep many nights. It kept me calm. It helped me remember that with each beat, I'm loved – that you wanted me.
So, mom?
If I don't get to say it for a while… even if when I'm big and grown and I still can't find the right words, I need you to remember this…
I am going to be okay, because I have you… and you're going to be okay, because you have me too.
I love you, Mommy.
Happy early Mother's Day – because there shouldn't just be one day to celebrate the most important job in the world.
If you enjoyed this post, do not miss the VERY BEST GIFT for moms this Mother's Day! You still have time to  buy one online or pick up a copy at your local bookstore!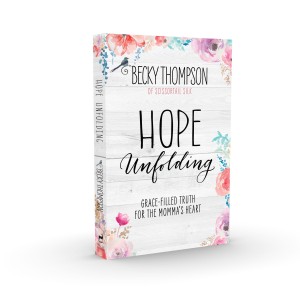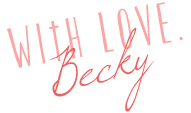 Share this post to pass it on, and then come find me on Facebook! I try and stay in touch with my readers on a personal level through social media!
Comments