When A Spirit-Led Mom Remembers Who She Really Is
Thursday, August 17th, 2017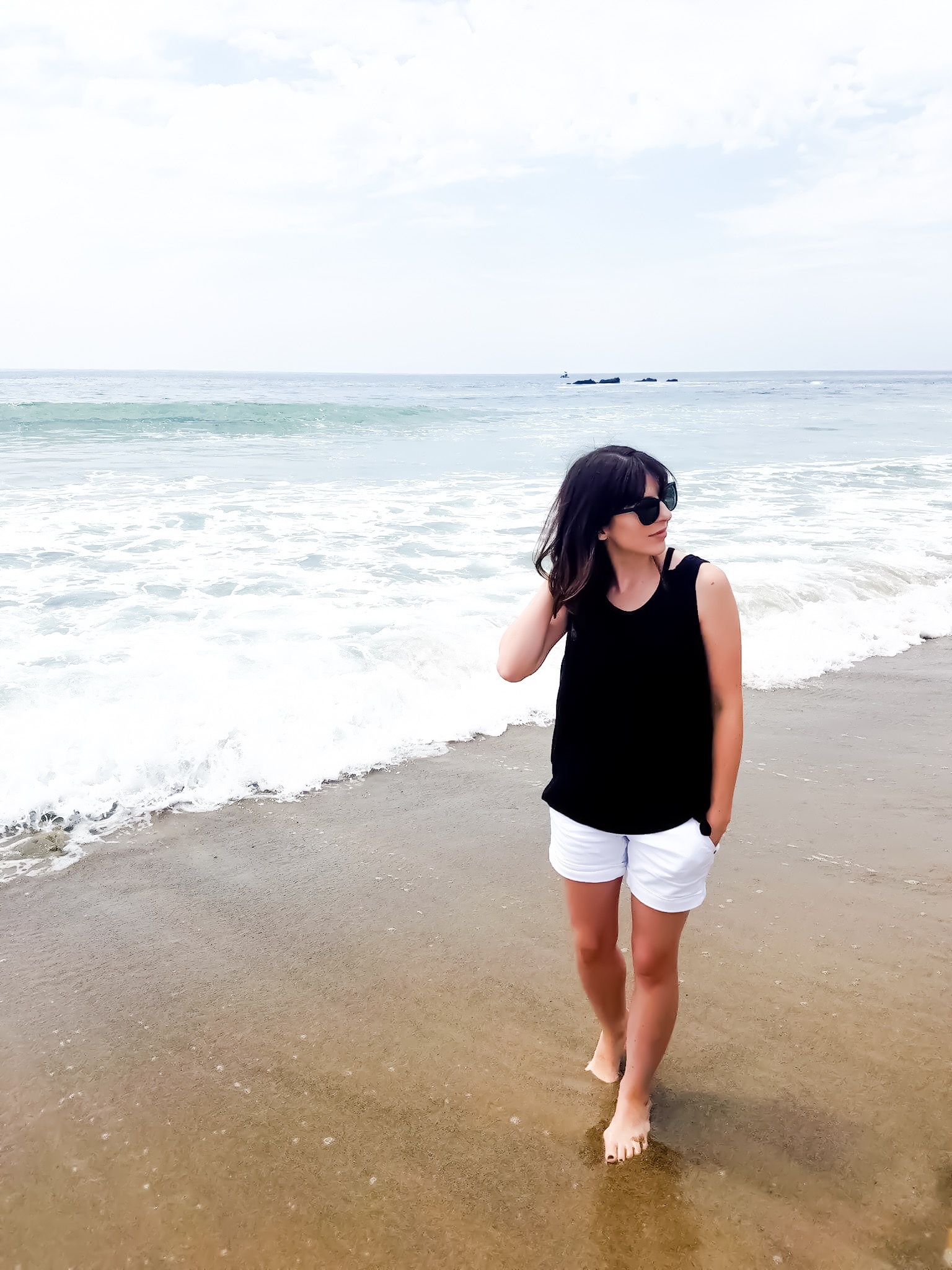 Sometimes my heart becomes absolutely overwhelmed. Does this ever happen to you? You know the Truth of who God is, and yet you become so focused on… just… everything else happening around you?
From babies to grandbabies, a mother's heart never stops thinking of those she's given to love.
So many people and projects and problems demand our attention. It is so easy to become distracted from the Truth. It is so easy to become so focused on what is happening around us that we forget what is taking place within us. How are we supposed to hear what God is saying when we can't even hear ourselves think?
This is the Enemy's strategy.
As women shaping the next generation, the Enemy wants to make sure that we live in a constant state of defeat. He says things like, "You're not good enough. You're ruining them. They're never going to become everything God wants them to be because you're their mom." He is fully committed to his mission of destroying the confidence, faith and hope of a mother. But why?
The Enemy is terrified of you. He is afraid of what you and the Lord will accomplish together when it comes to raising your kids. The Enemy is afraid that you'll bring up children who love God and believe that anything is possible in Him.
So he lies to you. He makes you feel as though you're not doing enough, being enough or shaping them enough. He works to point out your shortcomings so you forget who you REALLY are.
We are the women entrusted with the mission of raising world changers for the Kingdom of God. We are raising kids who won't shrink back from darkness… who will know that God is real… who will declare that He is powerful and that He is within them.
And we are not doing this alone. We are raising children who will carry the power of God because the power of God is within us and walks with us.
The video below is of my friend, Dr. Cornelius Quek. He converted to Christianity from Buddhism after an incredible encounter with Jesus. Later, when Cornelius's father went to ask a Buddhist monk about Cornelius, the spirit medium replied, "The Spirit who is on your second son, I have no power to touch."
The monk was referring to the Holy Spirit… the same Holy Spirit who is inside of you.
Friend, you are more powerful than you realize, and when you remember it? When you remember that the only reason the enemy is after you is because he's afraid of you… Well, I suppose that is the start of something very important.
What would motherhood look like if we were to remember who we really are?
(iPhone users, turn your phone sideways.)

Living On A Higher Plane DVD Series from Cornelius Quek on Vimeo.
Dr. Cornelius Quek is the founder of 7K a ministry championing leaders for Kingdom impact. You can find out more about him and his ministry here. www.the7k.org.