HOPE COMES HOME – I STILL BELIEVE GIVEAWAY
I'm so excited to partner with my friends at Kingdom Story Company to offer this giveaway. Full terms of this sweepstakes can be found here. By entering, you agree to the terms.
WHAT WILL YOU WIN?
A code to redeem a free copy of the movie, I Still Believe.
HOW DO YOU ENTER?
Leave a comment below sharing why you are excited to bring this movie home.
or
Leave a comment on my post on Instagram linked here.
HOW WILL THE WINNERS BE CHOSEN?
Three winners will be chosen from the comments below. Two winners will be chosen from the comments on the Instagram post.
Entries must be submitted by Wednesday, May 6th, 2020 at 11:59 pm CT. Winners will be chosen on May 7th, 2020 and contacted via email or Instagram messenger.
HOW DO THE WINNERS CLAIM THEIR PRIZES?
WINNERS: Your code will be redeemable through Vudu, FandangoNow, Apple, and Google after May 5th.
Instructions for Winners:
COMMENT BELOW TO ENTER!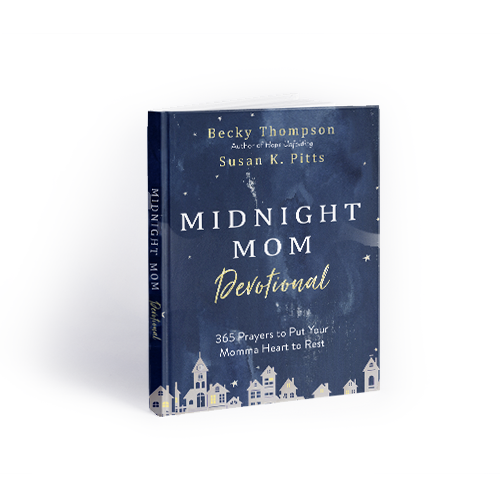 in stores and online 3.31.20
midnight mom devotional
365 prayers to put your momma heart to rest
There is something about a quiet house in the midnight hours that causes stress and anxious thoughts that have been ignored throughout the day to rise to the surface of a mother's heart. We understand how lonely and overwhelming those late-night hours can be. That's why we wrote Midnight Mom Devotional: 365 Prayers to Put Your Momma Heart to Rest.
read the latest 
from the blog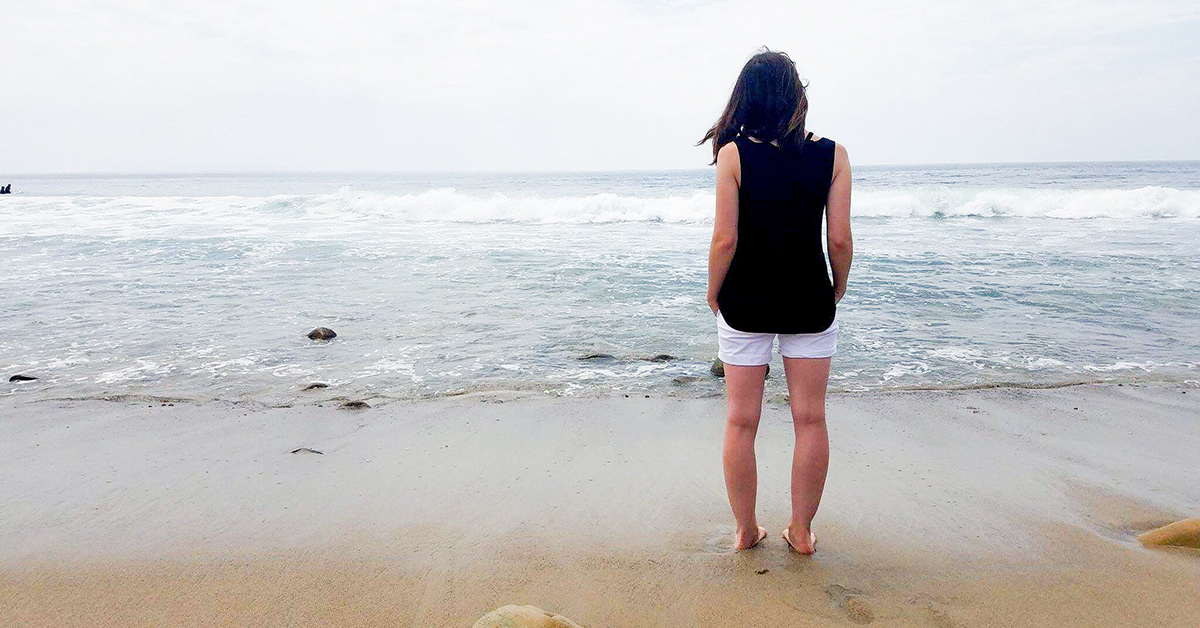 "If God is good, why is this happening?" "If God knew, why didn't He tell us?" In the wake of the global pandemic, hard questions are rising to the surface of hearts across the world. On social media, those within our faith and those looking from the outside in are...