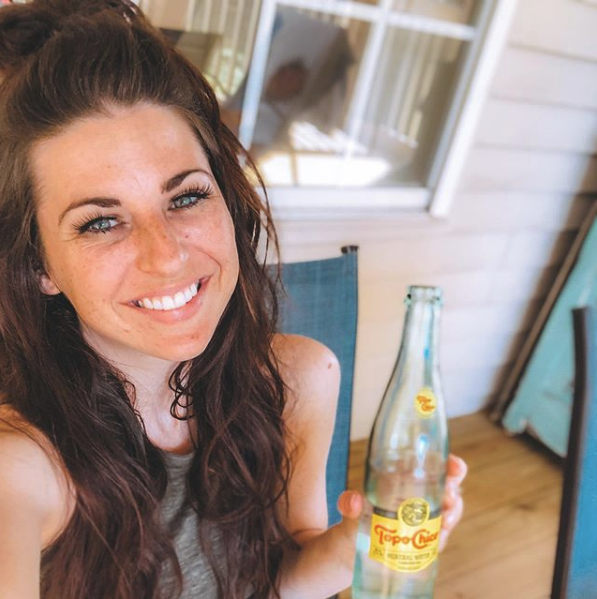 So you're parenting in the middle of a pandemic. Gah. None of us planned for this. Did we? It's the worst.
Being a mom on a regular Thursday was hard enough. Mom in the middle of a global crisis with civil unrest on a Thursday halfway through a year that has been nothing except uncertain as we plan for school in 2020-21?!? Yup. Bizarro. Overwhelming. Crazy. To the edge. Wish we could just get off this ride. Bye.
I mean, no one taught us how to mom in the first place. We just sort of absorbed it from the people around us, our own childhoods, instincts, the Holy Spirit… and we figured it out.
And then 2020 happened. And everything we felt good about before… we had to take and throw like confetti at the worst party ever. So long goodbye everything I was certain of.

That's parenting in 2020.
That's being a mom this year.
And it's a lot. It's a lot for all of us. It's new and scary and weird and who even knows what we are supposed to do anymore?
But I need to say this. Listen close. All of those things you're feeling? We are all feeling them. All of those things you're worried about? We are all worried about them. All of the ways you are just trying your hardest to figure it out and keep your kids safe? Yup. That's us too.
But just in case in the middle of all the crazy you haven't paused to address the toll this is all taking on your mental and emotional health? That's what this space is for right now.
If your heart needs a minute for someone to say, "WHAT JUST HAPPENED AND ARE YOU OKAY?!" This is your cue. This is where you take a minute to say to yourself and your momma friends, "We've been through a lot. Haven't we? This has been rough, but we are figuring it out like we always do. Cuz that's just what moms do. We figure it out."
Here's the best news, friends.
Ready? We get to the other side of this thing, God has seen the other side of this season and walks us as someone who knows the way forward… and loves us.
You've got Him. And You've got us.
Cheers, momma. Deep breath.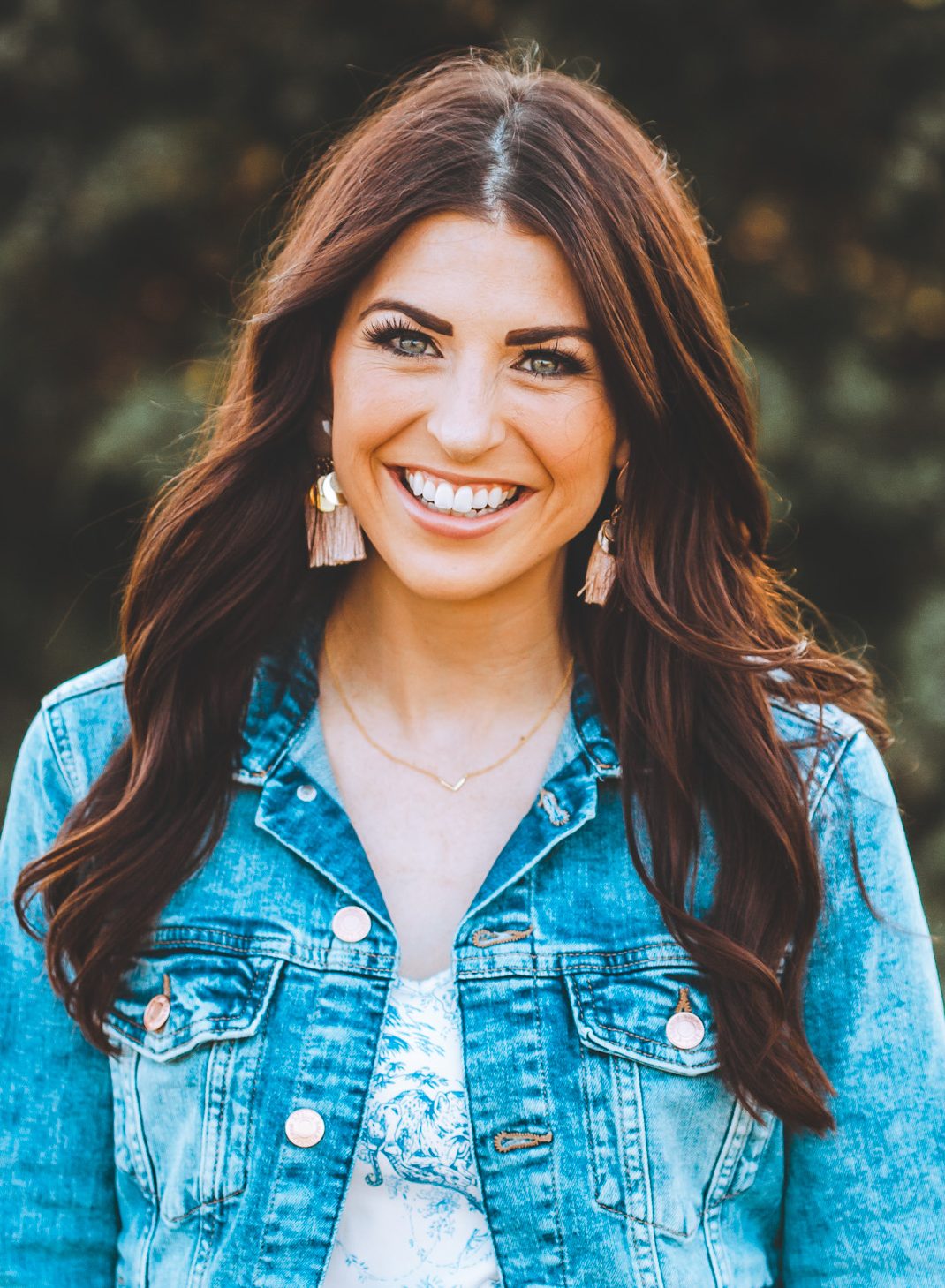 I'm a best-selling author and full-time work at home momma writing and raising my family with my husband, Jared, just outside of Nashville. I connect women with real hope.
available september 8, 2020
PEACE
HOPE AND HEALING FOR THE ANXIOUS MOMMA'S HEART
Christian women are often told, "If you just prayed more, had more faith, and trusted Jesus, you'd have more peace." But what does it mean when a momma does all of those things and continues to worry? How does she reconcile her feelings of fear with her faith in God? And how does she raise her children in a home full of peace when she feels anything but peaceful? In this practical and encouraging book, you'll find both hope and healing.
more books
By Becky Thompson
read the latest 
from the blog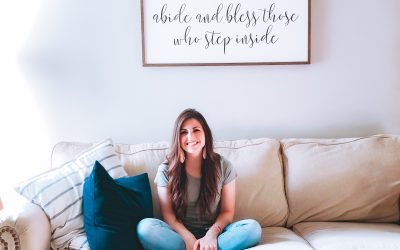 There used to be very few "BIG" questions in my life. Sure, there were some personal things that my husband and I were trying to make some decisions about, but in our day to day life? I had to decide what we were having for dinner and if my kids were spending too much...