For the Momma Struggling with Comparison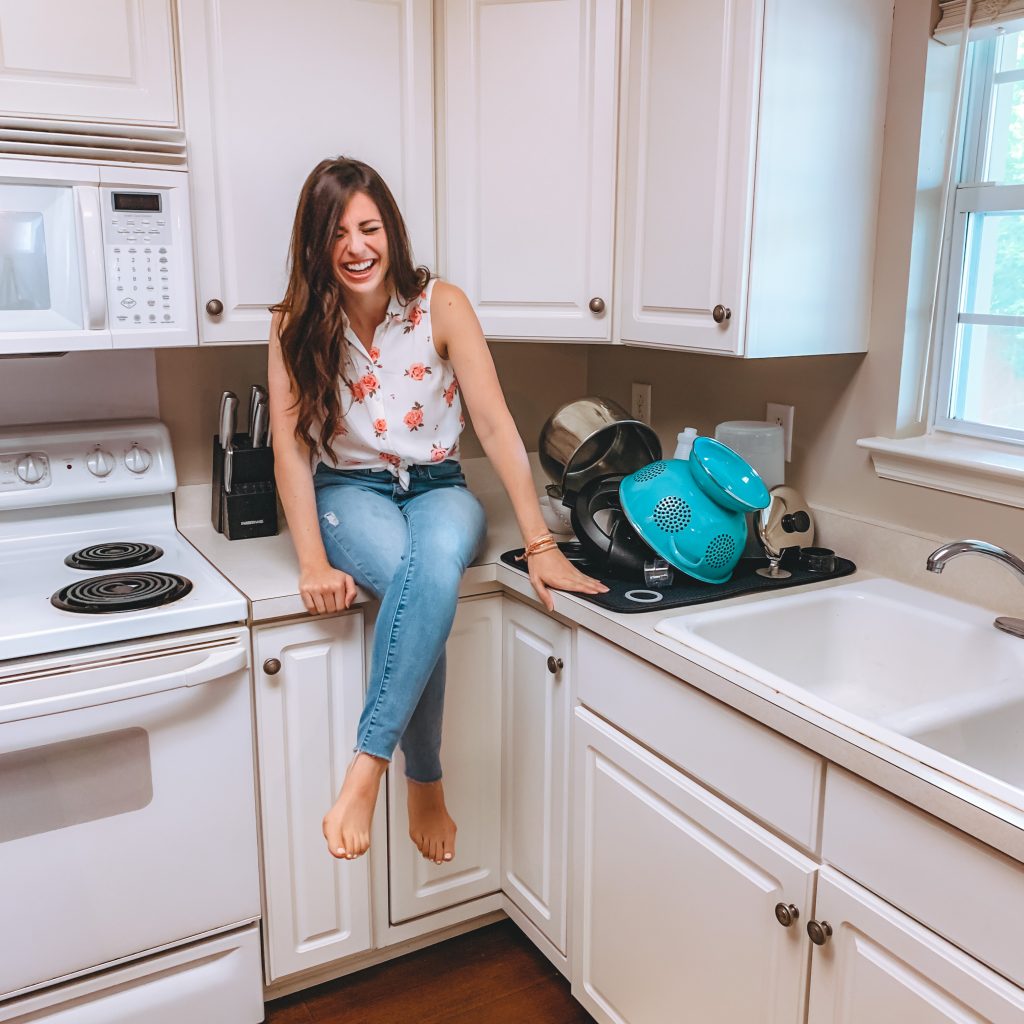 My kitchen is not one where you'll find much design inspiration. There isn't a trendy tile backsplash or gray and white quartz countertop. The appliances are likely original to the house. And I'm guessing the faucet is too.
This house is a rental, and while it doesn't look like the kitchens I love online, it's perfect for this season of our lives.
It's real. It's where I cook food. It's where we gather at dinner time. There is a stain around the sink that won't come off and burned on food in the middle of that white electric range. The mircrowave light comes on and off periodically and the dishwasher sounds like a jet engine.
It's okay. I'm tired of feeling like it's not okay or not enough.
No one made me feel that way but me… with all my scrolling and wishing that their kitchen was my kitchen…
or
their house
their body
their hair
their clothes
their marriage
their peace
their patience
their joy
their career
their talents… were mine too.
I tell myself (and God) I'm not jealous… I'm inspired. And I feel Him asking… are you really? Are you inspired and influenced… or are you jealous and discontent? 🥴
I'm pretty sure that's why He mentioned the whole don't covet thing.

The greatest threat to what we have isn't losing it, it's ignoring it, while wishing for something better.
Listen to me, sister. That sweet, beautiful, crazy, intensely ordinary life of yours is really special. Stains, burns, laminate countertops and all.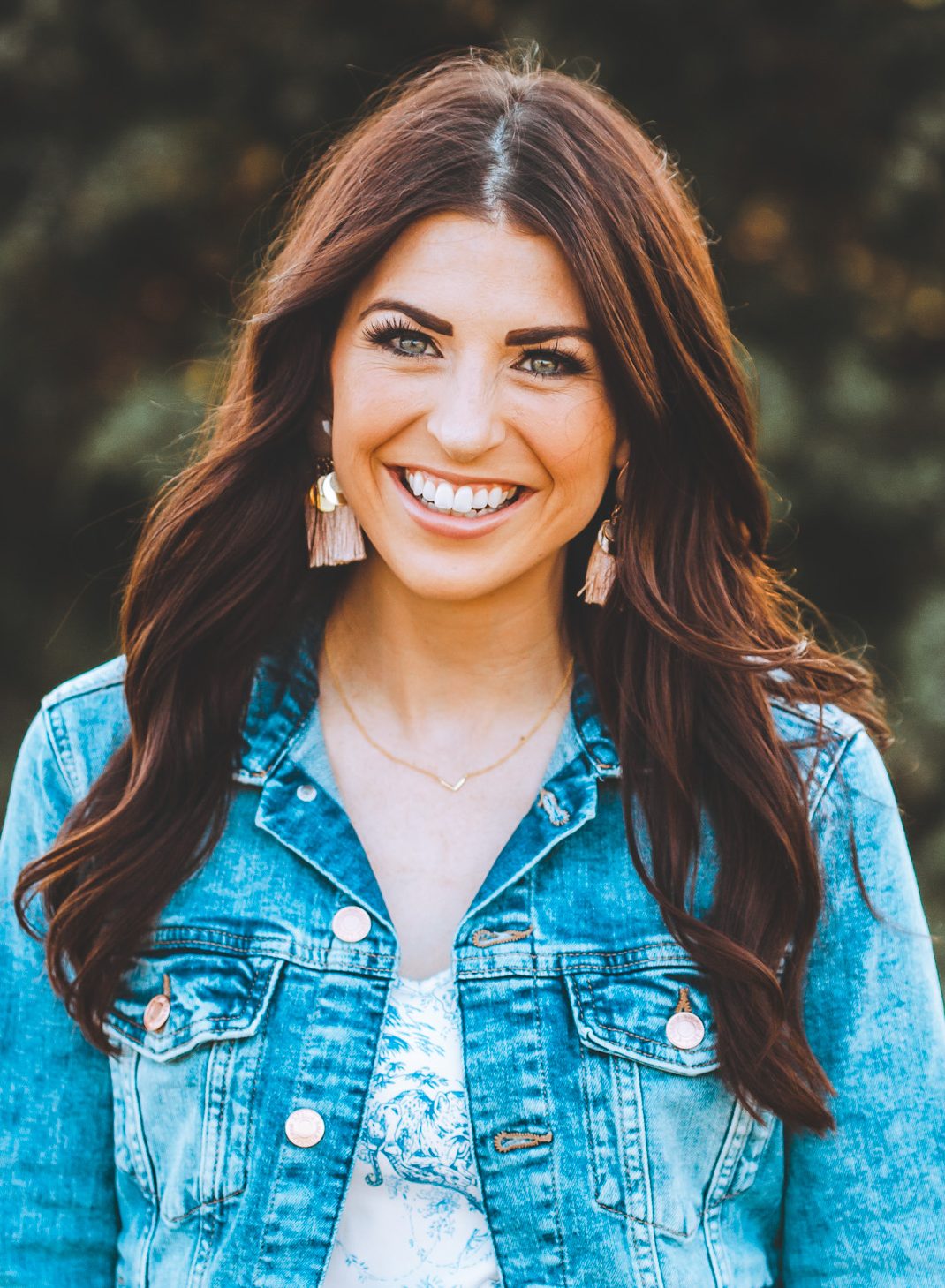 I'm a best-selling author and full-time work at home momma writing and raising my family with my husband, Jared, just outside of Nashville. I connect women with real hope.
available september 8, 2020
PEACE
HOPE AND HEALING FOR THE ANXIOUS MOMMA'S HEART
Christian women are often told, "If you just prayed more, had more faith, and trusted Jesus, you'd have more peace." But what does it mean when a momma does all of those things and continues to worry? How does she reconcile her feelings of fear with her faith in God? And how does she raise her children in a home full of peace when she feels anything but peaceful? In this practical and encouraging book, you'll find both hope and healing.
read the latest 
from the blog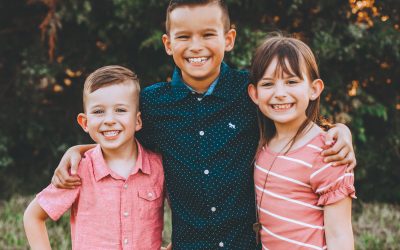 This afternoon, I asked my three young children to sit down on the rug in our living room, and I positioned myself across from them. They were diagnosed with Influenza A last week, and the dark circles under their eyes reminded me that their bodies were still...
more books
By Becky Thompson