For the Momma with BIG Questions Right Now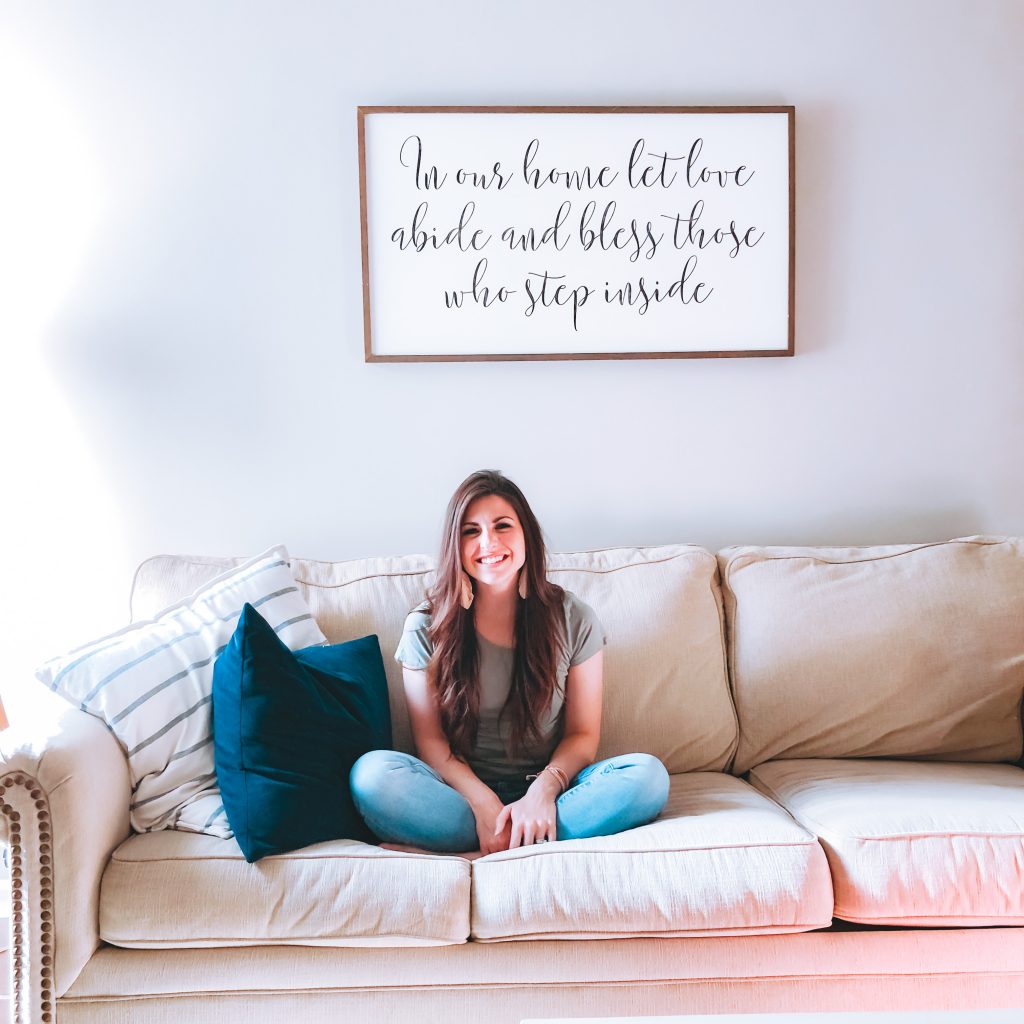 There used to be very few "BIG" questions in my life. Sure, there were some personal things that my husband and I were trying to make some decisions about, but in our day to day life? I had to decide what we were having for dinner and if my kids were spending too much time on screens. Looking back to just a few months ago, there were also a million other small things I had questions about which seem so insignificant now.
In July of 2020… there are only BIG questions with BIG consequences.
The underlying fear about every decision we make is that our choice is life or death.
Do we go into the restaurant, the store, the neighborhood pool, the small gathering, or to see relatives?
And now as fall quickly approaches… Do we send our kids to school? Do we homeschool? Do we attend online school?
Is there even a clear, certain, best option anymore?
I was thinking about how Jesus often asked His followers to do things that didn't make sense.
"Throw your nets on the other side of the boat."
"Take these few loaves of bread and fish and start passing them out to the 5,000."
"Go into the city and get a donkey."
"Wait in Jerusalem for the gift my Father promised."
It all made sense on the other side of their obedience, but the faith to follow His command is what allowed them to see His plan unfold just as He had intended.
Look. I know that very little makes sense right now. I know that what experts recommend seems to change daily. I know the weight of every simple choice feels enormous. But I also know this.
The God who loves you is the one who leads you. He gave you His Word and His Spirit who continues to guide you every day in every situation.
The Holy Spirit might whisper, "Stay home this time." You might just know somehow that you shouldn't go to that check out line or meet at the park or say yes to the cookout.
Does God really care about the exact timing of where we go and when? Absolutely!
Check out Acts 16:7.
So, what do we do about it all? We listen, and we trust that He meant it when He said His sheep hear His voice and follow Him.
The truth is, you don't walk through this life as someone who has to figure it out on your own. You have a constant friend who knows the other side of it all and wants to lead you. As we obediently follow Him, trusting that whatever He asks us to do is the safest route to take, we can find peace even in the middle of 2020.
There are BIG questions, but we have a BIG God. That's as certain as it gets this year.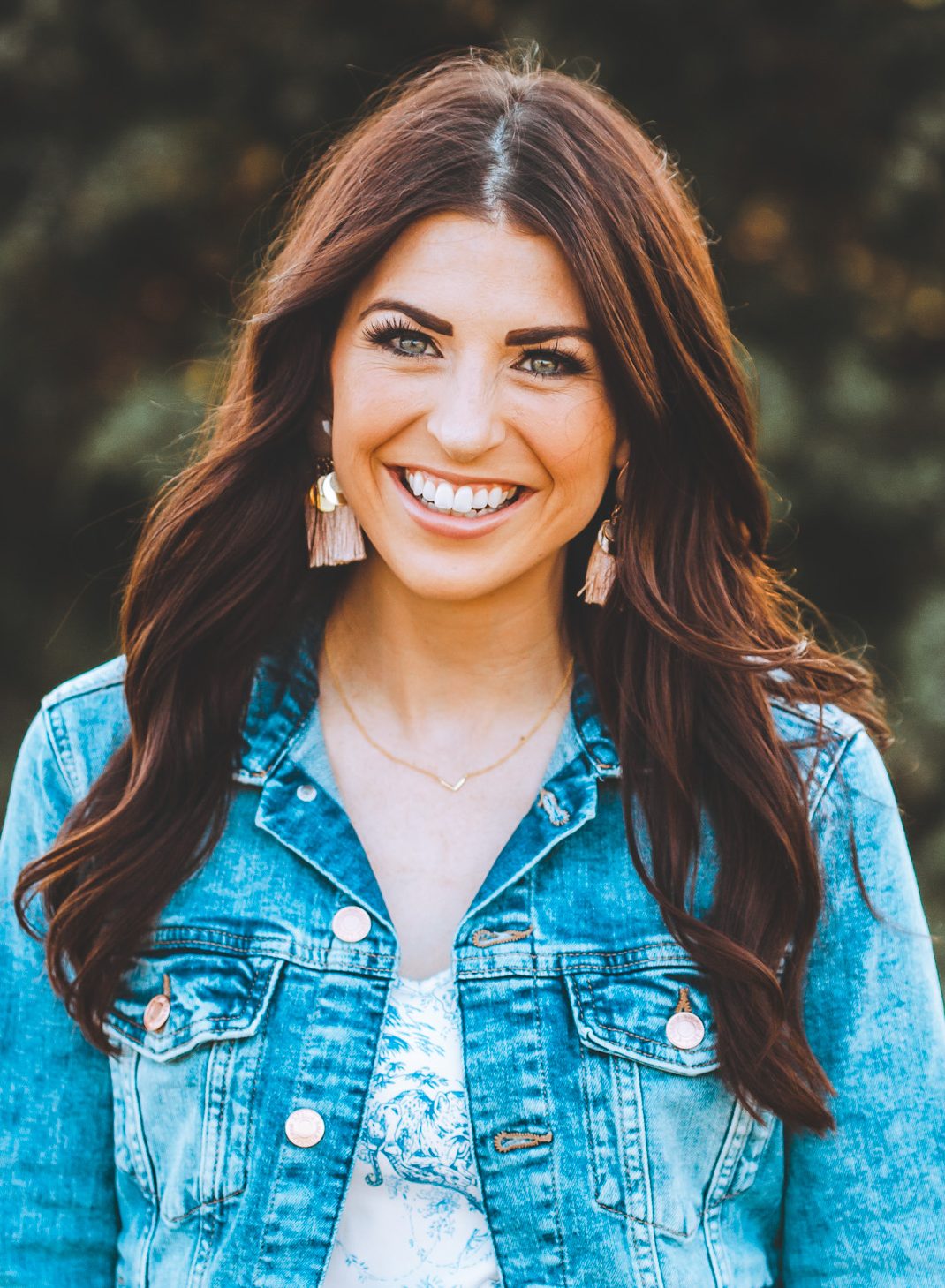 I'm a best-selling author and full-time work at home momma writing and raising my family with my husband, Jared, just outside of Nashville. I connect women with real hope.
more books
By Becky Thompson
pre-order now - available 9/8/20
PEACE
HOPE AND HEALING FOR THE ANXIOUS MOMMA'S HEART
Christian women are often told, "If you just prayed more, had more faith, and trusted Jesus, you'd have more peace." But what does it mean when a momma does all of those things and continues to worry? How does she reconcile her feelings of fear with her faith in God? And how does she raise her children in a home full of peace when she feels anything but peaceful? In this practical and encouraging book, you'll find both hope and healing.
available now
midnight mom devotional
365 prayers to put your momma heart to rest
There is something about a quiet house in the midnight hours that causes stress and anxious thoughts that have been ignored throughout the day to rise to the surface of a mother's heart. We understand how lonely and overwhelming those late-night hours can be. That's why we wrote Midnight Mom Devotional: 365 Prayers to Put Your Momma Heart to Rest.
read the latest 
from the blog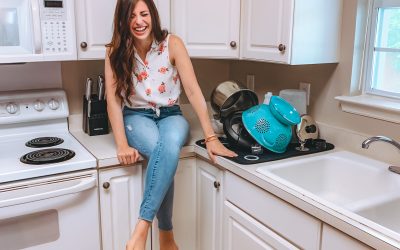 My kitchen is not one where you'll find much design inspiration. There isn't a trendy tile backsplash or gray and white quartz countertop. The appliances are likely original to the house. And I'm guessing the faucet is too. This house is a rental, and while it doesn't...