Join nearly one
million moms
in nightly prayer.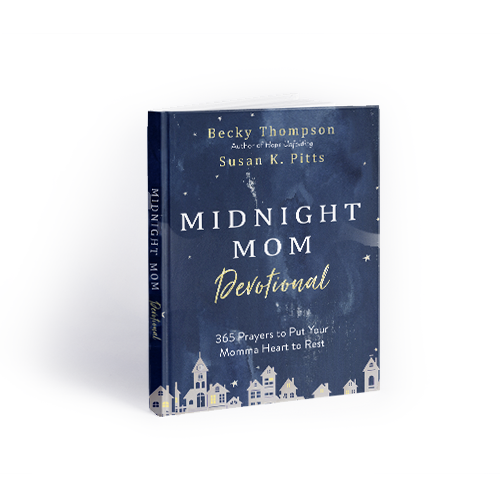 midnight mom devotional
365 prayers to put your momma heart to rest
NOW A NATIONAL BEST-SELLER!
There is something about a quiet house in the midnight hours that causes stress and anxious thoughts that have been ignored throughout the day to rise to the surface of a mother's heart. 
when the world goes still around you
you are not alone
Hi! We are Becky & Susan, a mother daughter duo who have been praying for mommas just like you for the last few years over on Facebook.
Now, with nearly one million moms in our online community, we are thrilled to invite you to join our nightly prayer movement as we pray through our new book.
With 365 brand new prayers for moms in all seasons and situations of life, there are prayers for you and all the moms you know.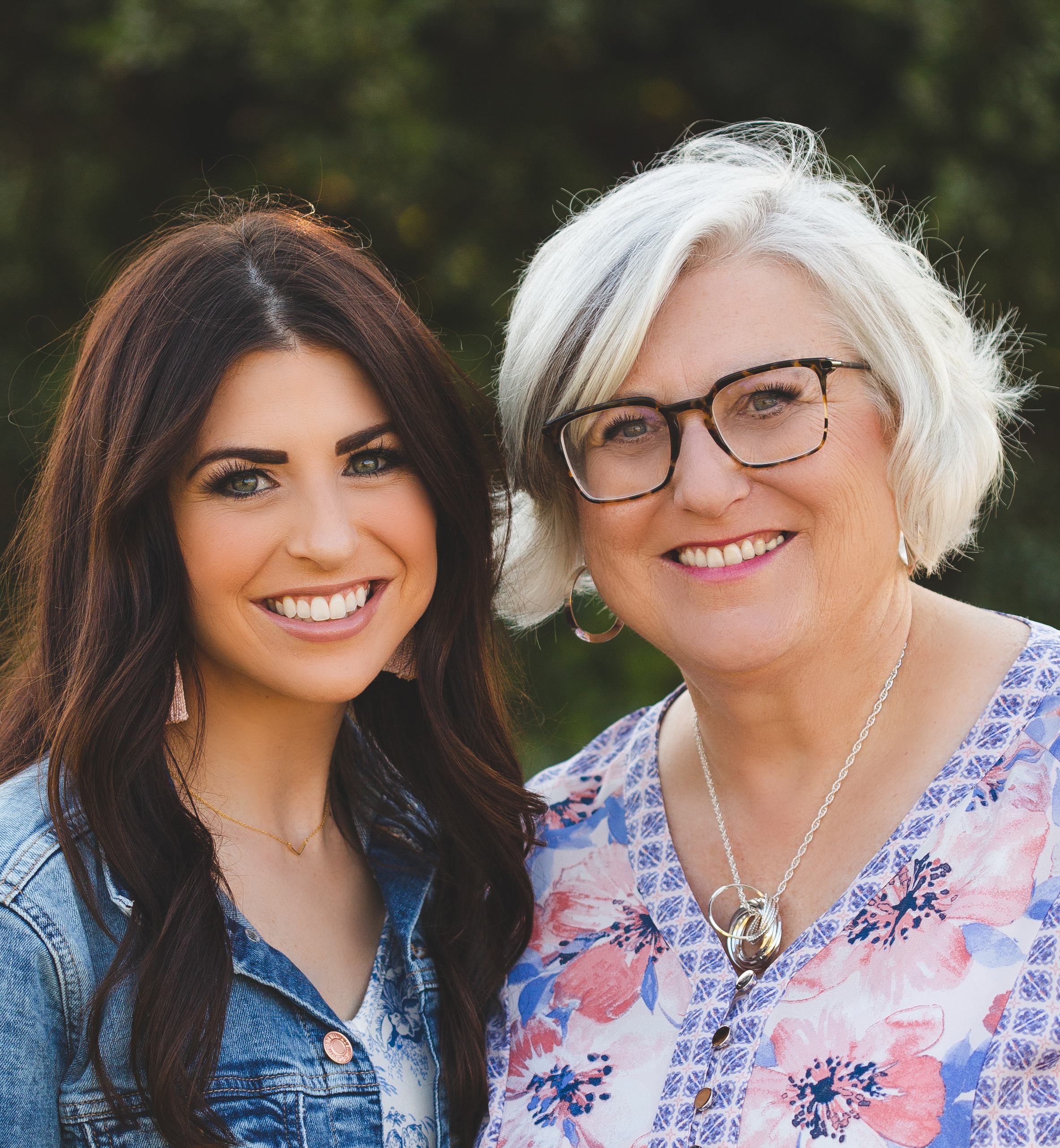 The world is an interesting place right now. So we want to offer the gift of hope. That's why we've created the Sponsor a Momma program.
Your donation of $15 sends a momma in need or a momma on the frontlines a copy of the book.
Number of copies Requested*
*Numbers are updated frequently, but do not reflect donations or requests made in realtime.
 COME JOIN US
FIND US ON FACEBOOK
 COME JOIN US
FOLLOW US ON INSTAGRAM
more books
By Becky Thompson
AS A BEST-SELLING AUTHOR, I KNOW THE PROCESS OF WRITING A BOOK FROM DREAM TO DEBUT.
CHECK OUT MY BRAND NEW WRITER'S COURSE.
Get IN Touch
jared@beckythompson.com
All content is copyright 2020, Becky Thompson - Thompson Family Ministries, Inc. All rights reserved. Do not reproduce without written permission.