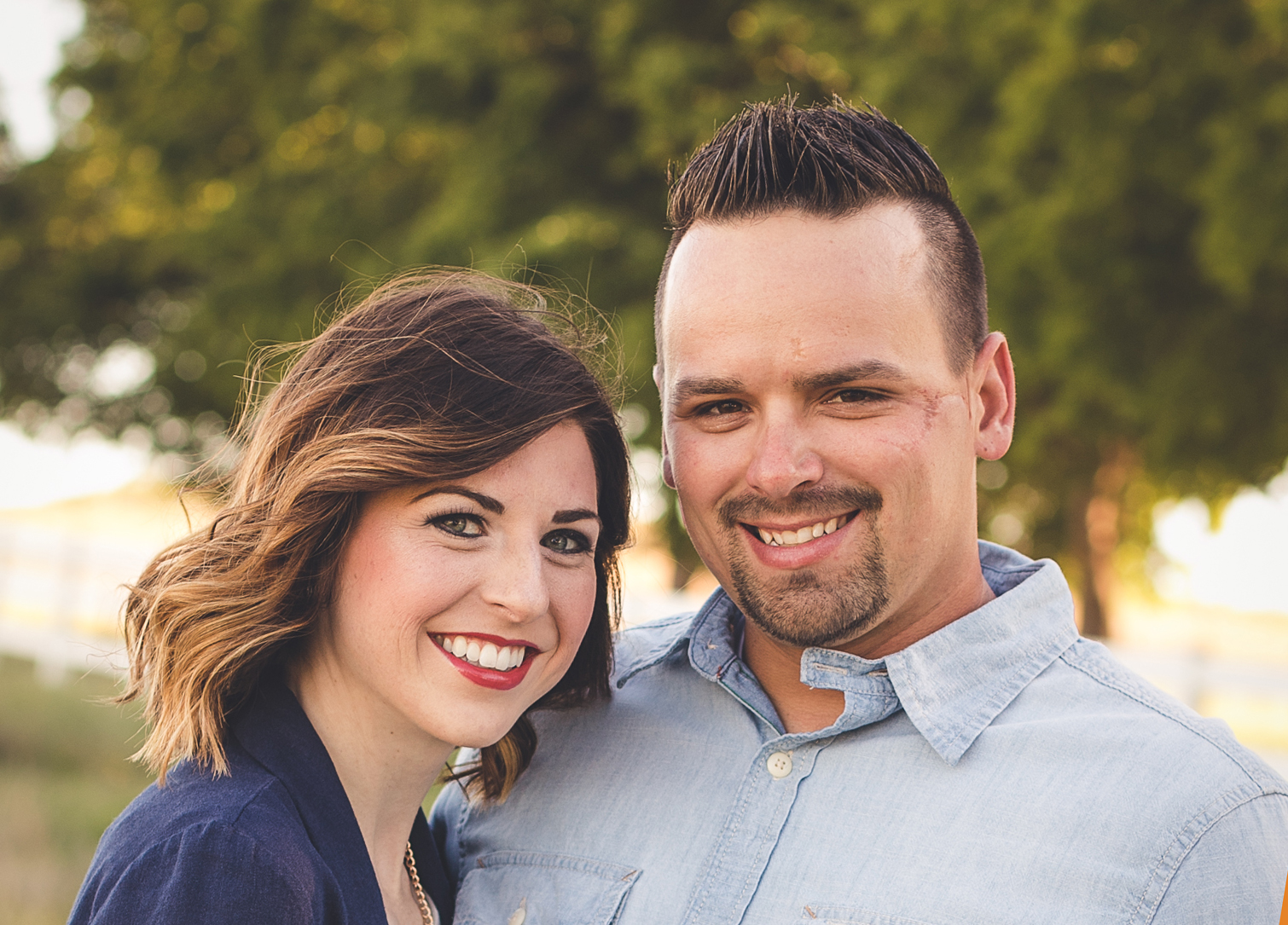 It was the end of another long day for both of us. My husband, Jared, had been working in the Oklahoma heat welding a natural gas pipeline, and I had been at home with our three young kids. Clearly, I had the harder job but we won't tell my husband… Just kidding. Mostly.
We had both been tested emotionally and physically throughout the day. Our exhaustion led us to the place where neither one of us had much left to offer after the kids were finally in bed.
But as we sat there side by side, I reached over and placed my hand on my husband's arm, and it was as though I could feel his entire frame lose tension. He relaxed and said, "That gives me so much peace."
It might seem like an strange reply, but it was true. My husband knew in that moment that I loved him, and my love gave him a refuge.
The funny thing is, I must have said, "I love you," ten separate times that day. I had listened intently when he told me about his day. I had given carefully considered responses. I had affirmed how hard he had worked. But as I reached out and simply put my hand on his arm, it was if I had said, "I love you," for the first time that day. Gary Chapman explains this idea of understanding the different languages of love in his book, The Five Love Languages.
I believe love is something we build. It requires effort. It is created brick by brick through purposeful moments of intentional action. Only, as parents, these moments become harder to find. We don't get much time alone. There aren't as many opportunities to do the brick and mortar work that every solid home requires in order to be secure.
So how do we keep building our relationship?
The answer might be easy even if the work is hard. We must be intentional with the time that we do have. Nearly ten years of marriage later, I know that I can tell my husband how much I love him all day, but if I want him to know it, I simply have to place my hand on his arm or scratch his back or take his hand and hold it.
How does your spouse know that you love them?
Let's try something together today. Let's just ask our spouses, "How can I show you that I love you today?" Don't try to figure it out on your own… even though I'm sure you probably already know the answer. Just ask, and then… try to do whatever they say.
Send a text. Make a phone call. Wait until you see them next… and ask, "How can I show you that I love you today?
It might mean that you take care of something for them. It might mean that you sit side by side in bed and watch TV together after the kids are asleep. It might mean that you do yard work together or fold that mountain of laundry (yuck) or simply sit and talk before going to sleep. I'm not sure what it will look like exactly. Maybe you'll be surprised by their answer too.
But I do know this. We all want to be loved. And the simplest way to make the biggest impact today might just come through asking one simple question.
So, what do you say? Is it worth asking?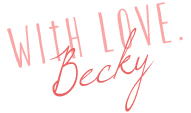 Hey! Guess what?! Have you heard of my next book?!
(affiliate link) Love Unending: Rediscovering Your Marriage in the Midst of Motherhood

It releases this coming January, and I'm so excited! We will be gathering members for the launch team very soon! Be sure to join our community on Facebook, or check back often for more information on how to apply to be a launch team member! I would love to have you be a part!