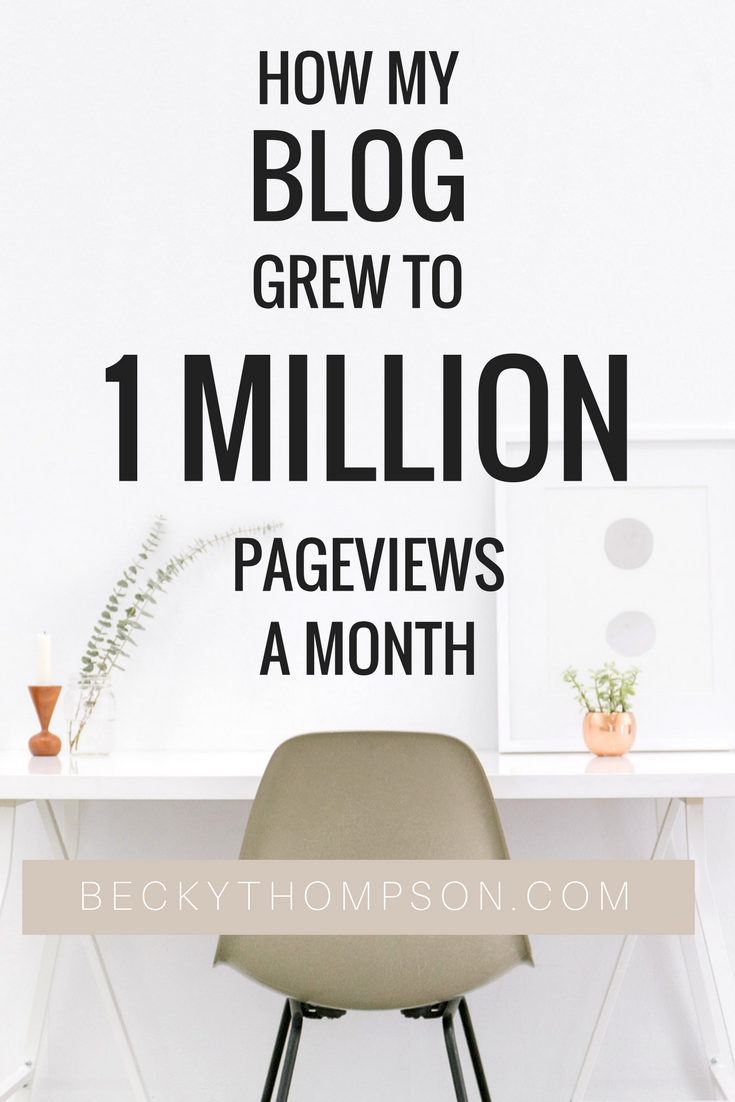 In 2013, I was a stay at home mom of two small children, and I had forgotten what it meant to be me. I hear how cliché that sounds. But it's true. I spent of my time taking care of everyone else, and rarely thought of myself. I didn't sleep. I barely had the time to eat. I was running on fumes and too much coffee… and then one day I walked past the bathroom mirror and thought, "Sister, you need some new clothes."
That's probably not where you thought this story was going. Right?
In sincerity, if I hadn't been wearing maternity shorts (the ones with the giant elastic belly) I might have let my appearance slide. But since my youngest was two years old, it was probably time to find some actual pants.
I can hear you now. She's talking about pants. What does this have to do with blogging or writing books?
Hang with me. I promise this story is good.
See, the maternity shorts are the reason this whole thing started. Because while the big elastic belly jeans encouraged me to go shopping, a dressing room with a two and three year old said, "Don't even try it." So I went shopping online. #Momhacks
Anyway, I ended up buying an outfit from this internet boutique and meeting the owner of the boutique via email. I had shared a photo to the boutique's Facebook page for a customer contest, and I guess my selfies are pretty awesome, because the owner emailed me asking if I was a fashion blogger. I think I was wearing black athletic pants and an oversized t-shirt when I opened that message.
I also think I hadn't washed my hair in a week.
But guess what happened? The owner of the online boutique said she would sponsor me, pay for an advertisement on my website, and send me free clothes to feature if I decided to start a fashion blog.
Guess who became a fashion blogger that week?
No plot twists here. This girl.
It was a lot of fun… but I had no idea what I was doing. I made a lot of interesting blogging decisions in those first few months. But as it turns out, the blog became a place to share more than shirts. Fashion posts transitioned into articles full of encouragement, and I realized that maybe this was a way to connect with other women who felt just like me. I found my voice and gave other moms the words to express what they were feeling as well.
Four years later, over 20 million people have visited my website, I have authored two books Hope Unfolding and Love Unending with a division of the largest publishing house in the world, and I get to encourage other women every day through my website and social media communities.
My blog took my life in a direction I didn't see coming.
Can you imagine if I had just let that idea go? If I had said, "I don't know how to do it, so I'm just going to keep all of these thoughts to myself?"
I always say that the day before everything changes feels like just another ordinary day. It isn't until we look back that we realize something significant was about to happen. I wonder if this is your last ordinary day! I wonder what is waiting on the other side of your blog launch. I can't wait to find out!
To read the full story of how my blog grew dramatically, you can download my eBook,
BUT WAIT, DO YOU HAVE A FULL E-COURSE?
When I created my course, From Blogs to Books, looked around online for all of the other courses I could find. I considered what they included, their level of experience and how much they were charging… and I did my best to make sure my course offered more. And then… I made sure my course was the least expensive!
WHAT IS INCLUDED?
Over 2 Hours of Video Teaching/Tutorials
A 50 Page eBook With Photo Guides
Access to My Exclusive Blogger/Author Facebook Group
Access to one-on-one Q&A with yours truly
Insider information from industry professionals
The chance to be published on BeckyThompson.com
WHAT ARE THE REVIEWS SO FAR?
"My love for writing and dreams have been ignited again. I can't tell you how excited and thankful I am to have found this boost and other ladies to walk along side. Passion is contagious. Come collectively grow yours with us!"
"I love that this course was a wonderful combination of inspiration and real-talk. As a new blogger, I needed some help to sort through the chaos of the blogger world. Becky's course gave me the clear direction I needed!"
"My favorite part of the course has been being a part of the Facebook community of course members, where questions are answered, encouragement is given, and connections are made, both with Becky and other talented writers. The overall support has been phenomenal."
HERE ARE THE FREQUENTLY ASKED QUESTIONS:
Q: WHEN DOES THE COURSE BEGIN?
A: You can begin the course anytime. Because there are no set dates, you have the freedom to move through the course at your own pace.
Q: HOW LONG ARE THE VIDEOS?
A: With over two hours of total video content, this course is full of information. With the exception of just a few, most of the videos are less than 10 minutes long.
Q: HOW LONG DO I HAVE ACCESS TO THE COURSE INFORMATION?
A: Once you purchase the course, you have access to the information for the lifetime of the website. (Basically forever-ish)
Q: IS THE EBOOK ADDITIONAL INFORMATION OR IS IT A COMPANION GUIDE?
A: The 50 page eBook is a companion to the videos. It is best to work through them together.
Q: WHAT CAN I EXPECT FROM THE WRITER'S NETWORK?
A: The writer's network is an invaluable part of this course. You can expect encouragement, opportunities to collaborate, a chance to ask me questions and receive feedback from other writer's in the group.
Q: HOW MANY MEMBERS ARE IN THE WRITER'S NETWORK?
A: There are currently between 50-75 members in our exclusive network. You can expect to interact and engage without getting lost in the crowd.
HOW DO YOU JOIN?
Click the link below to enroll now.
You can find out more information here.