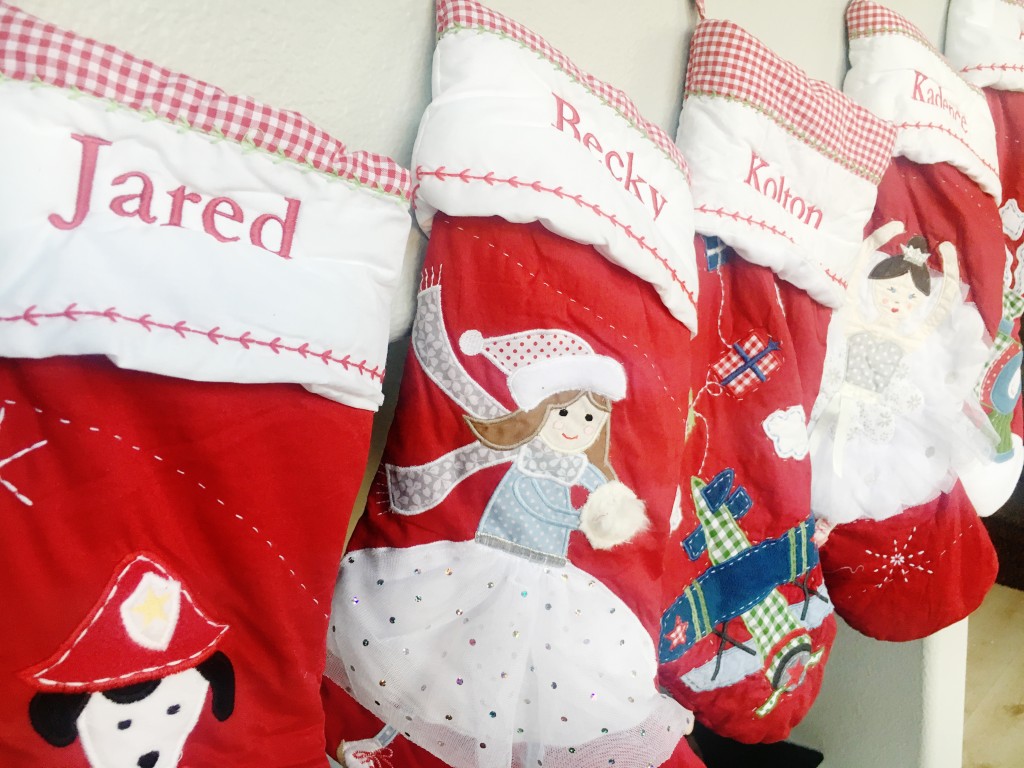 If you're anything like me, you just started your Christmas shopping… and Christmas is a week away. Praise the Lord for Amazon Prime! So, to take at least one thing off of your to-do list, here are some last minute (totally Primeable) stocking stuffers for the little ones in your life!
Also, yes, these are Amazon affiliate links… if you order through one of these links, it will help support my family. If you decide to look these gifts up on Amazon rather than click through the link, I'm not offended.
Let's start with mini toys. My lego loving little guys love the these Mixels and little lego kits!
My little girl has started a collection of these changeable MixiQ's and Hatchimals… (I wish I had invented Hatchimals.)
For the Paw Patrol fans in your life, these little stocking stuffers.
I saw these headphones the other day and thought they were GENIUS! With selections like monsters and frogs and everything in between… there are Cozy Phones for everyone!
Let's be honest. How often do your kids ask you for character bandaids or tooth brushes at the store? We (or maybe just I) say no all year, Christmas is a great opportunity to say yes!
Who doesn't love Play-Doh? If you grab this stocking stuffer though, you might grab yourself one of these to go with it. Am I right?
Next up – Paint. But don't worry! Look what I found for just a few dollars to go WITH the paint! Now we are thinking, mommas!
For the little super heroes in your life…
What about socks and slippers?!
For the little princess in your life…
How about a card game?!
AND IF YOU JUST DONT' KNOW HOW YOU'RE GOING TO BUY ONE MORE GIFT…
READ/WATCH THIS!