For the One Struggling with Comparison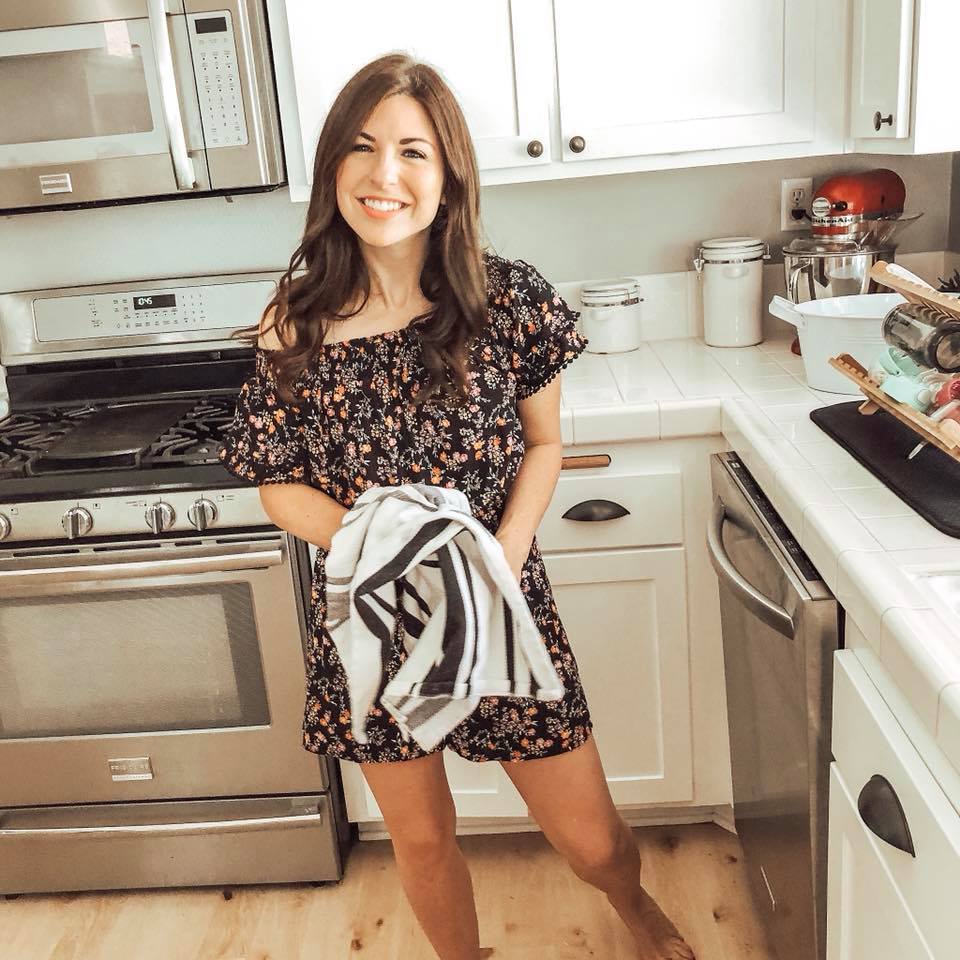 A CONVERSATION ON COMPARISON
Me: "I'm having trouble."
God: "Tell me more…"
(So I started to list all of the things I couldn't do, making sure to name all of the people who did those things well.)
And God answered, "Oh. That's an easy one. You're having difficulty being those people because you're you. Anything else we can solve together?"
Me: "Wait. Wait. Wait. I think you misunderstood me. I want to be as good as them. As a matter of fact, I'll take the organization of _____ and the style of ______ and the charm of _____ and the realness of _____ and the interior decorating of _____. I am upset because I'm unable to be as good as all of those people in all of their best areas."
God: "Mmmhmmm."
Me: "What do you mean, Mmmmhmmm?"
God: "I mean that I hear you and I understand that you are disappointed."
Me: "Okay, but are you going to do anything about it?"
God: "About what?"
Me: "About all of the things I'm not very good at and want to do well …"
God: "Oh. Umm. No. Your gifts aren't broken. Remember the other gifts and talents I gave you? They are all great. You're using them well. They are in good condition. Nothing around here needs fixing. So, we're all set."
Me: "You aren't hearing me. I want her gifts."
God: "Uh huh."
Me: "But why can't I have hers, too?"
God: "You can hear what you're asking me. Right? Listen carefully. If those gifts were required for you to complete what I've asked you to do… I would have given you those gifts, too."
Me: "So you're saying I don't need them?"
God: "Yes."
Me: "And that I'm not missing out on them?"
God: "Correct."
Me: "And that I should focus on what I can do well because those things are probably linked to what you have asked me to do?"
God: "Absolutely."
If you need me today, I'll be making a list of all of the things I do well… they might just reveal part of His plan.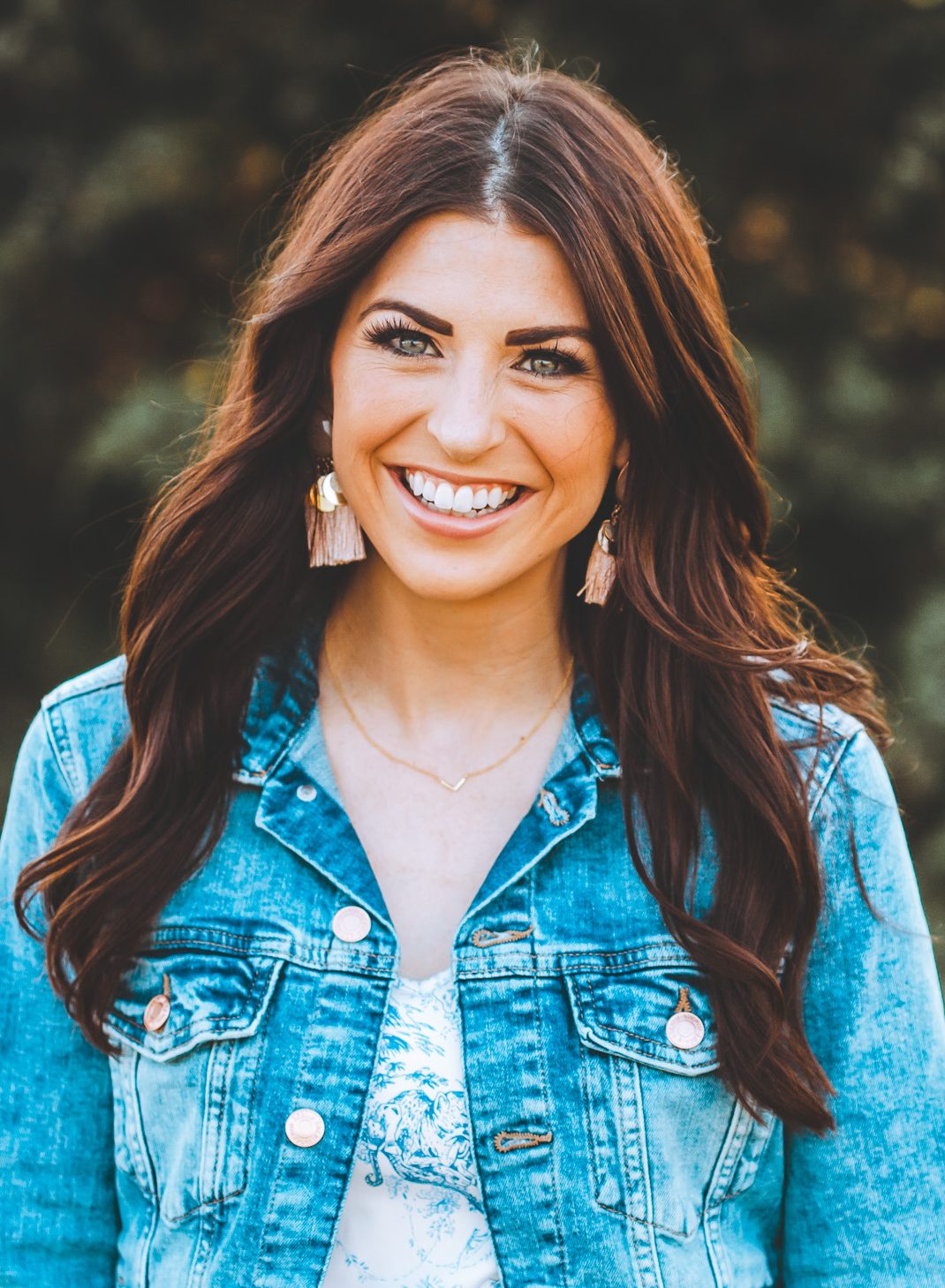 I'm a best-selling author and full-time work at home momma writing and raising my family with my husband, Jared, just outside of Nashville. I connect women with real hope.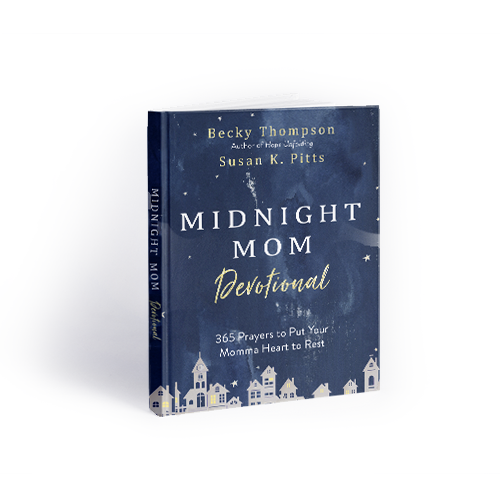 in stores and online 3.31.20
midnight mom devotional
365 prayers to put your momma heart to rest
There is something about a quiet house in the midnight hours that causes stress and anxious thoughts that have been ignored throughout the day to rise to the surface of a mother's heart. We understand how lonely and overwhelming those late-night hours can be. That's why we wrote Midnight Mom Devotional: 365 Prayers to Put Your Momma Heart to Rest.
read the latest
from the blog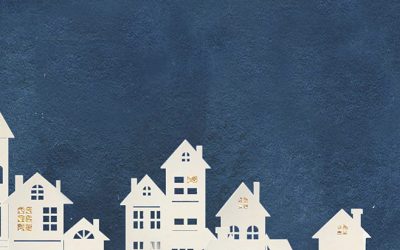 Tonight we pray for each nana, gigi, mimi, lollie, gemma, grandma, memaw, and grams who make our life and our children's lives so much richer by being in it. Their love and devotion, their care and concern and their words of wisdom make our family stronger. We love...
read more