I Taught Them About the Virus… and This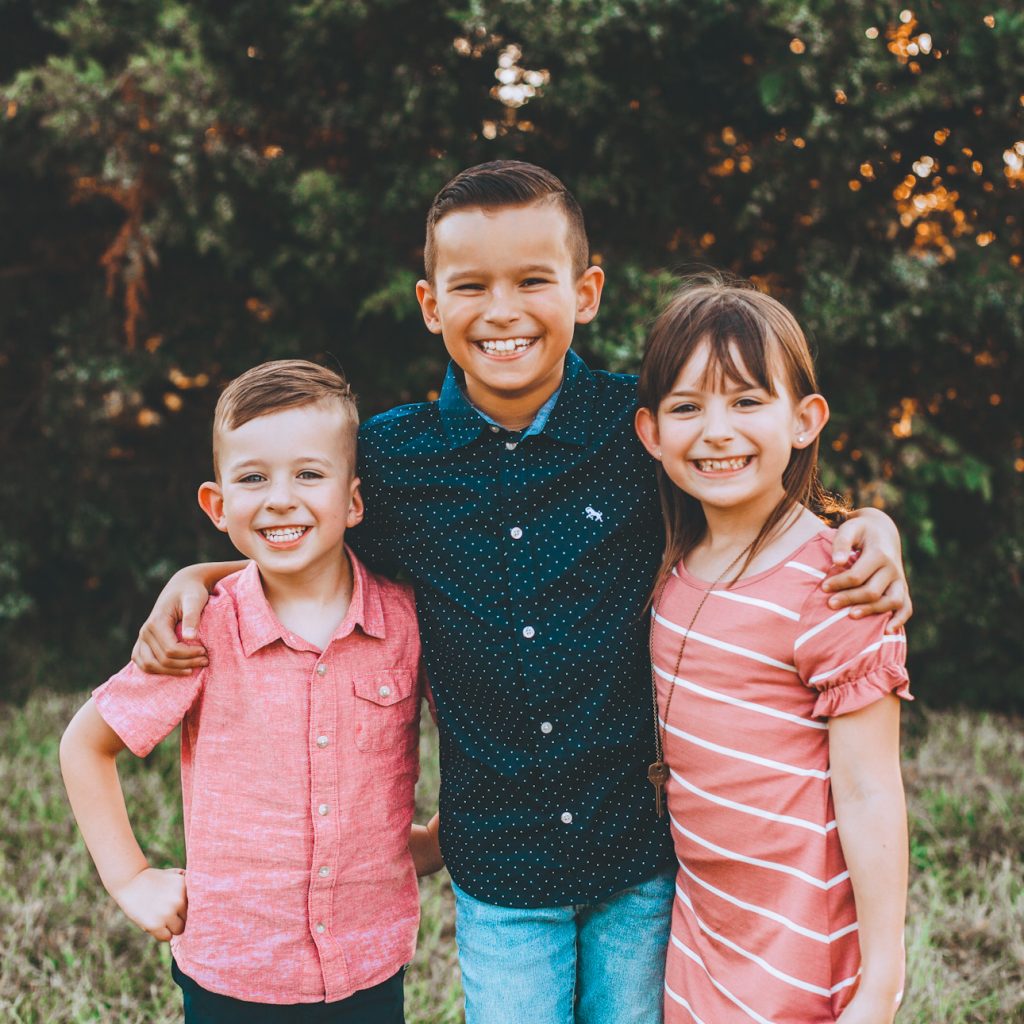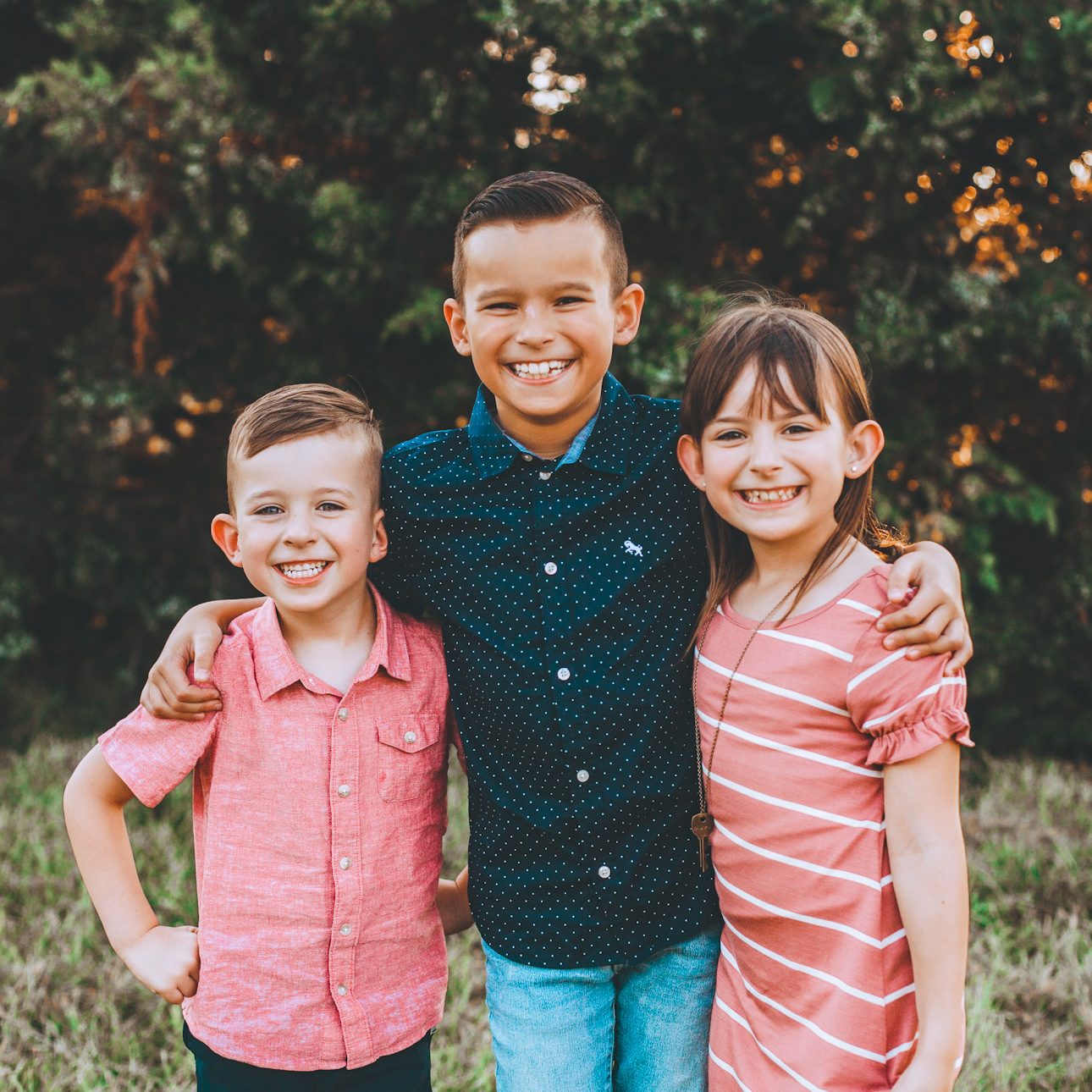 This afternoon, I asked my three young children to sit down on the rug in our living room, and I positioned myself across from them. They were diagnosed with Influenza A last week, and the dark circles under their eyes reminded me that their bodies were still recovering.

These sweet children of mine haven't stepped foot outside of our house in seven days. They haven't seen friends or family or really even gone much farther than the backyard for some sunshine (on the days the sun finally peeks out from behind the clouds here in Middle Tennessee). They have been quarantined, but until this afternoon they wouldn't have been able to tell you what that word meant.

Ten, eight and five years old — they barely know where Italy and China are on a globe. They don't understand closed borders or restricted air travel. They don't understand shortages or runs on toilet paper and cleaning supplies. They don't know what they don't know…
…part of me envies their childlike ignorance of what's happening in the world around all of us.
Yet as their momma it's up to me to not only know the facts, but to know how to present them to my family and deal with those facts in the most responsible way. It's up to their father and me to decide how we will move forward and prepare and go about our lives while entire countries are overwhelmed by this global pandemic.
"What is it, momma?"

"What do you want to tell us?"
"Why are we sitting here?"

I took a deep breath, and changed the way they'd see the world forever.
Just as I had broken crackers into mushable crumbs on their highchair trays when they were little, I broke facts and information into child-sized bites. I fed them stories about how the world works and why people are sick and how we are going to do our best to be okay. I told them why we were going to get extra groceries and they might hear their daddy and I talk about a new virus called CoVid-19. I told them why churches are cancelling services and why we aren't going to be going out into big crowds of people for awhile. I taught them about the virus, and then I taught them the importance of ending conversations like these with hope.
I told them what each of us so desperately wants to be reassured of right now… I told them we are all going to be okay.
I wonder if that's how you feel. I know it doesn't seem like it. We read opinion articles, and stories from friends overseas, and reports from the CDC and World Health Organization, and we wonder, How is any of this going to be okay?
We wonder who has the right facts, who we should trust, who is under-preparing for this, and who is blowing it out of proportion, and we ask ourselves, What if it isn't okay? What if it's never okay ever again?
Schools are cancelling, churches are cancelling, gatherings, sporting events, concerts all cancelling… and they tell us they are just trying to "flatten the curve."
They say that the wave will hit the United States as it has hit so many other parts of the world, but they are trying to keep the healthcare system from becoming overwhelmed. They are trying to make sure that if a person needs a bed in ICU and a respirator, there is a bed and a respirator. They are trying to make sure thousands don't need life-saving measures at once. 
And so we nod our heads and say, "We understand." And we wash our hands (like we have for our entire lives but with purpose now)
…and fear tries it's hardest to spread like CoVid-19.
It tries to spread, and we try to stop it, but we cannot just wash away fear like we wash germs off of our hands. So we try to stop the spread of fear other ways.
Some try to make themselves feel better by saying, "At least this isn't as bad as x, y, or z." 
Some try to make themselves feel safer by buying extra necessities so they don't have to go back out into public for awhile.
Some people try to make themselves feel safer by diving into the statistics.
And others try to make themselves feel better by wearing gloves and masks and goggles in public.
But all of us no matter how we are handling this pandemic are simply doing everything we can to quiet the fear that says, "You're not okay."
We scroll the internet and read story after story and see memes and gifs poking fun at the way others are handling this, and we laugh because laughter is healing. But we laugh at each other because we are convinced that the way we tell ourselves we are okay is the only right way to tell yourself you're okay.
The truth is?
All of the people who are doing all of those things that might seem ridiculous to you are scared in their own way.
They're scared and they're trying just as hard as you are to figure it all out. They don't want to be wrong. They don't want to get sick or die. They don't want the people they love to get sick or to die either. And it's new and it's scary. And we are all just the kids sitting across from people with more information than us asking, "What is it? What do you need to tell us?"
All hoping that at the end we are reassured that eventually the world will go back to whatever normal looked like for us before.
I have a feeling there's more that we don't know. I have a feeling we don't even know what we don't know yet.
But there is one thing I'm sure of. 
We can do everything in our power to not catch CoVid-19, but we must be equally vigilant about not allowing fear to spread like a virus inside of us.
We must cling to the truth that the Lord is with us and gives wisdom to those who ask for it. And we must cling (metaphorically) to each other. Because the way we get to the other side of this thing is by loving our neighbors well. By remembering that we are all trying to make it out of this thing alive.
So, my plea is to be compassionate, friends.
Be compassionate toward the woman with medical trauma who is fully triggered by this global event.
Be compassionate toward the momma of children with underlying medical conditions.
Be compassionate toward the aging couple who is being told not to travel to see their grandchildren.
Be compassionate toward the medically fragile and the mentally fragile and the emotionally fragile.
Be compassionate toward that person who seems so misguided. 
Be compassionate with one another.
In hours like these the church has the opportunity to show compassion and show the world that there is hope. Because there is. There is hope. There is hope. There is hope.
Even here there is hope.
This afternoon after my conversation with my kids, we all went out onto the back porch to color as the sun went down. I looked around at how normal the moment felt wondering what life will be like in just a matter of weeks. They are building houses just across the greenbelt and the hammering of nails and electric tools reminded me that while the world feels as if it's crashing down, there are still good things being built. I think even in the midst of this world-wide crisis we have the opportunity to do just that.
We have the opportunity to build a more compassionate humanity.
Deep breath. Let's pray together.
Father, we pray for our families and our neighbors. We pray the blessing found in Scripture over those we love and ask that You would bless us and keep us, make Your face shine on us and give us peace. We ask You to be our shield and our strength. We ask You to remove fear that would plague our hearts. Show us what to do. Give us compassion for one another. Give us wisdom because You love us and because we earnestly seek it. Aid the medical professionals. Give strength to the doctors and scientists. Heal those who are sick. Stop the spread of infection. Help us, God, as only You can. We ask all these things in Jesus's name. Amen.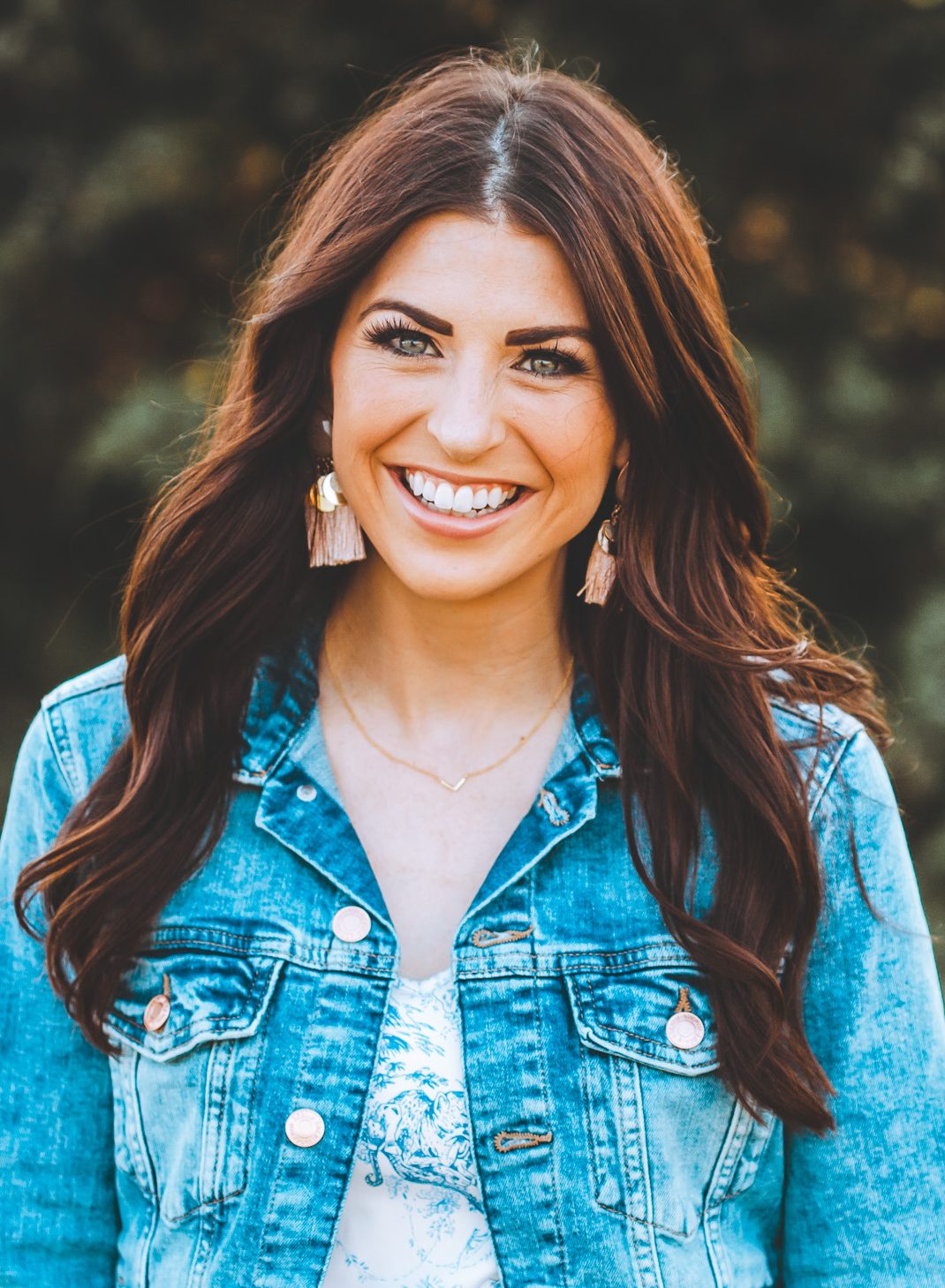 I'm a best-selling author and full-time work at home momma writing and raising my family with my husband, Jared, just outside of Nashville. I connect women with real hope.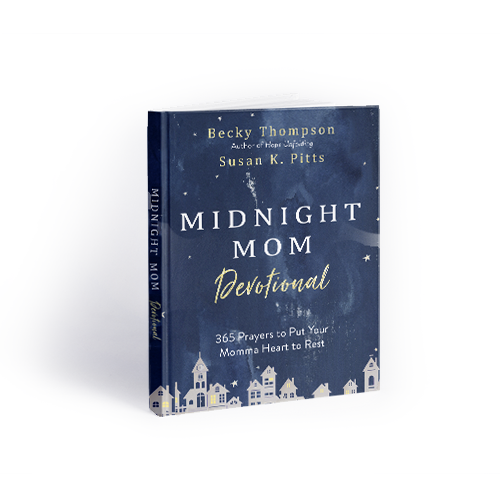 in stores and online 3.31.20
midnight mom devotional
365 prayers to put your momma heart to rest
There is something about a quiet house in the midnight hours that causes stress and anxious thoughts that have been ignored throughout the day to rise to the surface of a mother's heart. We understand how lonely and overwhelming those late-night hours can be. That's why we wrote Midnight Mom Devotional: 365 Prayers to Put Your Momma Heart to Rest.
read the latest
from the blog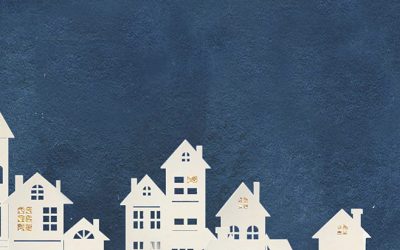 Tonight we pray for each nana, gigi, mimi, lollie, gemma, grandma, memaw, and grams who make our life and our children's lives so much richer by being in it. Their love and devotion, their care and concern and their words of wisdom make our family stronger. We love...
read more