For the Momma Who Doesn't Know What She Feels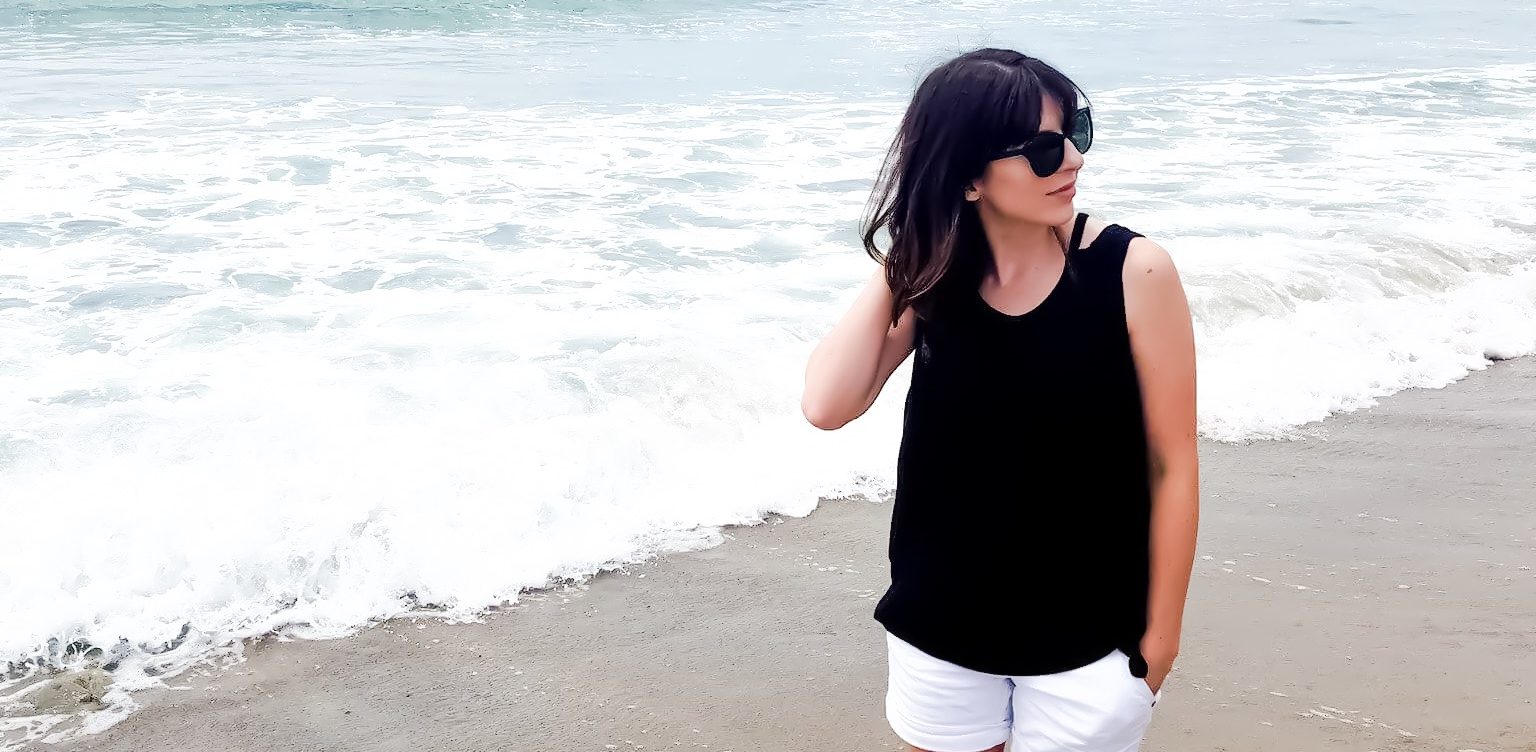 I don't know about you, but I'm tired.
I'm tired of sorting through facts and opinions and emotions. I'm tired of weighing all the options, finally making a choice, and then second guessing myself immediately. I'm tired of the tension and the stress out there in the world, but also within my four walls.
Because I don't know about you, but there isn't just a lot going on outside of my home. There has been plenty happening which needs my attention within my family.
At times it has felt like the world is falling apart and I have to keep at least my small portion of it together. I have to be the glue that keeps everyone I love okay… physically, mentally, emotionally, spiritually. My arms don't always feel big enough for the weight of what I'm carrying.
Deep down, I know that good days are ahead because God promises it in His Word, but often I walk the line between hope and discouragement, joy and pain, peace and frustration.
I have a feeling you know just what I mean. I have a feeling you are walking this same road I am, just trying to figure it out and realizing you don't really know what you feel most days.
Can I offer us both some hope?
1. Jesus knows.
He knows how tired we are. He knows how much we are trying to carry. He knows whats happening "out there" and inside our families.
2. He's not busy.
He's not busy taking care of what's happening in the world and therefore unable to help us with our day to day issues. He's everywhere at once, tuned into all of our needs because He's God. He's already seen these days ahead of us and has an answer for each one of them. 
3. You don't need to carry it all.
You might not feel strong enough or steady enough or as though your arms can hold everything together. But that's because they weren't designed to. You were made to fit into God's arms as He holds it all (including you.)
So, friend of mine, you might not know exactly what you feel right now. You might not know how you're supposed to feel tomorrow. But there will come a day when your heart has peace and you'll look back on this moment and realize that God was sorting it all out, working it for your good, and lovingly leading you forward.
There are days of peace and a season of hope coming. Joy is coming. It's going to be okay.
Lord, help us know it. Lord, help us believe it.
Tonight we pray for the momma who doesn't really know what she feels. This year has been a lot. There are things going on outside of her home, but there is so much happening within her family as well. She is walking the line between hope and discouragement, joy and pain, peace and frustration. She is trying to cling to You each day, Lord, but it all feels like a rollercoaster. Tonight we ask You to settle her heart. Bring days of peace and a season of hope. When the sun comes up tomorrow give her fresh joy. It's going to be okay. Help her believe it. We ask in Jesus's name, Amen.
Book Spotlight
PEACE: Hope and Healing for the Anxious Momma's Heart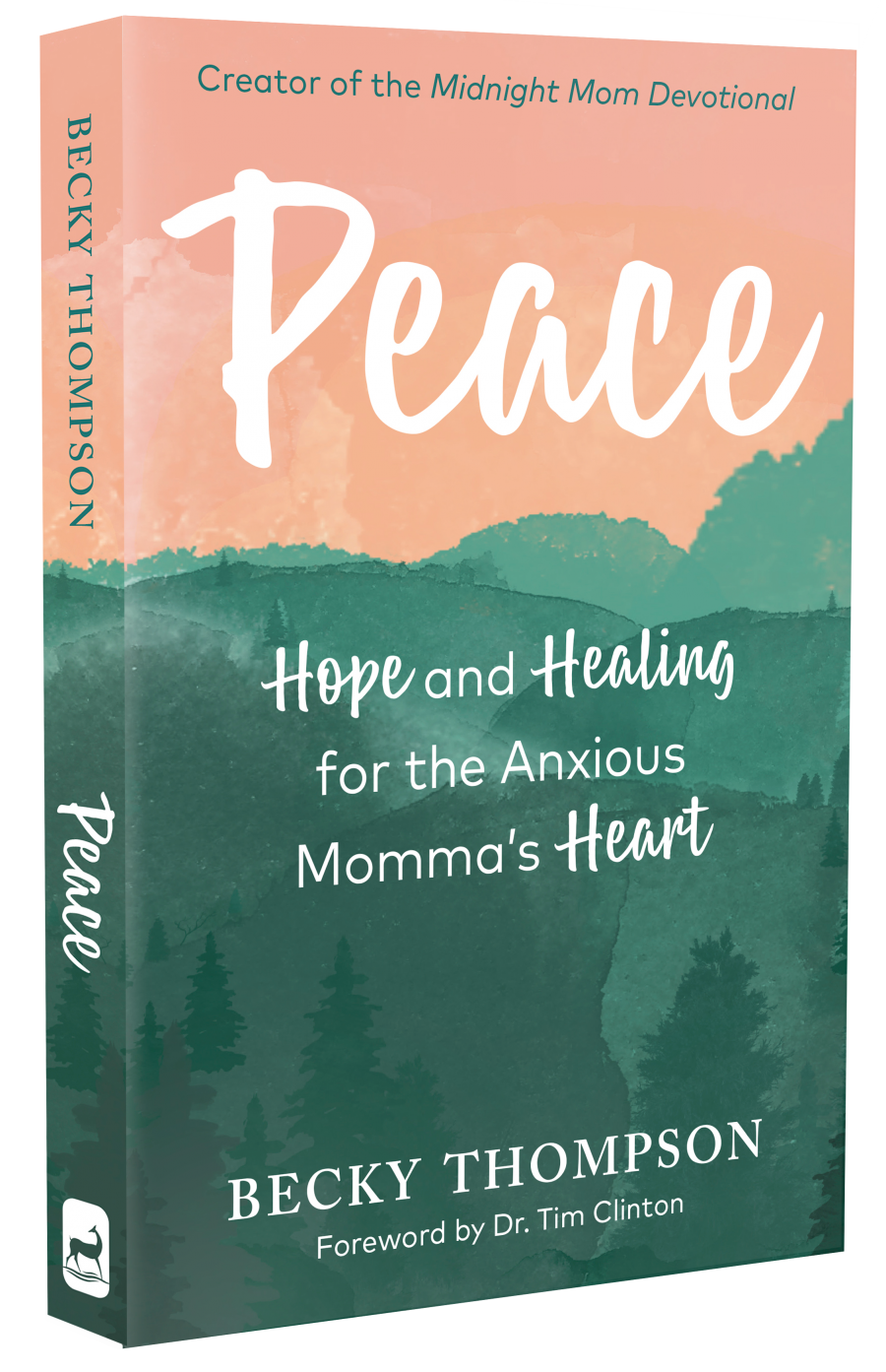 Hey, Momma? There isn't something broken with your faith because you can't shake the fear. As a Christian woman battling chronic anxiety, I know what you're facing, but I also know that there is hope and healing for your anxious heart.
Here you'll find hope and healing for all parts of your story.
The world is loud. Life can seem overwhelming. Good thing we have a God who never leaves us. Everything you'll read here will point to Him and will remind you… He's right there in the room.

Read the Latest Articles and Devotions
Come join over one million mommas.
Looking for a specific topic or article?