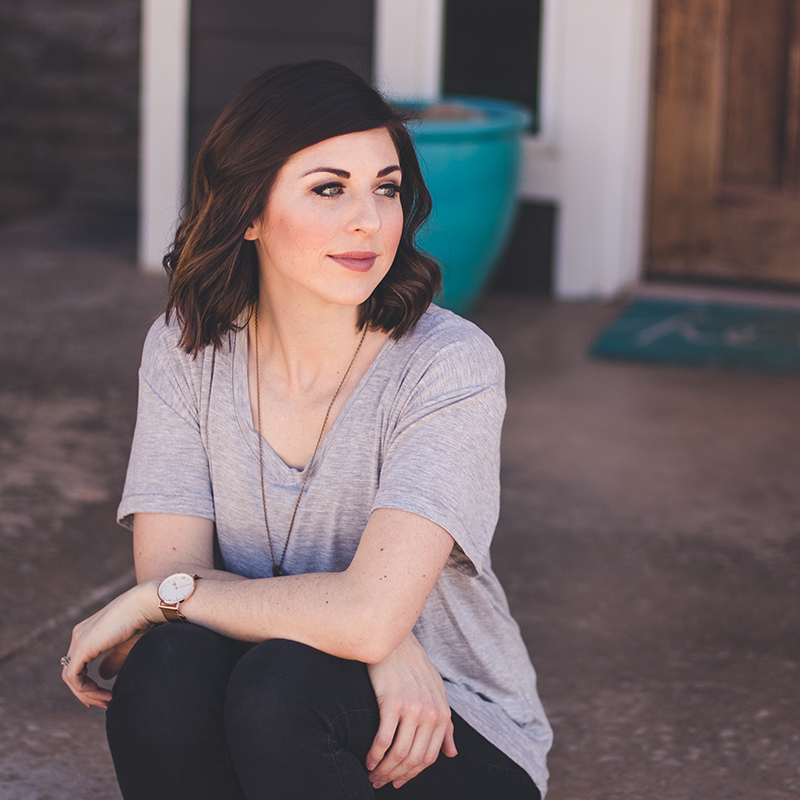 She was on the other side of the wall in the next room. I couldn't hear what the nurses were saying or her husband or friends. I couldn't hear what words her family might have spoken to assure her. I couldn't hear the calm words of the doctor or the likely beeping of...
read more
Looking for something specific?
All content is copyright 2013-2021, Becky Thompson - Thompson Family Ministries LLC. All rights reserved. Do not reproduce without written permission.
As an Amazon Associate I earn from qualifying purchases.