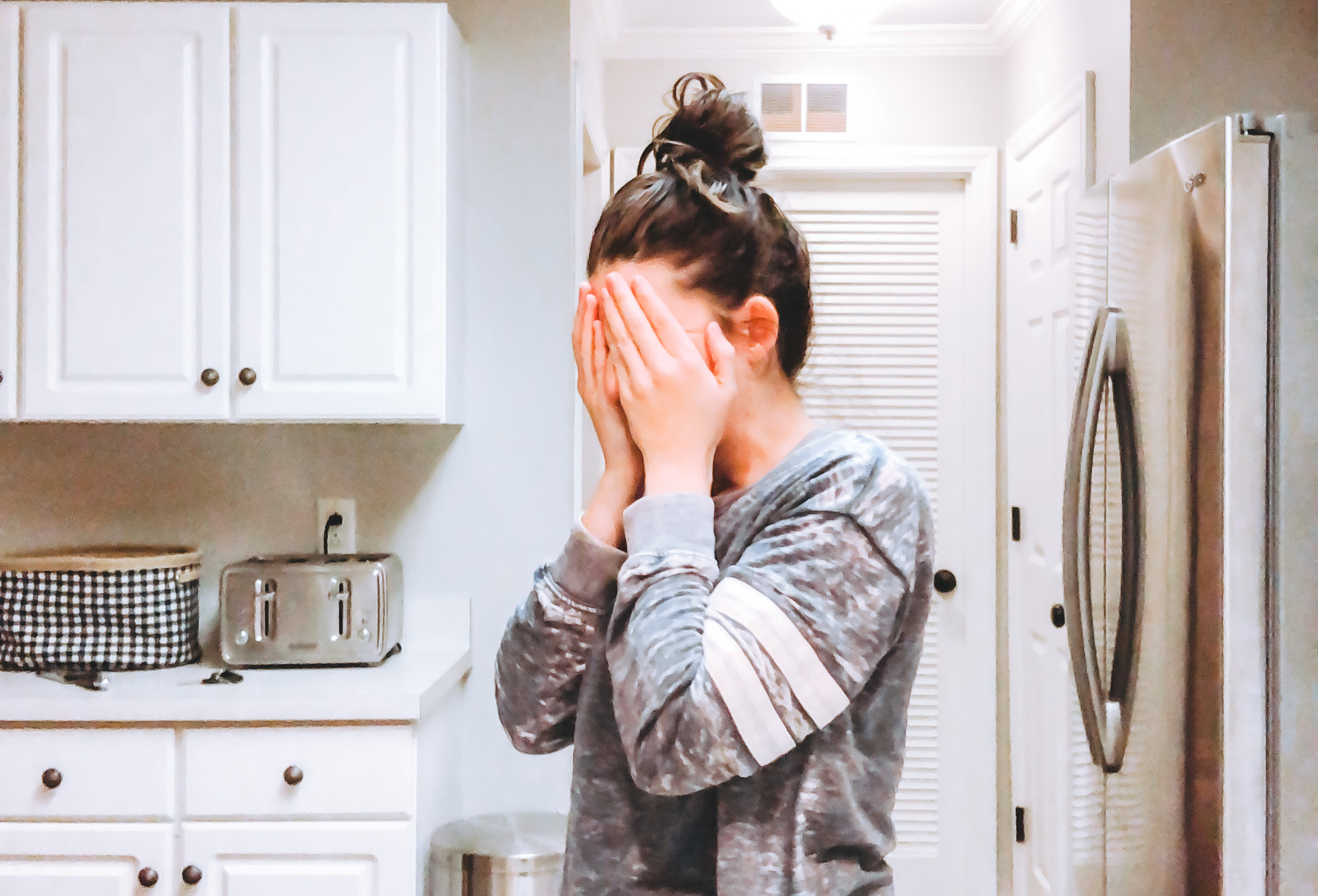 You are strong. I imagine you don't usually feel as if that word fits you. ...stressed tired overwhelmed anxious exhausted... Maybe it seems those words better fit how you feel most days. And maybe they do. Maybe you pour and give and never feel quite filled back up....
read more
Looking for something specific?
All content is copyright 2013-2021, Becky Thompson - Thompson Family Ministries LLC. All rights reserved. Do not reproduce without written permission.
As an Amazon Associate I earn from qualifying purchases.