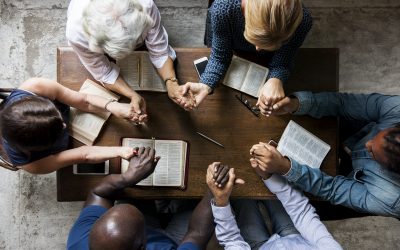 Father, we have called ourselves a nation under Your authority, God. As Your children and as people called by Your name, we believe Your Word. You told Your children in 2 Coronicles 14:7 (KJV), "If my people, which are called by my name, shall humble themselves, and...
Looking for something specific?
All content is copyright 2013-2023, Becky Thompson - Thompson Family Ministries LLC. All rights reserved. Do not reproduce without written permission.
As an Amazon Associate I earn from qualifying purchases.