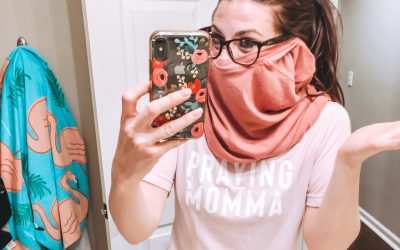 What is Normal Anymore? All three of my kids had confirmed cases of Influenza A the week before the coronavirus (COVID-19) was diagnosed in our area. All three of them were running 103-104 fevers for nearly five days. I scrubbed my hands raw from the endless washing,...
Looking for something specific?
All content is copyright 2013-2021, Becky Thompson - Thompson Family Ministries LLC. All rights reserved. Do not reproduce without written permission.
As an Amazon Associate I earn from qualifying purchases.