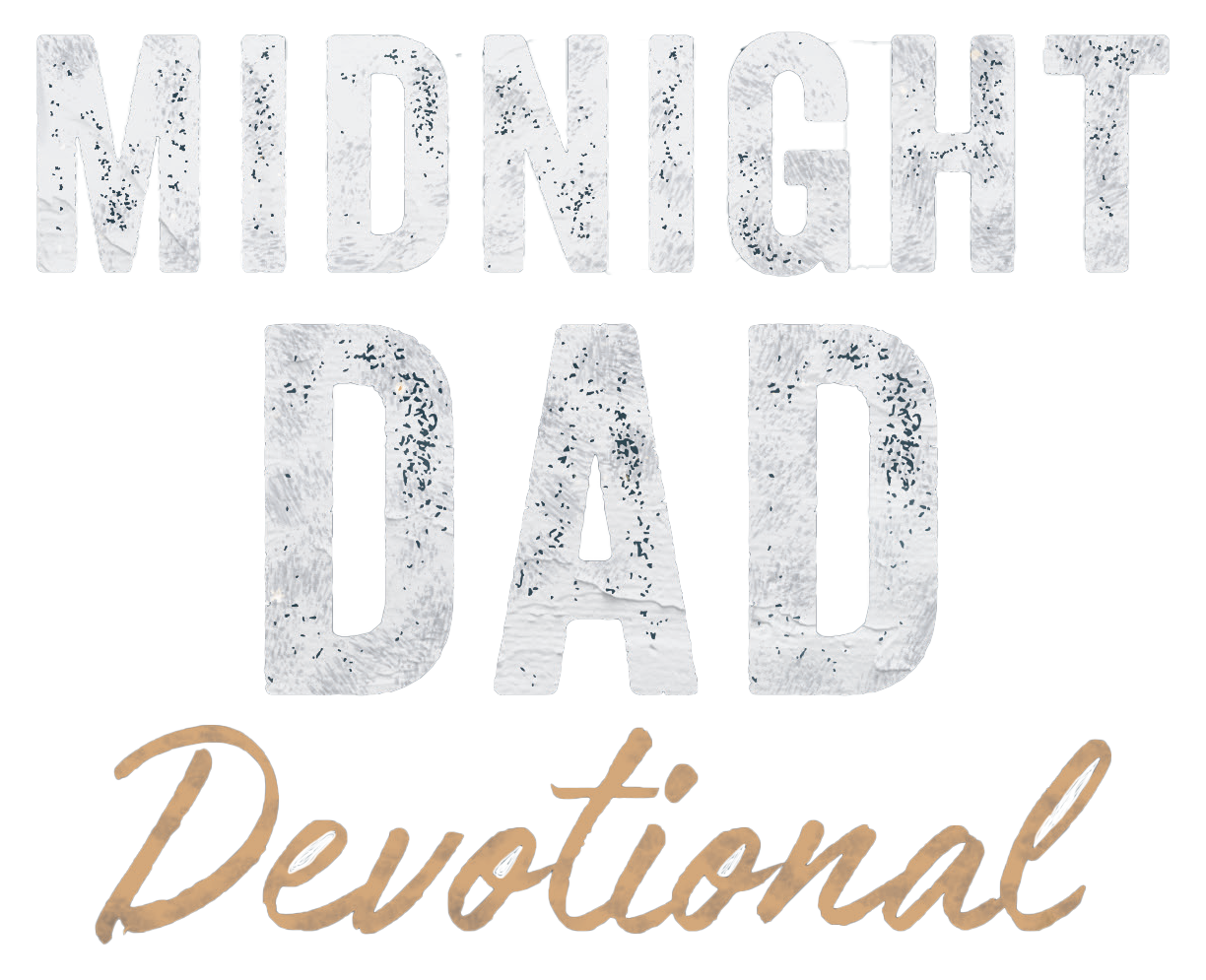 You are just the dad God chose
for your family
Every stage of being a dad comes with its own set of challenges. But one challenge encompasses them all–how do I become the best dad I can be? In Midnight Dad Devotional, author Becky Thompson joins her dad, Dr. Mark Pitts, to lead you on a journey of discovering the Father's heart so you can be encouraged, strengthened, and challenged in your role as a dad.
Midnight Dad Devotional offers the encouragement and biblical grounding that has made the Midnight Mom and Midnight Dad Devotional Facebook Communities a help to parents around the world.
The Midnight Mom Devotional Community has become a global movement of prayer and encouragement for mamas everywhere, launching Midnight Mom Devotional to bestseller lists and into over a million moms' hearts. Now author Becky Thompson and her dad, Dr. Mark Pitts, offer a new book for dads who need to know God is with them on the parenting journey. Midnight Dad Devotional gives dads in all seasons of life:
A sense of connection with other fathers
Strength for each night and the day ahead
Wisdom from the Bible for tough situations
Affirmation of the importance of their role
Reassurance that God is with them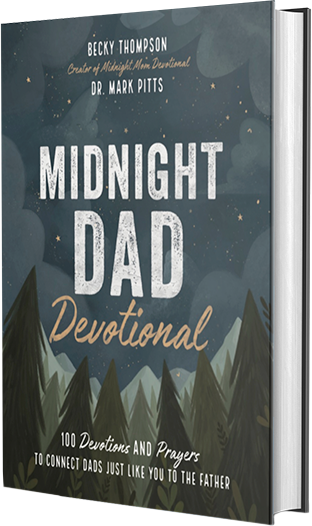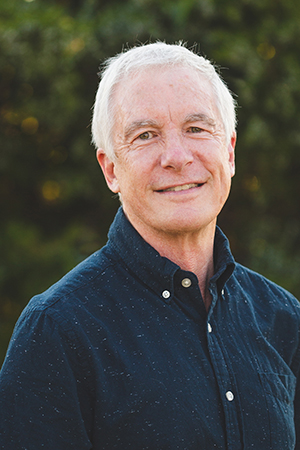 DR. MARK R. PITTS
Hi. I'm Dr. Mark R. Pitts, a graduate of the University of Tulsa Law School, an ordained pastor and well-known Bible teacher in the Oklahoma City, Oklahoma area. I'm also a dad just like you.
Every night I lead thousands of dads in prayer online, reminding us all that the Father has answers to everything we face.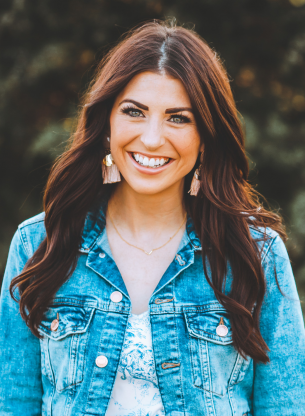 BECKY THOMPSON
Hi. I'm Becky Thompson, Mark's daughter and a national best-selling author.
I founded the Midnight Mom Devotional  online community where over one million moms gather in nightly prayer. Our mission is to connect moms and dads to their Heavenly Father, who is the ultimate source of all we need.
Preorder before April 27, 2021 and fill out the form below to receive:
• The first 10 devotions to read right now
• The first 10 audio devotions
• Exclusive access to a behind the scenes conversation recorded between Mark and Becky
Get IN Touch
jared@beckythompson.com
All content is copyright 2013 – 2021, Becky Thompson – Thompson Family Ministries, Inc. All rights reserved. Do not reproduce without written permission.