I cannot wait to speak at your next event (whether in-person or online).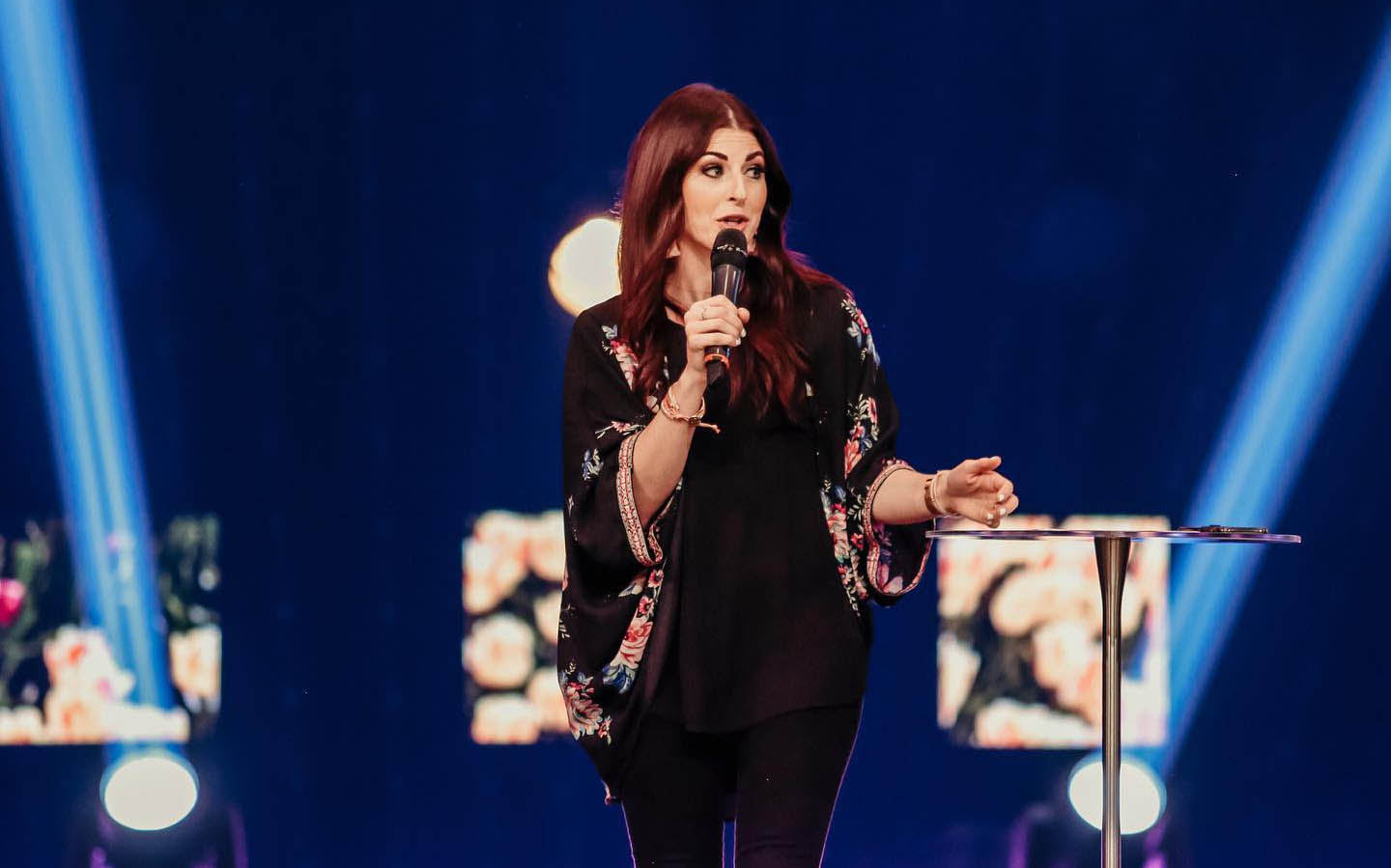 Whether speaking to five or five thousand, Becky loves to share hope and encouragement with women across the country. With her relatable style and conversational approach, Becky is the friend who takes you by the hand and leads you to Truth.
Use the form to begin a conversation about your next event.
Becky has been a guest of these programs: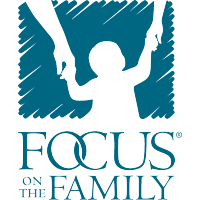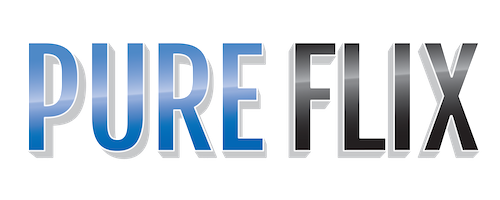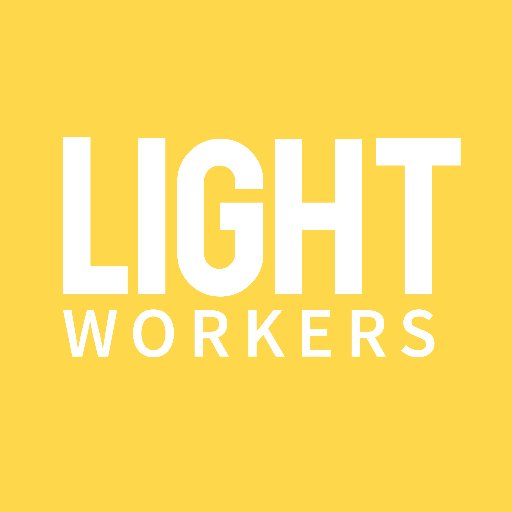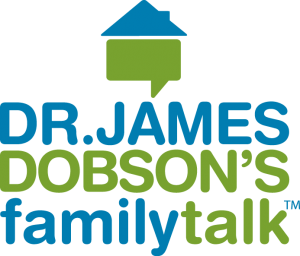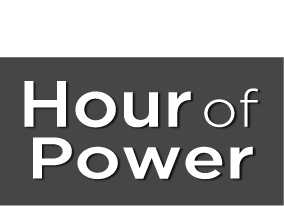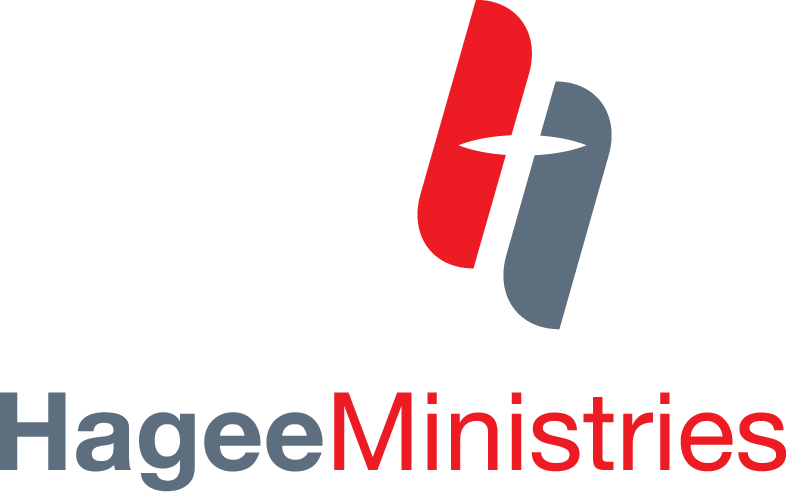 All content is copyright 2013-2021, Becky Thompson - Thompson Family Ministries, Inc. All rights reserved. Do not reproduce without written permission.