I cannot wait to speak at your next event (whether in-person or online).
My prayer is for you to find hope and healing for all parts of your story.
Whether speaking to five or five thousand, one of the joys of my career is having the opportunity to share hope, encouragement and peace with women across the country.
Let's talk about your next event.
Send me a message including the name of your event, the date, and any key details that will help us begin our conversation.
You may have seen or heard me on…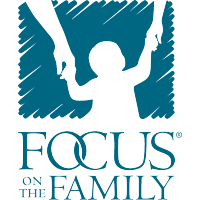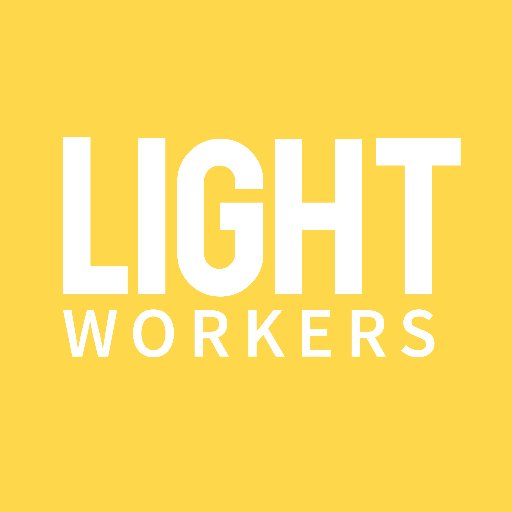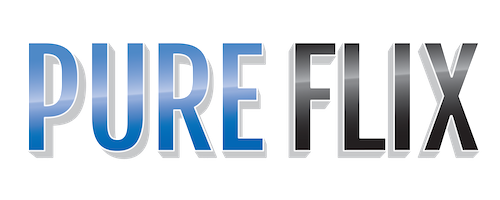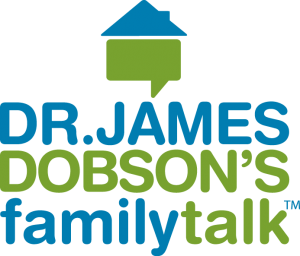 Looking for a specific topic or article?
All content is copyright 2020, Becky Thompson - Thompson Family Ministries, Inc. All rights reserved. Do not reproduce without written permission.