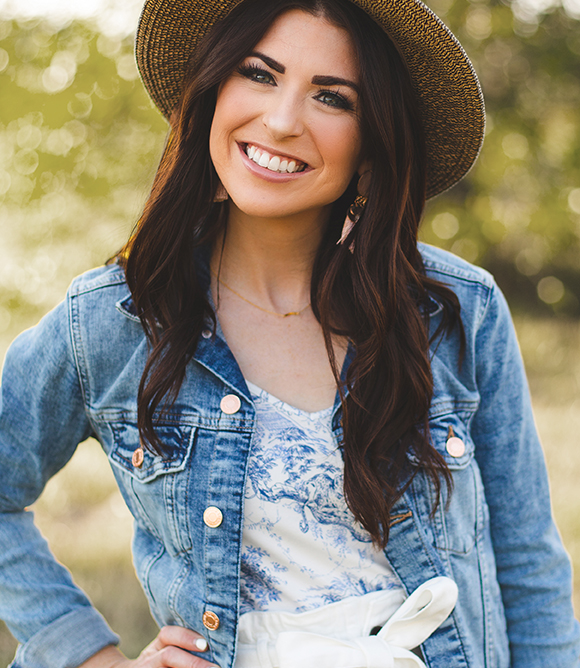 Hey there. I am Becky Thompson, and you've made it to the right place. Here you'll find resources which will  equip you to face motherhood, marriage, and everyday life with the strength you need and the encouragement you deserve. You'll be reminded that you're far less alone than you might have felt because there is a community of women cheering you on and a God who is right there in the room.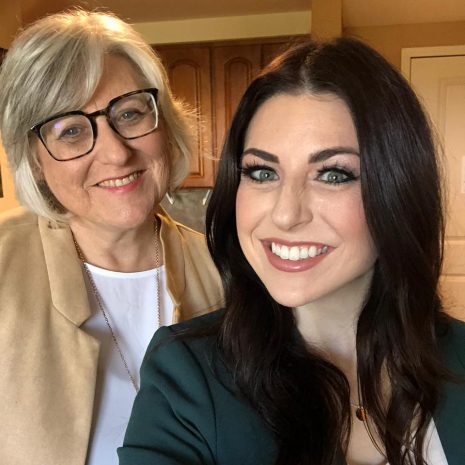 We've been praying for you! In 2016 my momma, Susan Pitts, and I began an online community praying for moms just like you. Now every night at 8:30 pm CT we post a prayer to our Facebook page which has over one million mommas gathered in prayer. Come join us and discover the world-wide prayer movement and our best-selling book.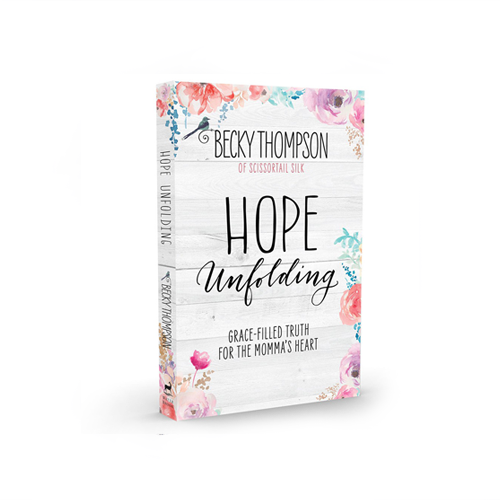 I get it, Momma. Every day you wake up and try your very best. You love, give, and pour out your life for the ones who call you Momma. But no matter how much you offer, there are still days you feel as though you come up short. You worry, Am I loving these babies enough? Or Is this ever going to get easier? I have good news, friend. It's going to be okay. Really.
How do I remember how to be a wife when I am busy being a mom? It's easy for those feelings we experienced in the first days of love and marriage to become buried beneath hurried life, active children, and mountains of bills and laundry. Take the Love Unending 21-day challenge and discover the best way forward is to look back at the beginning.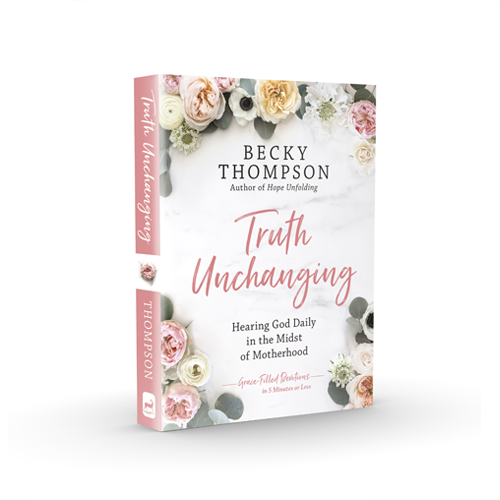 Motherhood can be loud… and I don't just mean the sounds around us. Sometimes the mental noise of keeping track of what needs to be done, the fears that replay in our hearts, and our inner insecurities can be just as loud as our children. How do you hear God speaking above the noise? With these 75 devotions designed to be read in five minutes or less, you'll tune quiet your racing mind and tune your heart to Truth Unchanging.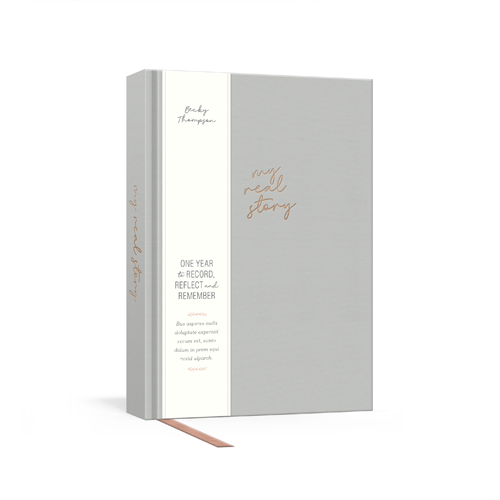 We don't always recognize the story God is writing in our lives, but God has used every breath in every season of our lives to prove His goodness and His love… not just for us, but for the world around you. With mini-devotions, personalized prayers, reflection pages, and spaces to record those moments you don't want to forget, this journal helps you see that you have lived a story, you are living a story, and you have a story to tell.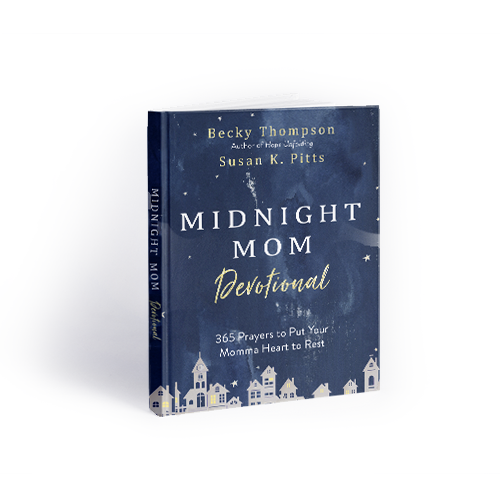 There is something about a quiet house in the midnight hours that causes stress and anxious thoughts that have been ignored throughout the day to rise to the surface of a mother's heart. We understand how lonely and overwhelming those late-night hours can be. That's why we wrote Midnight Mom Devotional: 365 Prayers to Put Your Momma Heart to Rest.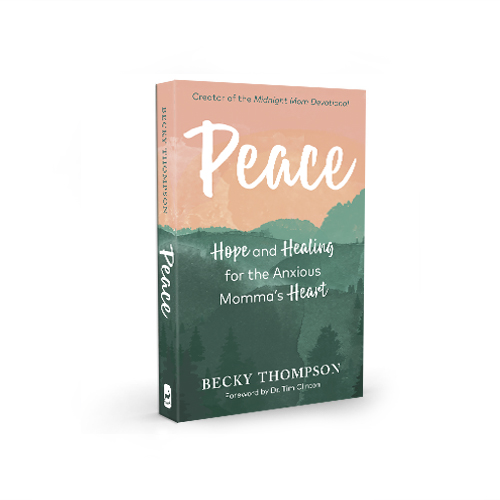 Christian women are often told, "If you just prayed more, had more faith, and trusted Jesus, you'd have more peace." But what does it mean when a momma does all of those things and continues to worry? How does she reconcile her feelings of fear with her faith in God? And how does she raise her children in a home full of peace when she feels anything but peaceful? In this practical and encouraging book, you'll find both hope and healing.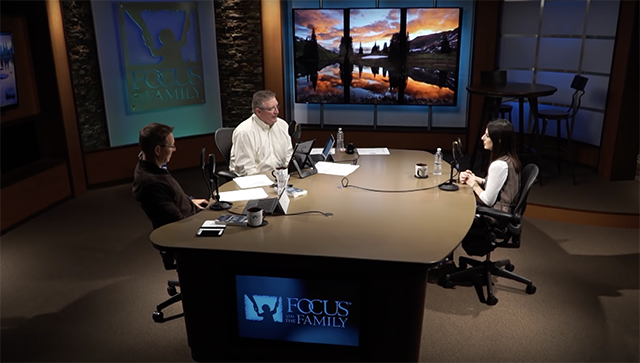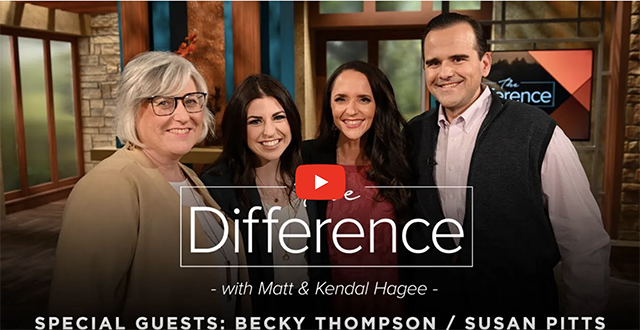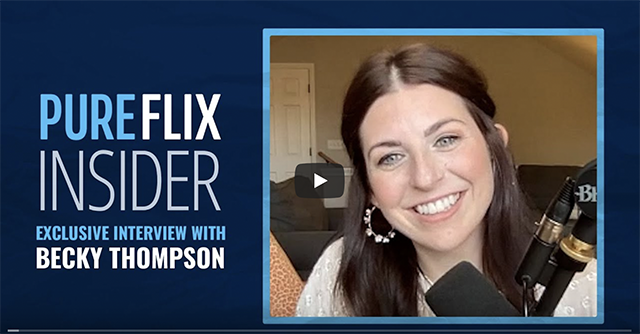 All content is copyright 2013-2021, Becky Thompson - Thompson Family Ministries, Inc. All rights reserved. Do not reproduce without written permission.