I offer resources for motherhood, marriage, and everyday life to strengthen your journey and supply the encouragement you deserve.

pray with us nightly at 8:30 pm CT on
Facebook and Instagram

You're not alone in the forest of fear.
I know the way forward.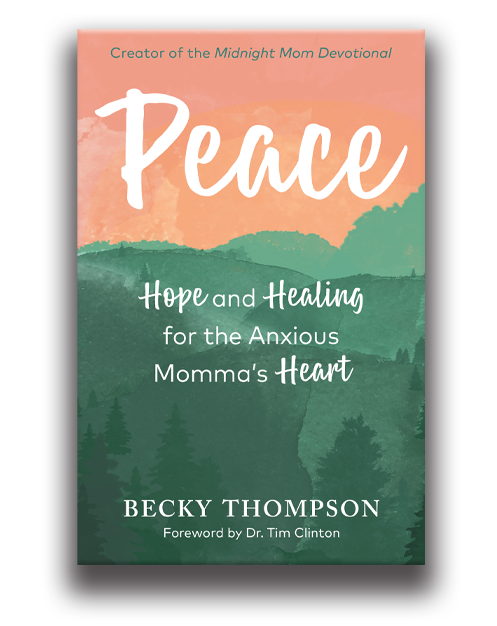 How well do you know the Holy Spirit?
Discover how close God really is March 2022
Looking for something specific?
All content is copyright 2013-2021, Becky Thompson - Thompson Family Ministries LLC. All rights reserved. Do not reproduce without written permission.
As an Amazon Associate I earn from qualifying purchases.