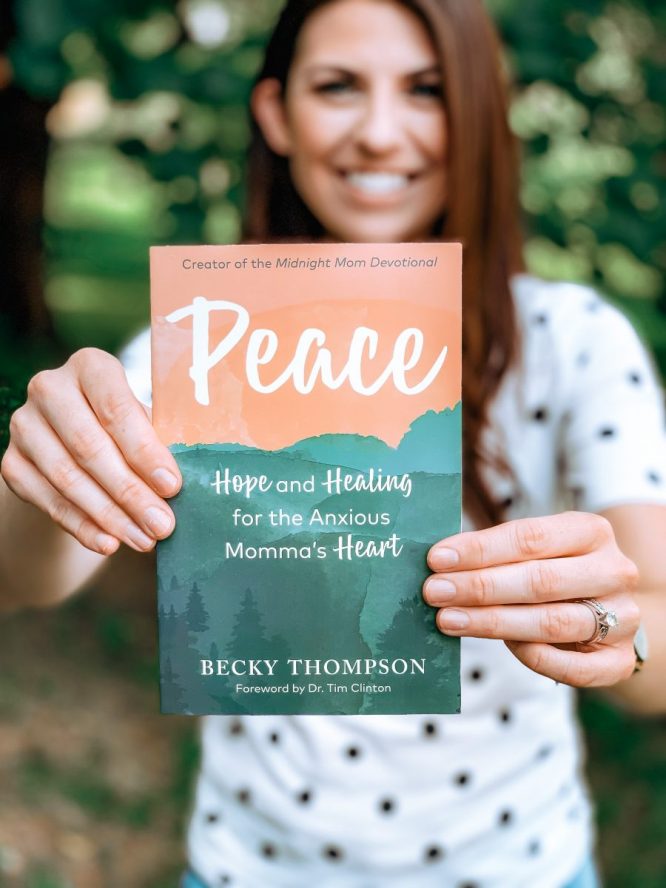 Take a deep breath, friend. You're not alone in the forest of fear. I know the way forward.

Study BEGINS SEPTEMBER 21st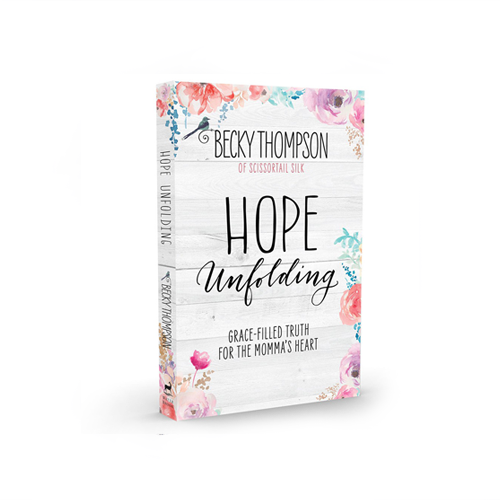 I get it, Momma. Every day you wake up and try your very best. But no matter how much you offer, you worry if it is enough. I have good news, friend. It's going to be okay. Really.
How do I remember how to be a wife when I am busy being a mom? Take the Love Unending 21-day challenge and discover the best way forward is to look back at the beginning.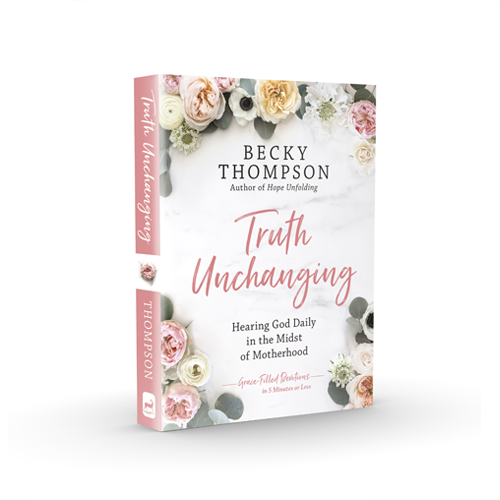 Motherhood can be loud… and I don't just mean the sounds around us. How do you hear God speaking above the noise? Tune your heart to Truth Unchanging.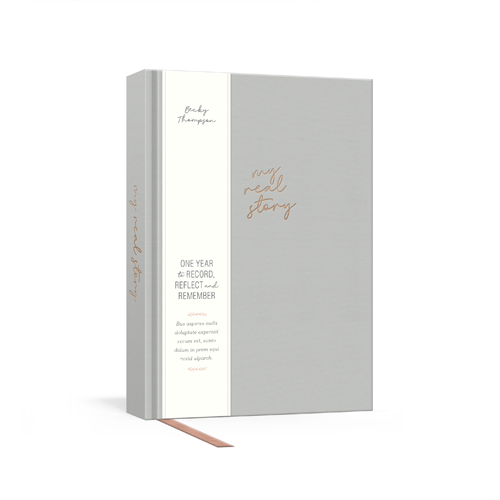 You have lived a story, you are living a story, and you have a story to tell.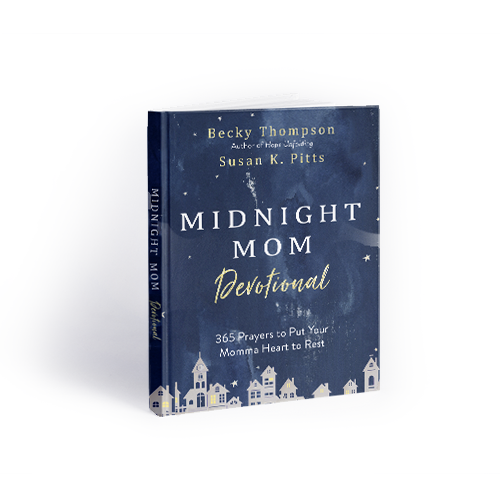 No matter the stage of motherhood, we understand how lonely and overwhelming the late-night hours can be. Discover 365 prayers to put your heart to rest.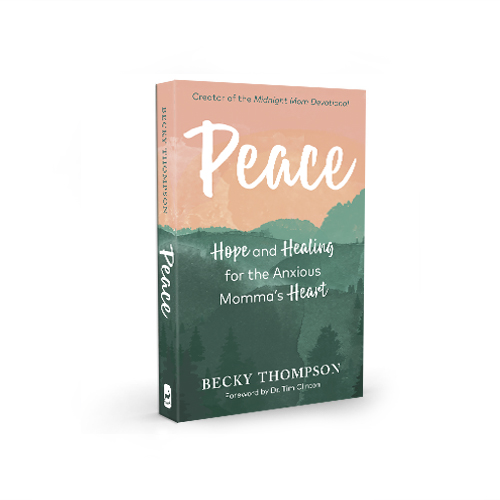 Anxiety does not disqualify you from being a woman full of faith. Come discover hope and healing for your anxious heart.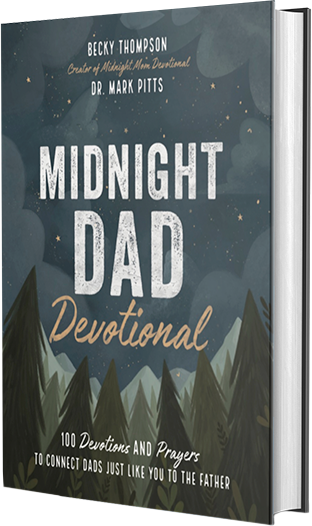 Every stage of being a dad comes with its own set of challenges. But one challenge encompasses them all–how do I become the best dad I can be?
Looking for something specific?
All content is copyright 2013-2021, Becky Thompson - Thompson Family Ministries, Inc. All rights reserved. Do not reproduce without written permission.