Let's Revive Our Hearts and Homes.
Here you'll find hope and healing for all parts of your story.
The world is loud. Life can seem overwhelming. Good thing we have a God who never leaves us. Everything you'll read here will point to Him and will remind you… He's right there in the room.

Book Spotlight
PEACE: Hope and Healing for the Anxious Momma's Heart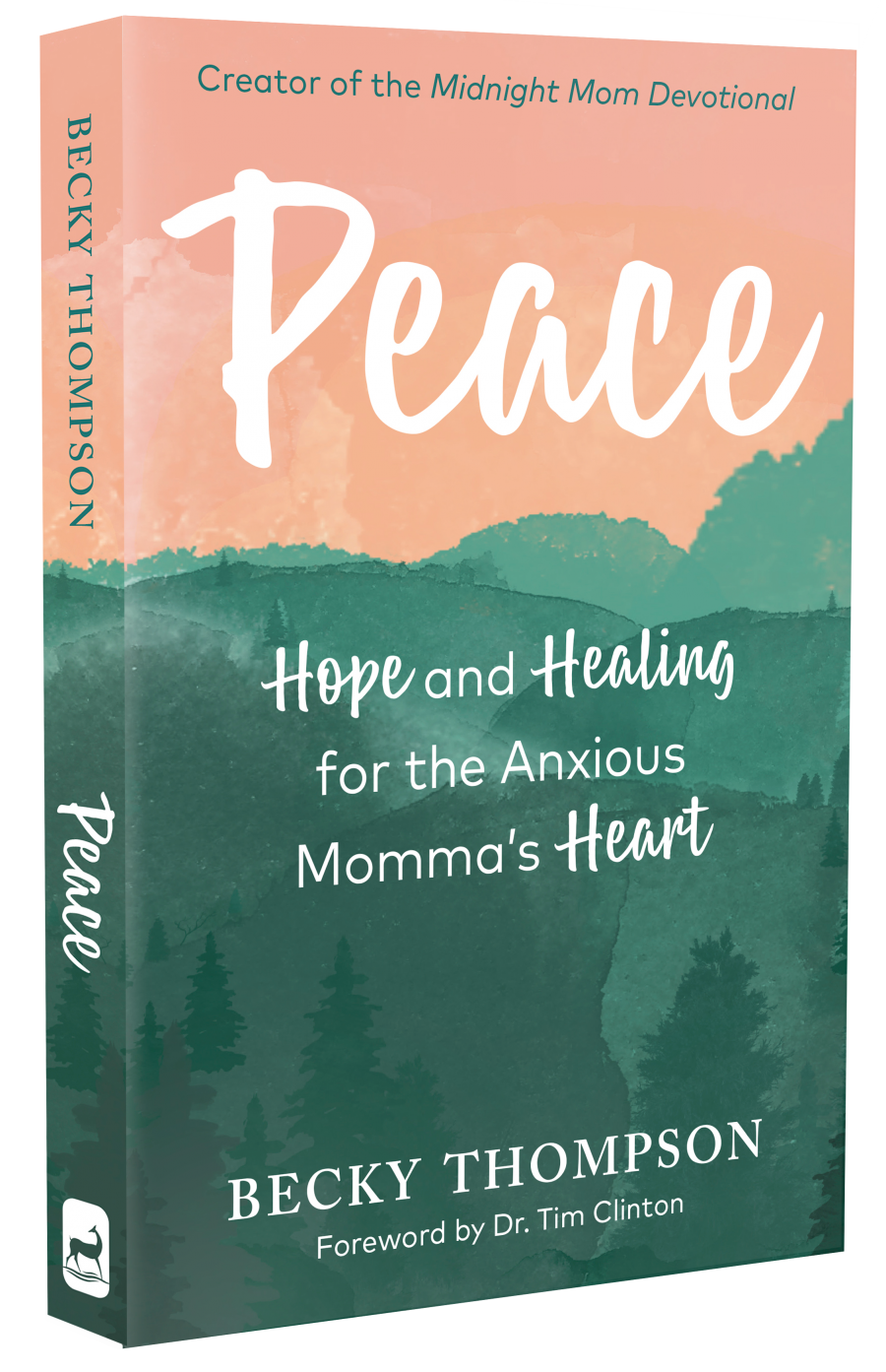 Hey, Momma? There isn't something broken with your faith because you can't shake the fear. As a Christian woman battling chronic anxiety, I know what you're facing, but I also know that there is hope and healing for your anxious heart.
Read the Latest Articles and Devotions
Come join over one million mommas.
Looking for a specific topic or article?
All content is copyright 2020, Becky Thompson - Thompson Family Ministries, Inc. All rights reserved. Do not reproduce without written permission.