Let's Revive Our Hearts and Homes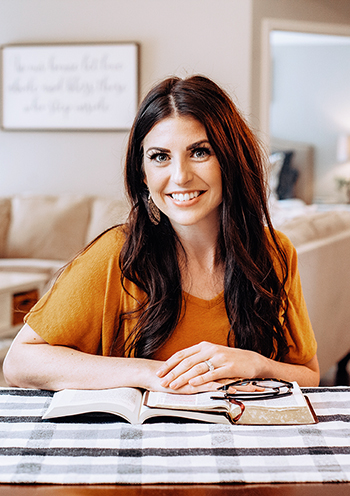 Since 2016, I have written and released six books with Penguin Random House. They've been USA Today, Publishers Weekly, and ECPA bestsellers. They've been on store shelves in Target, Walmart, Barnes and Noble, and even Cracker Barrel. Most importantly, they are connecting women to what Jesus says is true.
All content is copyright 2020, Becky Thompson - Thompson Family Ministries, Inc. All rights reserved. Do not reproduce without written permission.