Every night we begin to pray for millions of moms with these same familiar words. Maybe we are praying for the momma who is lonely, or stressed, or facing a hard week. Maybe the prayer is for you… or maybe it's for someone you know who needs it.

365 prayers to put your momma heart to rest
Tap through the images to see inside


thank you for supporting our ministry

Hi! We are Susan Pitts and Becky Thompson. We are a mother-daughter team working to support mommas through prayer and encouragement.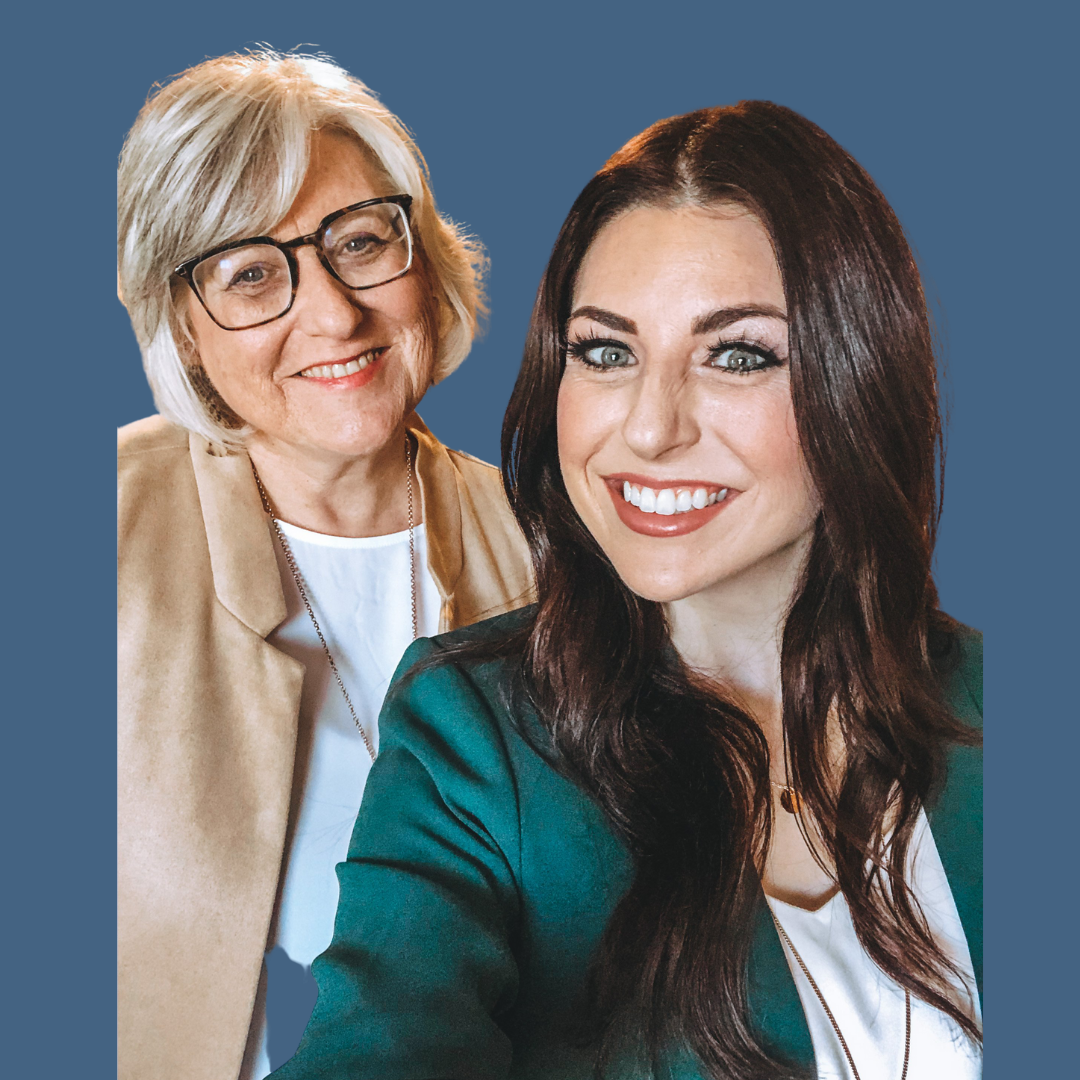 I love this devotional! I pray for my daughters and my daughters-in-law along with millions of women around the world.
– Cindy L.
I cannot recommend this book enough. I love how I can think of a different momma to pray for each night. I keep this one by my bed.
– Karlee T.

A GREAT GIFT! I have bought so many copies of this book. I gift them to new moms, tired moms, moms who just need to know they aren't alone.
– Rebecca K.


In 2013, Becky Thompson created a website and gathered an audience of mommas.
With three young children of her own, Becky knew that the middle of the night is often one of the loneliest times for moms no matter the season of motherhood.
So on November 26, 2015, Becky began to post prayers and short devotions at midnight on Facebook.
She called her post series – Midnight Mom Devotional.
Becky asked her own mom, Susan Pitts, to help with the growing community, and it was Susan who had the idea to pray for one specific need nightly, creating the familiar format:
Tonight we pray for the momma who…
Today over 1.5 million mommas have become part of our Midnight Mom Devotional community. We would love for you to join us.
All content is copyright 2013-2021, Becky Thompson – Thompson Family Ministries LLC. All rights reserved. Do not reproduce without written permission.
As an Amazon associate, I earn from qualifying purchases.