There are branches wrapped in festive lights, packages arriving in the mail and family is gathering from near and far. But this Christmas is different. This year is even more special, because you got your Christmas gift early.
Being a Mommy is wonderful. Isn't it? Your sweet baby has brought more joy in the short time they have been here than you ever knew possible. Your heart has experienced love like never before.
But I know that there have also been moments that you didn't plan on being so difficult.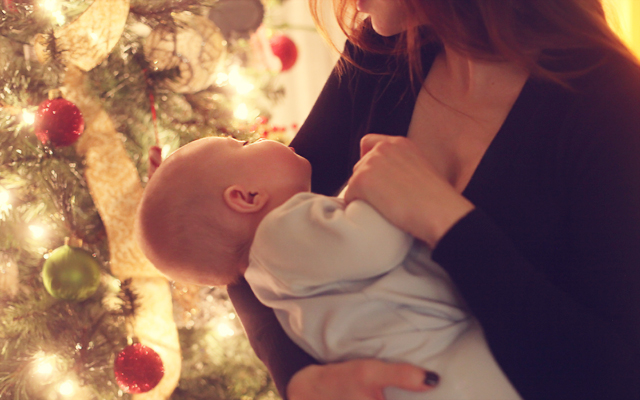 You have worried – about you, about the baby, about whether or not you're doing everything right. Being Mommy isn't always what we imagined it would be, and some days, it is absolutely overwhelming… but you have done a beautiful job.
You and your sweet one have already experienced so many firsts together. A first smile, perhaps a first word, but now it is time for baby's first Christmas… And that can only mean one thing… it is your first Christmas too.
Sure, there have been Christmases before this one, but this is your first Christmas together. This is your first Christmas as Mommy.
And I know that your heart wants to make it beautiful, special, something to look back on and celebrate. But if I may, if I can encourage you for just a moment…
Your baby has everything they need. Because they have you, and you are enough. Your presence provides peace. Your arms bring comfort. And your love brings joy.
There will be Christmases coming that seem lost in presents, parties and the presentation of it all. There will be Christmases where the toys and to-do lists all seem to overshadow the simple joy of being together in the moment.
But this year while the world rushes around you, may you hold your sweet baby in your arms and realize that on this first Christmas, your baby will find no greater joy than in you. Because you are Mommy and you make everything beautiful just by being you. Merry First Christmas, Mommy – baby's greatest gift.
HEY MOM – This season is hard. Maybe harder than you'd like to admit most days. Can I offer some hope? Right here in this season, I get it. I absolutely get it. Hope Unfolding is a lifeline that I'd love for you to reach out and grab. And if you think I don't really understand what it feels like to be you, just read the first chapter here for free. (And check out the 333 FIVE STAR reviews on Amazon!)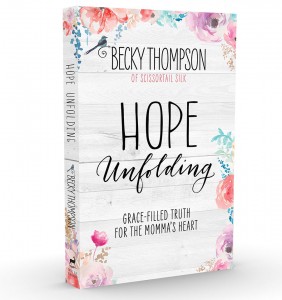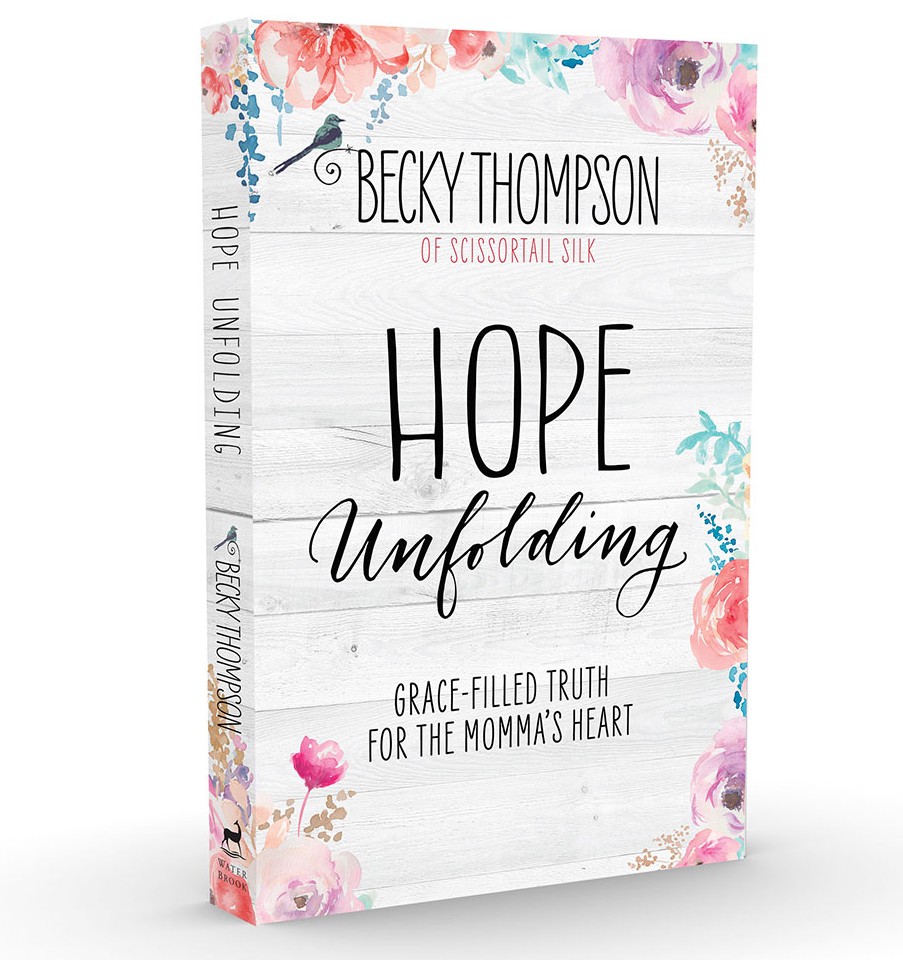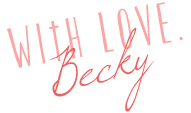 I try and stay in touch with my readers on a personal level through social media! Come find me on Facebook!