Calling All Bloggers
Monday, September 28th, 2015
When I first began blogging in 2013, I had no idea what I was doing. I mean… I suppose that is not completely accurate. I knew how to operate a basic WordPress blog, because I was a photographer, and I kept a blog to showcase my work.
But I had no idea how to maintain a blog with written content, active readers and engaging material. I just didn't have a clue.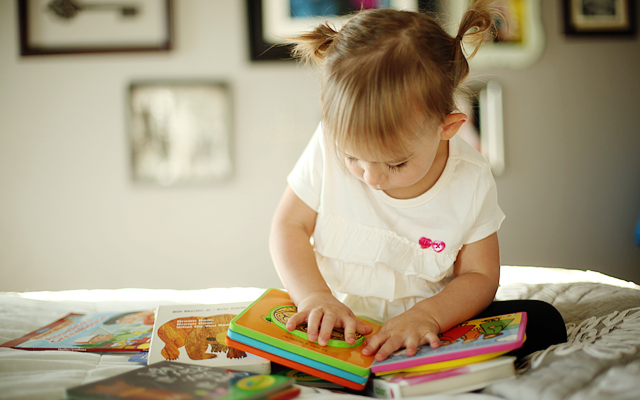 What I did have… was the desire to share the things in my heart with adults. I had two very small children (I now have three) and I didn't get to spend much time interacting with big people. My blog changed that.
I began writing under the name Scissortail SILK, and for six months, I shared outfits, recipes, and bits and pieces of my life with the hundred or so visitors I had each day.
…Until something crazy happened in January of 2014.
I wrote a post called, "To Wives: Before You Were Mommy," and it went viral. I'm talking millions of views, nearly a million shares, and more interest in my blog than I knew how to handle.
As a matter of fact, my blog crashed from all of the traffic. There were so many things I didn't know that I didn't know. There are so many things that I have learned in the process. And that is why I have begun this section of this site.
If you are a blogger, or want to become a blogger, or are thinking about maybe possibly when you have time considering the idea of of becoming a blogger… I want to encourage you!
I will share things I have learned, host link-ups to get connected with other like-hearted writers, and I might even have a Q&A with my literary agent or book editor.
Like my Facebook page, or sign up via email to stay updated on new posts!
So glad to have you here, friend! I cannot wait to get to know you better!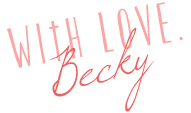 Comments