Without Her
Wednesday, November 18th, 2015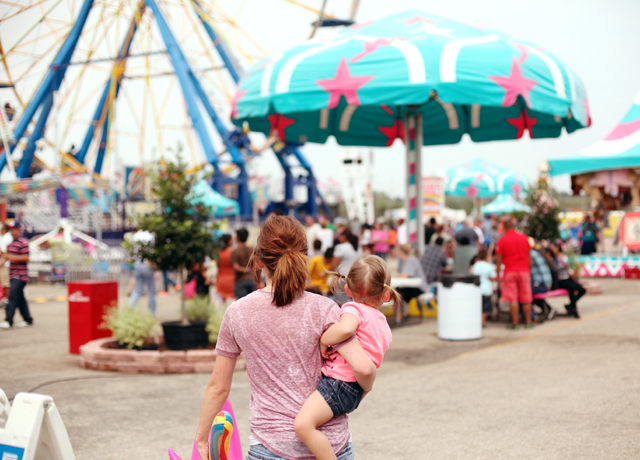 You think about her. Sometimes it is when your little one calls you momma, or reaches for you, or snuggles in close. Other times it is when you are in the middle of an ordinary day and you look at your baby and remember the gift. You remember the offering. And you whisper in your heart a quiet, "Thank you."
She changed your entire life forever. She changed the landscape of your family and every generation after.
And as a momma, you understand that no matter the circumstances surrounding her sacrifice, she loved that baby. Her baby. Your baby.
Without her, your family would be incomplete.
Without her, you wouldn't have your baby – or your little girl, or your little boy, or your teenager.
Without her, you might not even be a momma.
Without her.
This world is full of choices. Each small one rolling into the next and turning into a lifetime. And whether we realize it or not, every choice pulls other people into our stories – forever knitting them into the fabric of our hearts. Tying the lines that connect us to one another and making an elaborate tapestry of destinies.
The beautiful truth is your heart will forever be tied up with hers because she made a choice a million hours ago, or a thousand hours ago, or maybe even just a few hours ago to love her baby enough to let him live… without her.
And today, we remember that without her never meant so much.
Happy Adoption Month to every family thankful for every "her," and to every "her" who made the choice to create a family.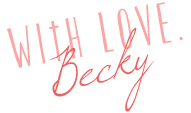 Join me and the thousands of other grace-filled women on Facebook who are passionate about encountering the Father and encouraging one another.
Comments