Meet Becky
Hey, I'm so glad you decided to see who you're talking to! First impressions are important, so I'll say only good things about myself here at the beginning… then we'll get into my real story.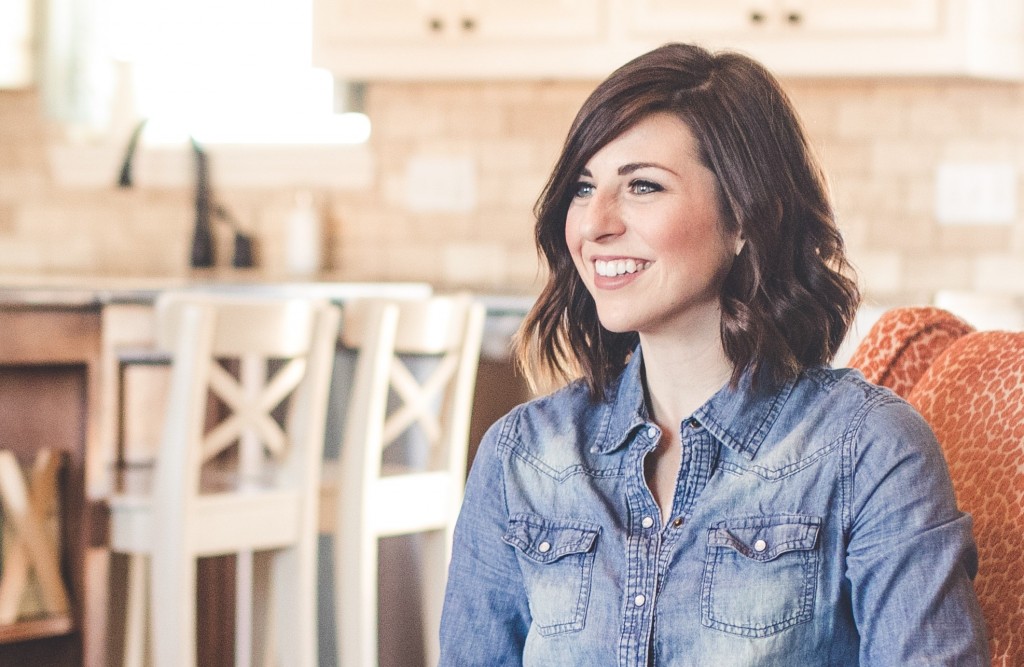 I'm Becky Thompson, and I'm married to Jared. We have three kids, Kolton (7), Kadence (6) and Jaxton (3). We live in a little town in the middle of nowhere Oklahoma, where I stay home to write and take care of our kids. My husband does a lot of everything. He's a welder who constructs natural gas pipelines. He's a firefighter. He was our town mayor until a few months ago (when we announced we were moving to Los Angeles). He's also the tech/media director at our church.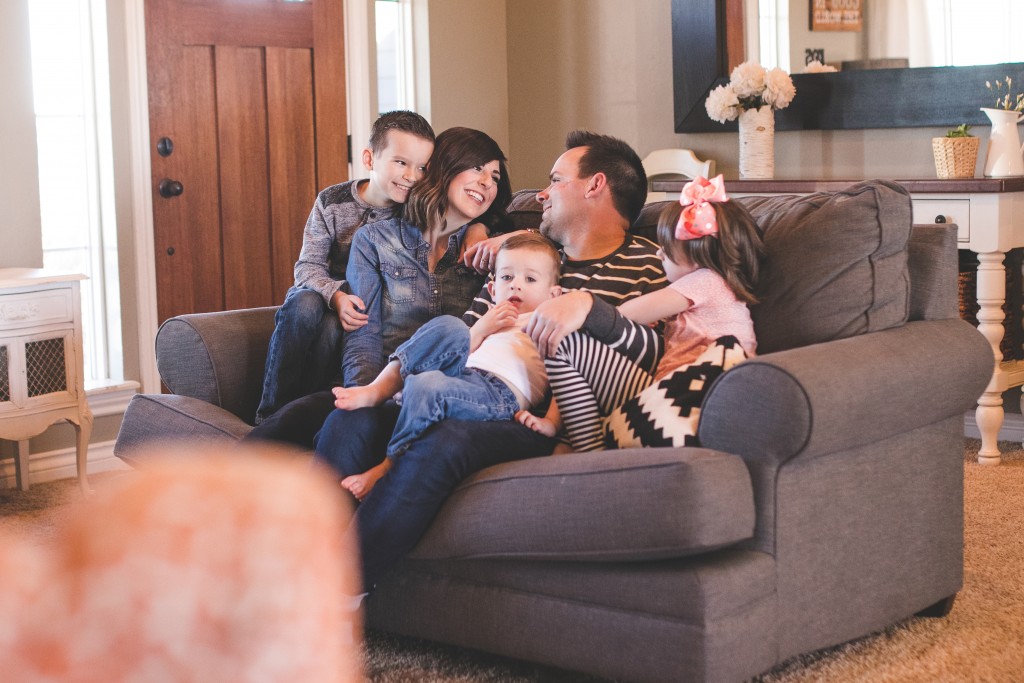 I started this blog in 2013 as a fashion/lifestyle blog… mostly so boutiques would send me free clothes. But something unexpected happened just a few months later when God asked me what I wanted people to read when they came to this page… and what I really wanted to offer women.
I'll be honest, it was a little difficult stopping the flow of free clothes, but this site transitioned into a place where women could gather to encounter authentic Hope.
After a crazy year where my page was visited more than 12 million times and multiple articles went viral, I was offered the opportunity to write a few books with the largest publishing house in the world. So that has been pretty fun.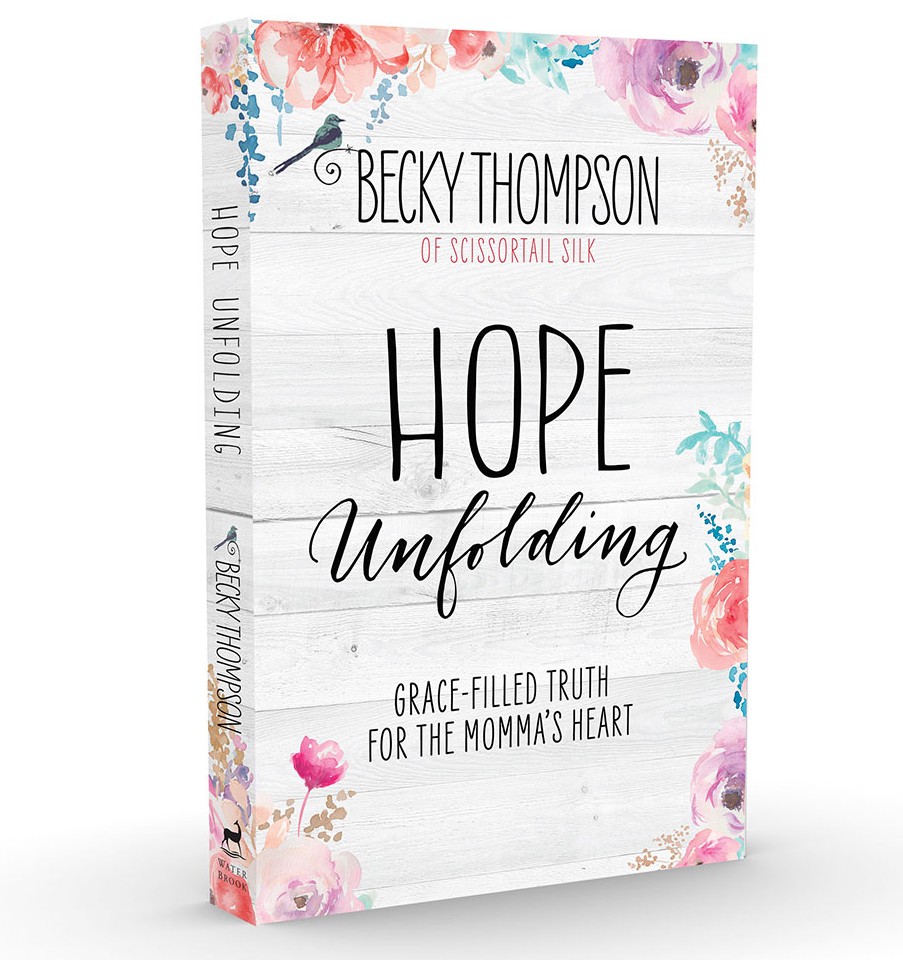 My first book, Hope Unfolding: Grace-Filled Truth for the Momma's Heart, released in March of 2016.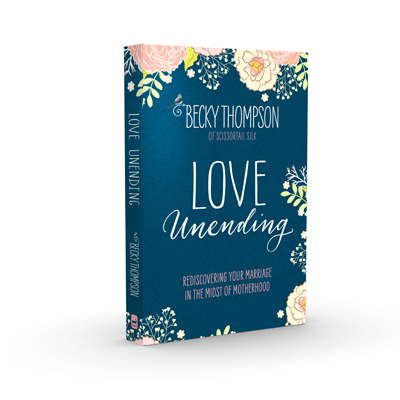 My second book, Love Unending: Rediscovering Your Marriage in the Midst of Motherhood, released January of 2017.
My days are spent keeping up with my Facebook community and encouraging authors and bloggers in my private writer's network.
If you're a blogger, or you want to start a blog but don't want to begin alone, if you're an author looking for information on how to become published, or if you're a writer looking to connect with other writers… I would love to have you join my writer's network!
I created a course earlier this year full of information on how I began everything from blogs to books. Access the writer's network and an opportunity to become a contributor on this site is available through that course. Come over here for more information!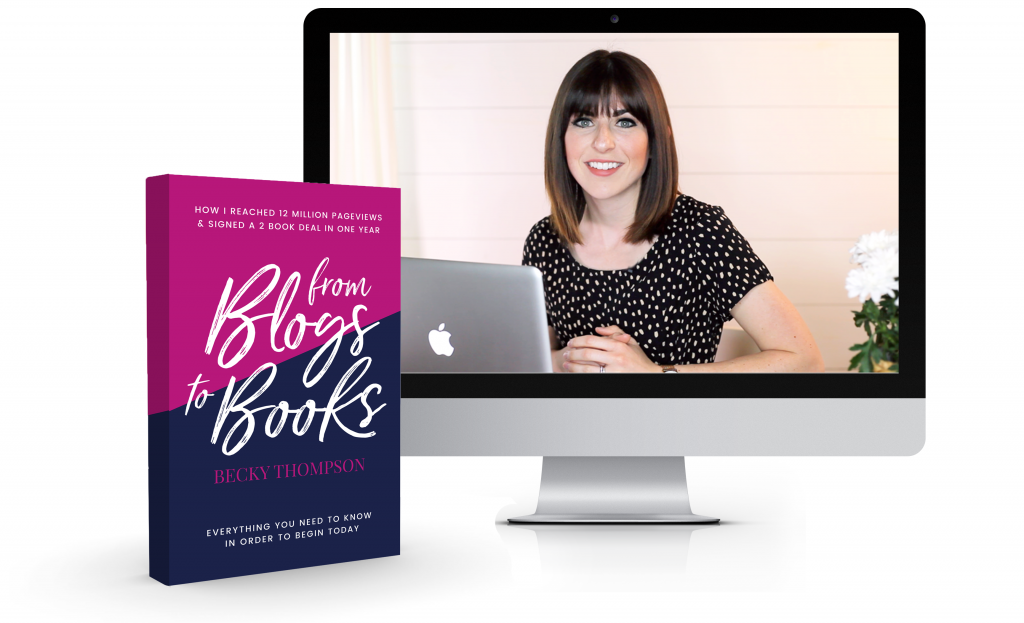 So, friend, I would love to get to know you personally! I do my best to stay in touch with all of my readers through social media! You can sign up below to receive emails, or you can come find me on Facebook, Instagram, or Twitter.
PS if you're curious as to why our social media community is called Scissortail SILK, you can read about it here!