take a look around
my resources
available now in-store and online
midnight mom devotional
365 prayers to put your momma heart to rest
There is something about a quiet house in the midnight hours that causes stress and anxious thoughts that have been ignored throughout the day to rise to the surface of a mother's heart. We understand how lonely and overwhelming those late-night hours can be. That's why we wrote Midnight Mom Devotional: 365 Prayers to Put Your Momma Heart to Rest.
read the latest 
from the blog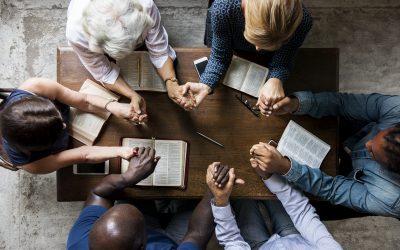 Father, we have called ourselves a nation under Your authority, God. As Your children and as people called by Your name, we believe Your Word. You told Your children in 2 Coronicles 14:7 (KJV), "If my people, which are called by my name, shall humble themselves, and...
AS A BEST-SELLING AUTHOR, I KNOW THE PROCESS OF WRITING A BOOK FROM DREAM TO DEBUT.
CHECK OUT MY BRAND NEW WRITER'S COURSE.
Get IN Touch
jared@beckythompson.com
All content is copyright 2020, Becky Thompson - Thompson Family Ministries, Inc. All rights reserved. Do not reproduce without written permission.