Books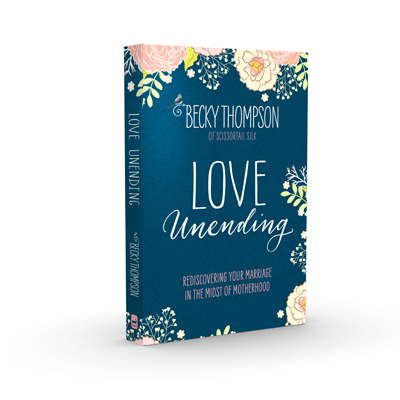 Available Now Available wherever Books and EBooks are Sold
Since becoming a mom, do you ever feel like your marriage no longer receives the attention it needs to thrive? Do you ever struggle to balance your roles of being both a momma and a wife? Do you ever wonder how you're supposed to re-center your heart on your husband when you are so busy with everything else?
Those feelings we experienced in the first days of love and marriage often become buried beneath hurried life, active children, and mountains of bills and laundry. We wonder where the romance went when kids became a part of our love story. Maybe you've questioned and perhaps even worried if you'll ever again experience love as you did in the beginning—that newness of what it meant to be fully caught up in one another. But what if you could rekindle that fresh sort of love? What if there was a secret to love unending?
For the next twenty-one days, journey with Becky Thompson to remember what life was like when you first fell in love with your husband. Each daily challenge, reflection, and prayer will refocus your attention, re-center your heart, reignite the romance, and help you rediscover your marriage in the midst of motherhood.
Let Love Unending guide you step by step as you realize that sometimes the best way forward is to go back to the beginning.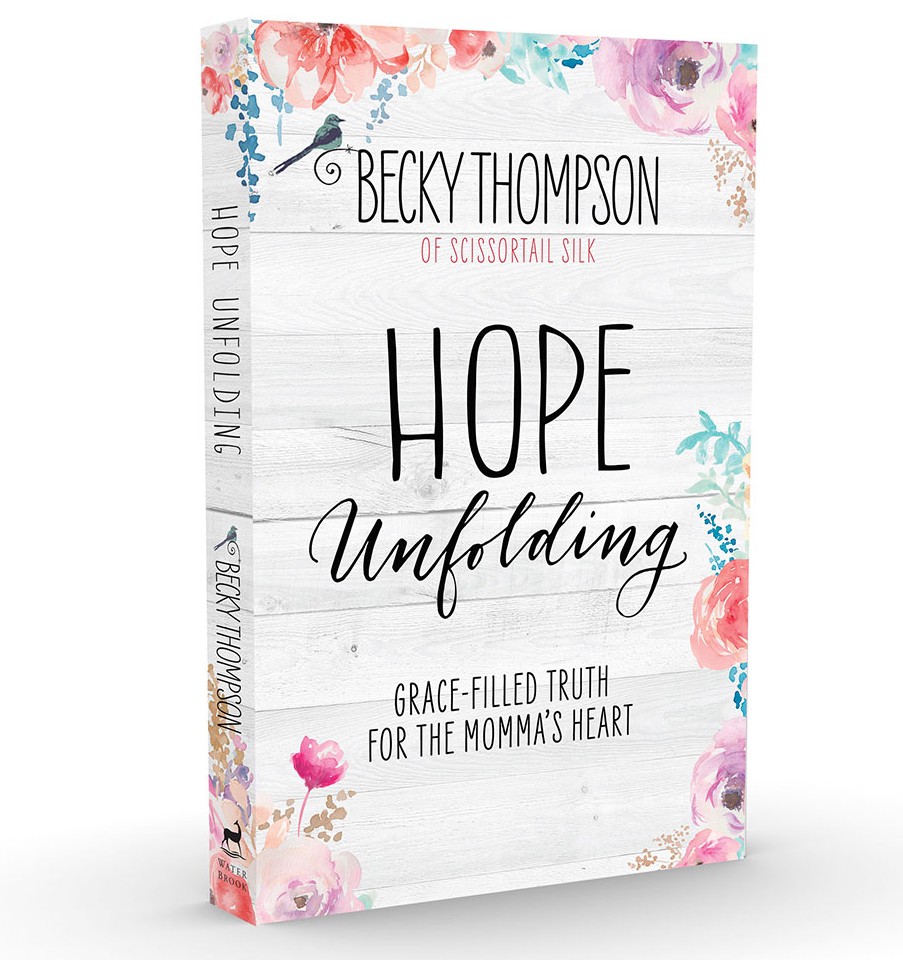 Available wherever Books and EBooks are Sold
Every day you wake up and try your very best. You love, give, and pour out your life for the ones who call you Momma. But no matter how much you offer, there are still days you feel as though you come up short. You worry, Am I loving these babies enough? Is this ever going to get easier? Why does it seem like I am the only one who cannot balance it all?
Sometimes, we just need hope (and maybe a long uninterrupted nap). We need someone to help tune our hearts to the voice of the Father and to remind us that He has not forgotten about us.
Friend, you are not alone. As we walk through the pages of this book together, you will encounter the Truth of God's presence, and you will not only be fueled with strength, but also a fresh confidence. And beyond gaining faith that tomorrow could be different, you will find hope and purpose where you are standing today.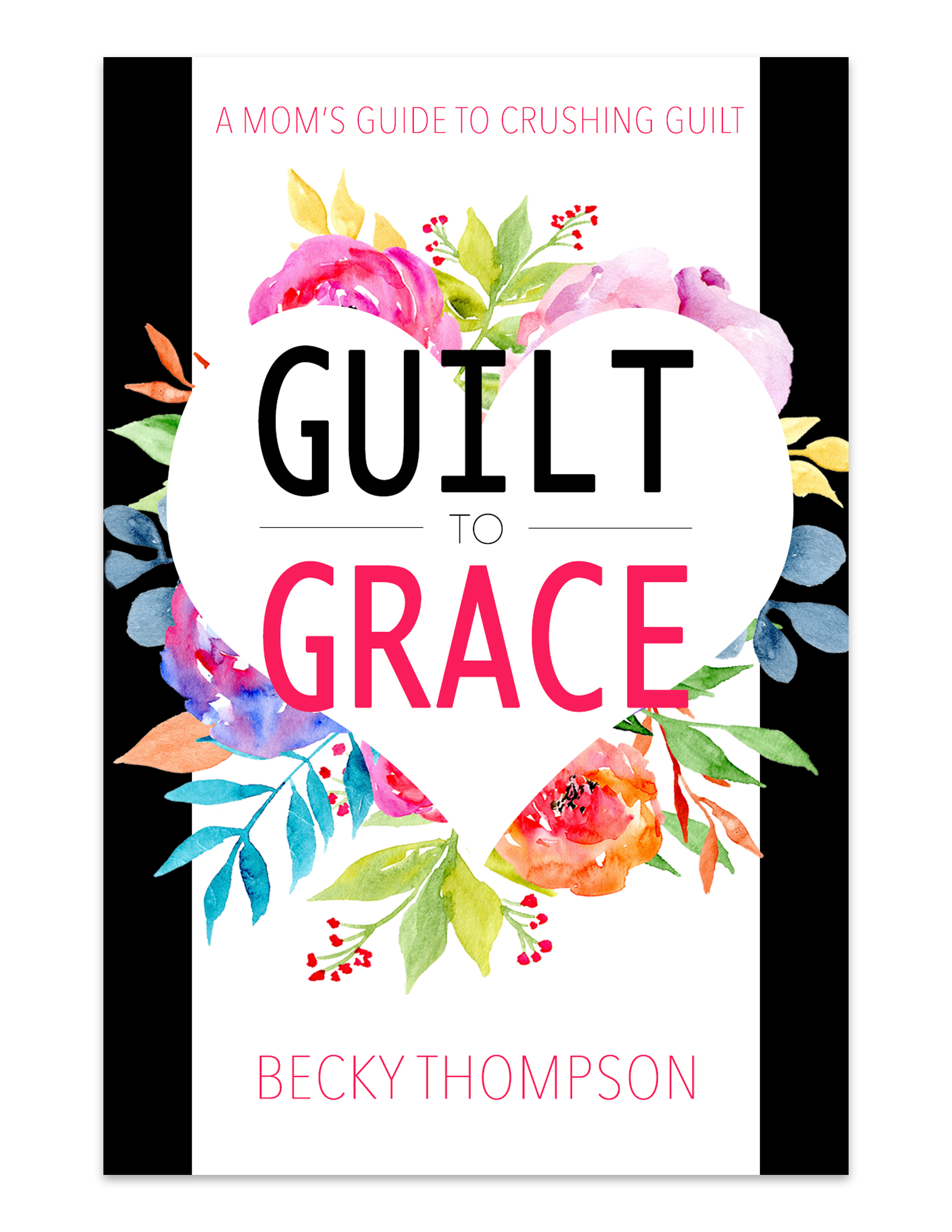 EBook Instant Download $5.00 $2.50

In every stage of motherhood, we ask ourselves the same questions. Could I have done more? Should I have done it differently? Did love them enough today? And how do I overcome my fear that I'm not doing my best?
These questions weigh heavily on our hearts. They play on repeat, never allowing us to feel fully secure in who we are as women and as mothers. But what if there were answers to all of these questions? What if there was a way to move from a heart plagued by guilt to a heart that is full of Grace?
Together we can walk out of this darkness by defining mom guilt, learning how to recognize it, practicing how to refuse it and living in the freedom that comes when we crush it.
This short ebook that includes three days of devotions and printable reminder cards will empower you to crush mom guilt before it crushes you.