above all the noise
hear God speaking
Mommas know that even when there isn't noise around us, there is usually noise within us. The constant to-do lists that spin in our minds, the worry and wonder if we are doing a good job, and the need to stay two steps ahead of our families when we feel two steps behind keeps our minds routinely restless.
So when quiet time with God isn't so quiet, and alone time is nearly nonexistent, how does a modern-day momma tune in the voice of the Lord?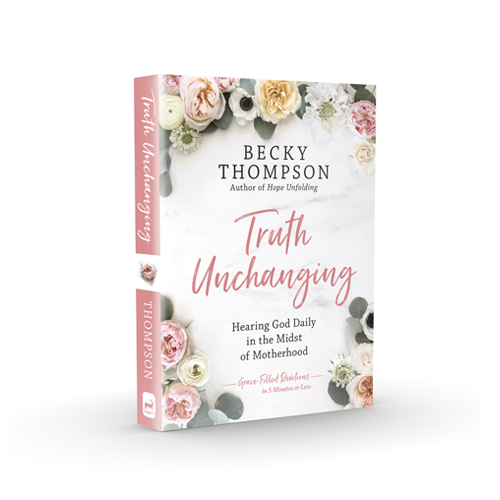 WANT TO TAKE A SNEAK PEEK BEFORE PURCHASING? START READING THE FIRST CHAPTERS NOW.
choose your favorite retailer
order now
leading a group?
request a free leader's guide
come read
what women are saying
"The way Becky wrote this book, reading each devotional is like studying the Bible with a friend. The kind of friend who loves God and desires His Word to be deep in her heart and reflected in her life. The kind that encourages you in the middle of your mess & crazy schedule and helps you get through it because that's what God leads her to do."
– Amazon Review
"I have read Becky's other two books and loved them so I knew I wanted to grab this one. I love how she goes almost chronologically through the bible, tying biblical situations into the daily life of being a mother. I definitely recommend this to mothers looking for a devotional that brings realistic thoughts and feelings of inadequacy, frustration, etc into the light and how God works through us for our children. Beautiful book."
– Amazon Review
"So thankful for this book. The short 5 minutes devotions that speak to a busy mama's heart are absolutely perfect! To be able to sit down during a crazy day for just 5 minutes and listen to God speak through these devotionals is just what this mama heart needs."
– Amazon Review

I am the author of six books, Hope Unfolding, Love Unending, Truth Unchanging, My Real Story, and the soon to be released titles, Midnight Mom Devotional and Peace. My heart is to be a voice for women in need of encouragement, healing, and the Father's love.
I began writing on this website in 2013, and my first book was published with WaterBrook, a division of Penquin Random House, in 2016.
I am also the host of the Revived Motherhood Podcast, and the founder of the Midnight Mom Devotional Community on Facebook.
Through all that I share, my prayer is for the Lord to meet you as you read or listen. My hope is that you realize you aren't alone. There is a God who loves you and never leaves you, and millions of other women who feel just like you.

In my day to day life, you'll find me living just outside of Nashville, spending my time as a wife to my husband, Jared, and a momma to our three kids.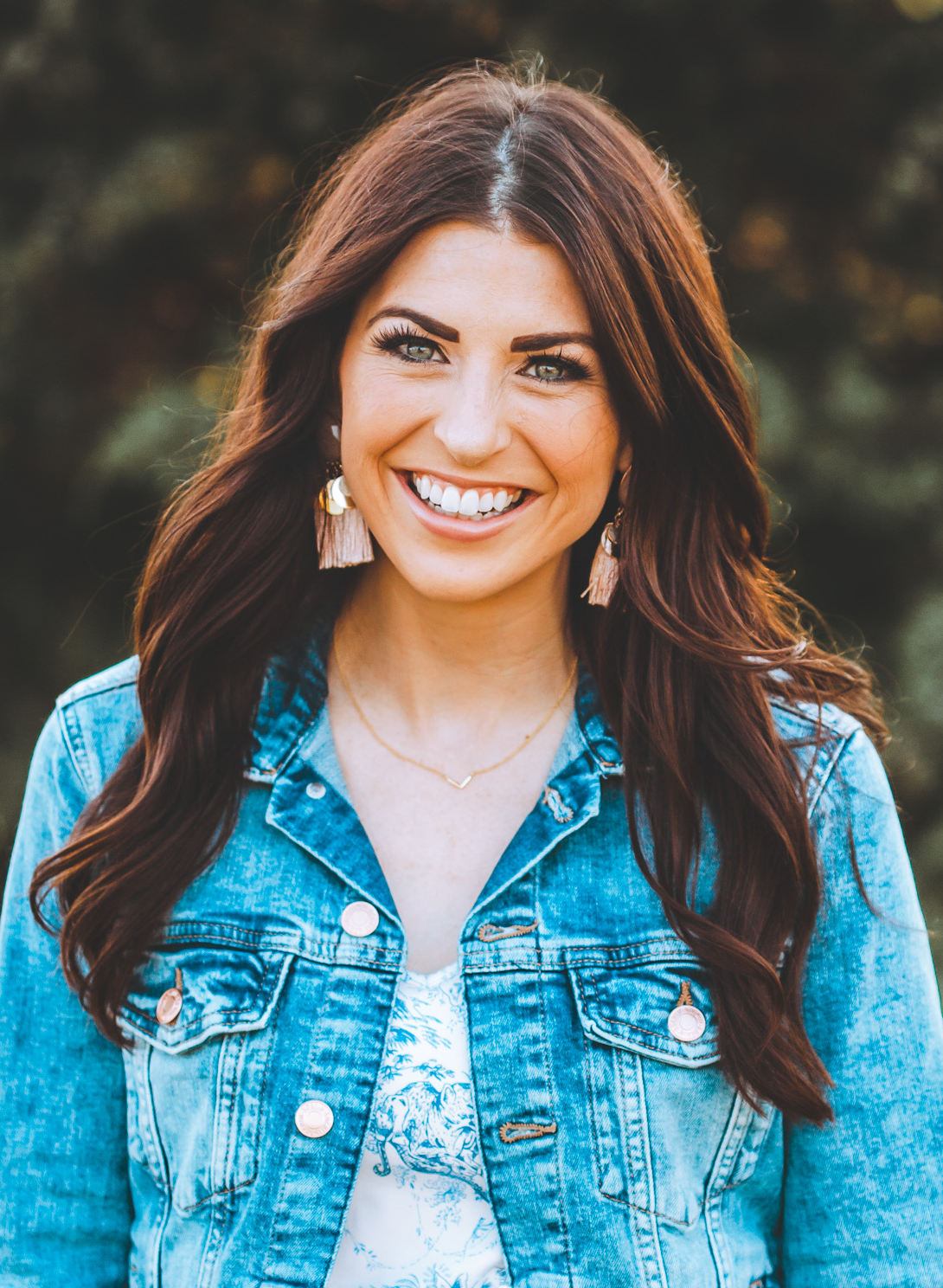 more books
By Becky Thompson
in stores and online 3.31.20
midnight mom devotional
365 prayers to put your momma heart to rest
There is something about a quiet house in the midnight hours that causes stress and anxious thoughts that have been ignored throughout the day to rise to the surface of a mother's heart. We understand how lonely and overwhelming those late-night hours can be. That's why we wrote Midnight Mom Devotional: 365 Prayers to Put Your Momma Heart to Rest.
AS A BEST-SELLING AUTHOR, I KNOW THE PROCESS OF WRITING A BOOK FROM DREAM TO DEBUT.
CHECK OUT MY BRAND NEW WRITER'S COURSE.
Get IN Touch
jared@beckythompson.com
All content is copyright 2020, Becky Thompson - Thompson Family Ministries, Inc. All rights reserved. Do not reproduce without written permission.