Join one
million moms
in nightly prayer.
DISCOVER THE NATIONAL BEST-SELLING BOOK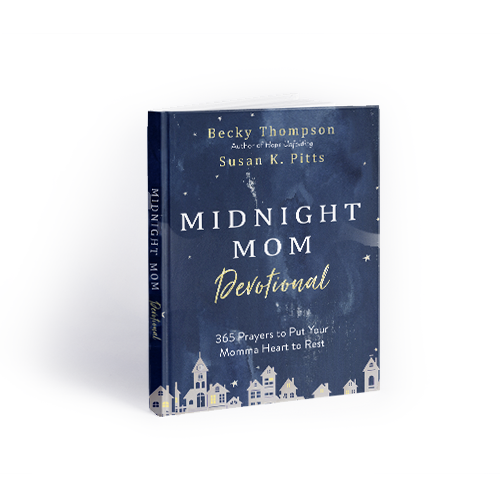 TONIGHT, MOMMA, WE ARE PRAYING FOR YOU
you are not alone
Hi! We are Becky & Susan, a mother daughter duo who have been praying for mommas just like you for the last few years over on Facebook. We are thrilled to invite you to join our nightly prayer movement as we pray through our new book.
With 365 brand new prayers for moms in all seasons and situations of life, there are prayers for you and all the moms you know.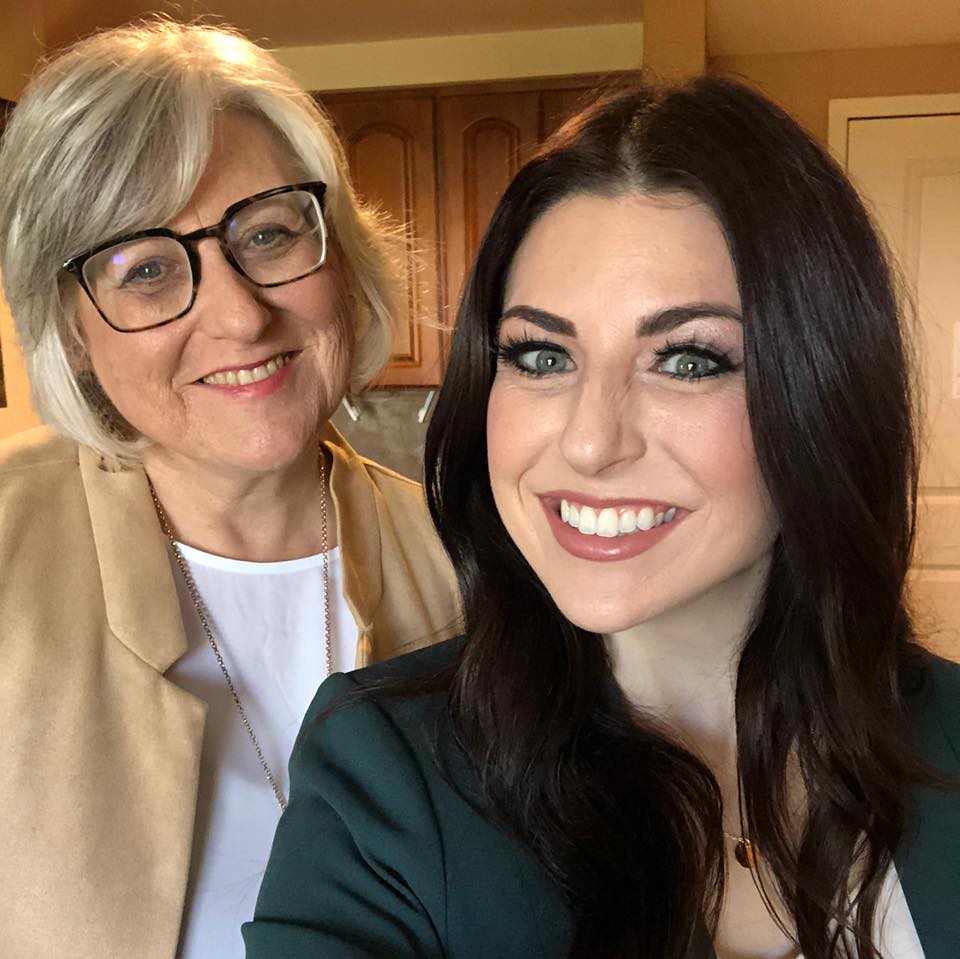 Looking for a specific prayer?
You'll find prayers for the
→ Exhausted Momma
→ Worried momma
→ Newborn momma
→ Single Momma
→ lonely Momma
→ momma who needs joy
→ momma who needs strength
→ momma of teenagers
→ and so many more
 COME JOIN US
FIND US ON FACEBOOK
 COME JOIN US
FOLLOW US ON INSTAGRAM
Want to Hear from us by Email?
more books
By Becky Thompson
pre-order now – available 9/8/20
PEACE
HOPE AND HEALING FOR THE ANXIOUS MOMMA'S HEART
Christian women are often told, "If you just prayed more, had more faith, and trusted Jesus, you'd have more peace." But what does it mean when a momma does all of those things and continues to worry? How does she reconcile her feelings of fear with her faith in God? And how does she raise her children in a home full of peace when she feels anything but peaceful? In this practical and encouraging book, you'll find both hope and healing.
Get IN Touch
jared@beckythompson.com
All content is copyright 2020, Becky Thompson – Thompson Family Ministries, Inc. All rights reserved. Do not reproduce without written permission.