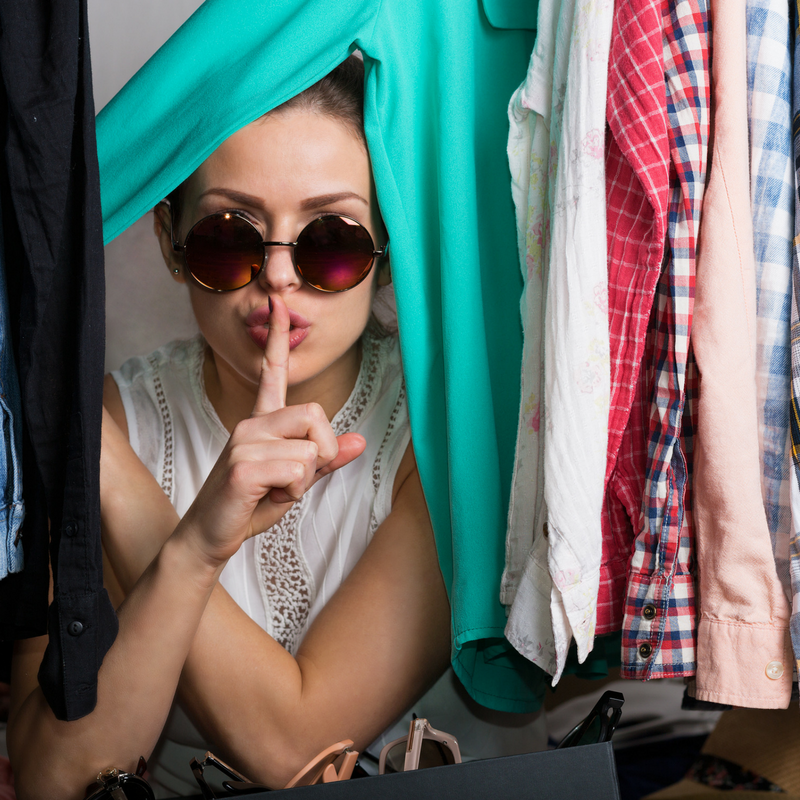 Hey. I'm going to jump right in here, because we don't have much time. I've got a great gift for our husbands this Christmas, and I'm SO EXCITED ABOUT IT! This is the one time I am endorsing keeping a secret from your husband. Ha!
Husbands, if you clicked (shame on you) now is your chance to make a good choice, and get out of here. I mean it… As a matter of fact, I'm giving you a second chance to do the right thing.
Ladies, follow this link to our super top secret page. Trust me. It's worth it. Knock three times. Someone will let you in. (Just kidding about the knocking. Just go ahead and click.)
Husbands, don't you know it's not nice to peek at your Christmas presents?! I'm trying to help you out here!
I LOVE SURPRISES!! LADIES! SERIOUSLY. CLICK THE LINK ABOVE TO REACH THE REAL POST. THIS IS SO MUCH FUN!