If God Knows, Why Doesn't He Tell Us?
Friday, June 21st, 2019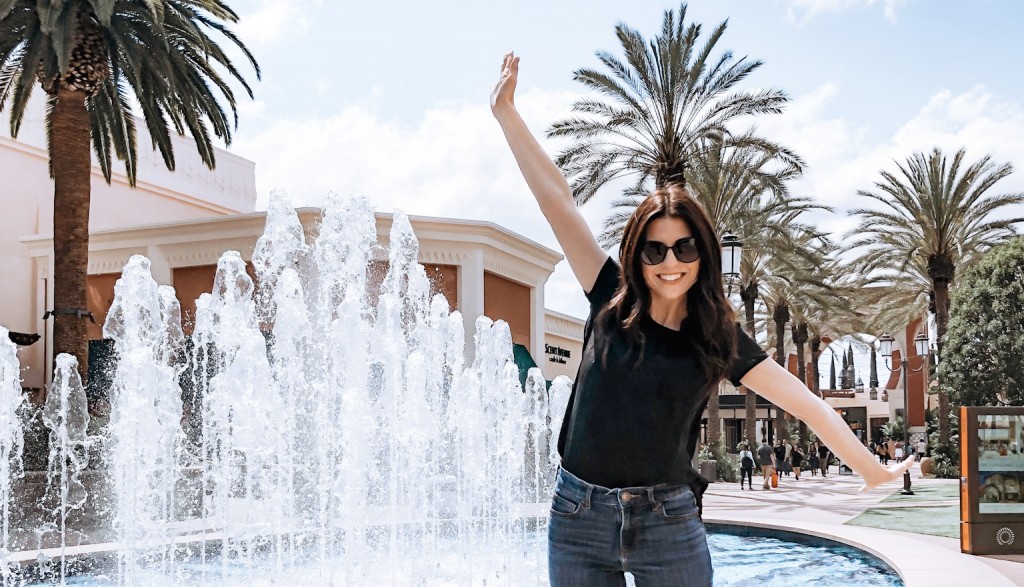 Can I be honest? If I had known all that would transpire in my family during the course of the last year, I might have purposefully tried to change the trajectory of our lives. If I had known the type of heartache and stress and really heavily sad days that would be a part of this move across the country from Oklahoma to California, I might not as easily have said yes when God invited us on this journey. There were hard moments that only God saw coming, yet in His infinite wisdom, He knew that what we gained in the process would be worth our sacrifice.
So He gently guided our hearts right through the middle of often turbulent waters because He knew that we would arrive safely on the other side. Truly, there are things that God knows would be too much for our hearts to bear if He told us on the easy side of it. He knows that there are things that the Holy Spirit will have to guide us through before we know the full story.
When Jesus was telling His disciples goodbye, He said to them in John 16, "I have much more to say to you, more than you can now bear. But when he, the Spirit of truth, comes, he will guide you into all the truth. He will not speak on his own; he will speak only what he hears, and he will tell you what is yet to come."
The Truth is, Jesus was fully aware of everything they were about to witness. He knew that they would watch as He was wrongly accused, tortured, and unjustly crucified. He knew that they would watch Him hang on a gory cross with a crown of two-inch thorns pressed into his brow. He knew that He would be mocked, ridiculed, and eventually impaled and placed in a borrowed tomb.
Jesus knew that His followers needed to be prepared for what was coming, but He knew that they couldn't handle the weight of the details. He also knew what was coming for each of them eventually. He knew that many of them would die horrible deaths as well.
But He knew that when they saw Him come back from the dead, when they witnessed not only His death, but His resurrection, they would be able to face anything.
There are some things that Jesus doesn't tell us because He knows it is too much for us, but He doesn't leave us without counsel during this time. He sends His Holy Spirit to guide us and tell us what is yet to come.
This is still one of the jobs of the Holy Spirit in our lives today. He reveals the Truth to us in ways that we can handle, strengthen us for the journey ahead, and equips us to face what is still coming.
I know that sometimes we want answers, and we want answers now. We want to know exactly how it all plays out. We want to know not just want to do next, but how to prepare for the years ahead. And sometimes, we wonder why if God is good and if He really loves us, He won't tell us. But sometimes the proof of His love is in His withholding of details.
Sometimes, Jesus says to us, "It's too much for you to bear, daughter. It's too much for you to know right now. Because I do know what is coming, I'm asking you to trust me right here. I'm asking you to trust me with what I have told you already. I'm asking you to wait for the Holy Spirit to reveal what's next in a way that you can process and move forward safely. Just because I'm not telling you, doesn't mean that I don't know. I know enough– and I know you enough to know that it would be too much."
In these moments, the best response of our hearts isn't to beg for details, but praise the Lord for His merciful silence that leads us steadily on.©
This is an excerpt from my newest book, Truth Unchanging: Hearing God Daily in the Midst of Motherhood. Created with the busy momma in mind, this book of 75 devotions is designed to be read in five minutes or less. Grab your copy here or here or wherever books are sold!