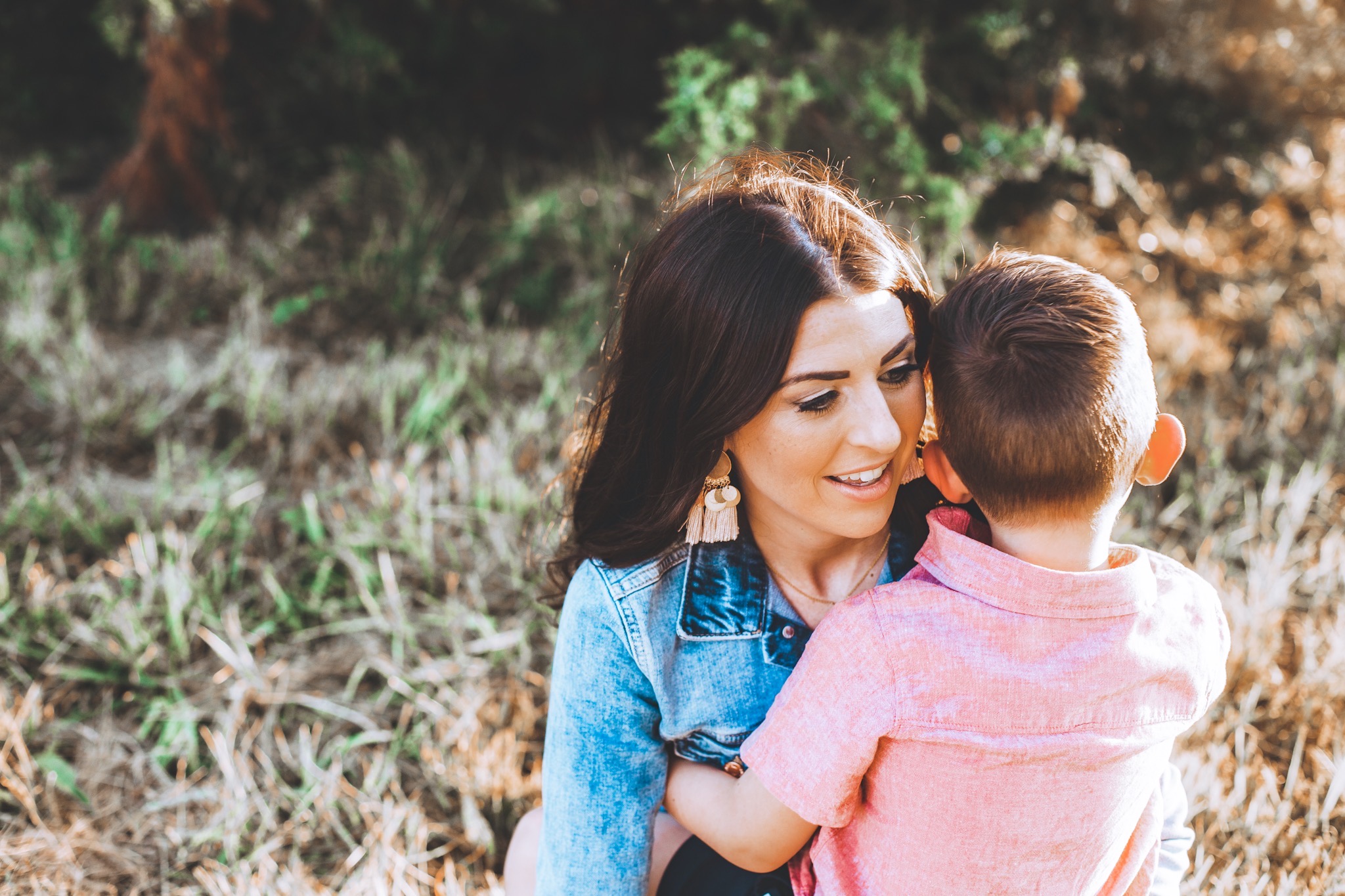 Me: Okay, God, here's the thing. I'm scared. I'm trying not to be, but I am. God: I know. Want to talk about it? Me: Do we need to? I mean, you already know. God: Let's talk about it anyway... We've done this before. Me: I know, I just feel like I should be bigger or...
Looking for something specific?
All content is copyright 2013-2023, Becky Thompson - Thompson Family Ministries LLC. All rights reserved. Do not reproduce without written permission.
As an Amazon Associate I earn from qualifying purchases.