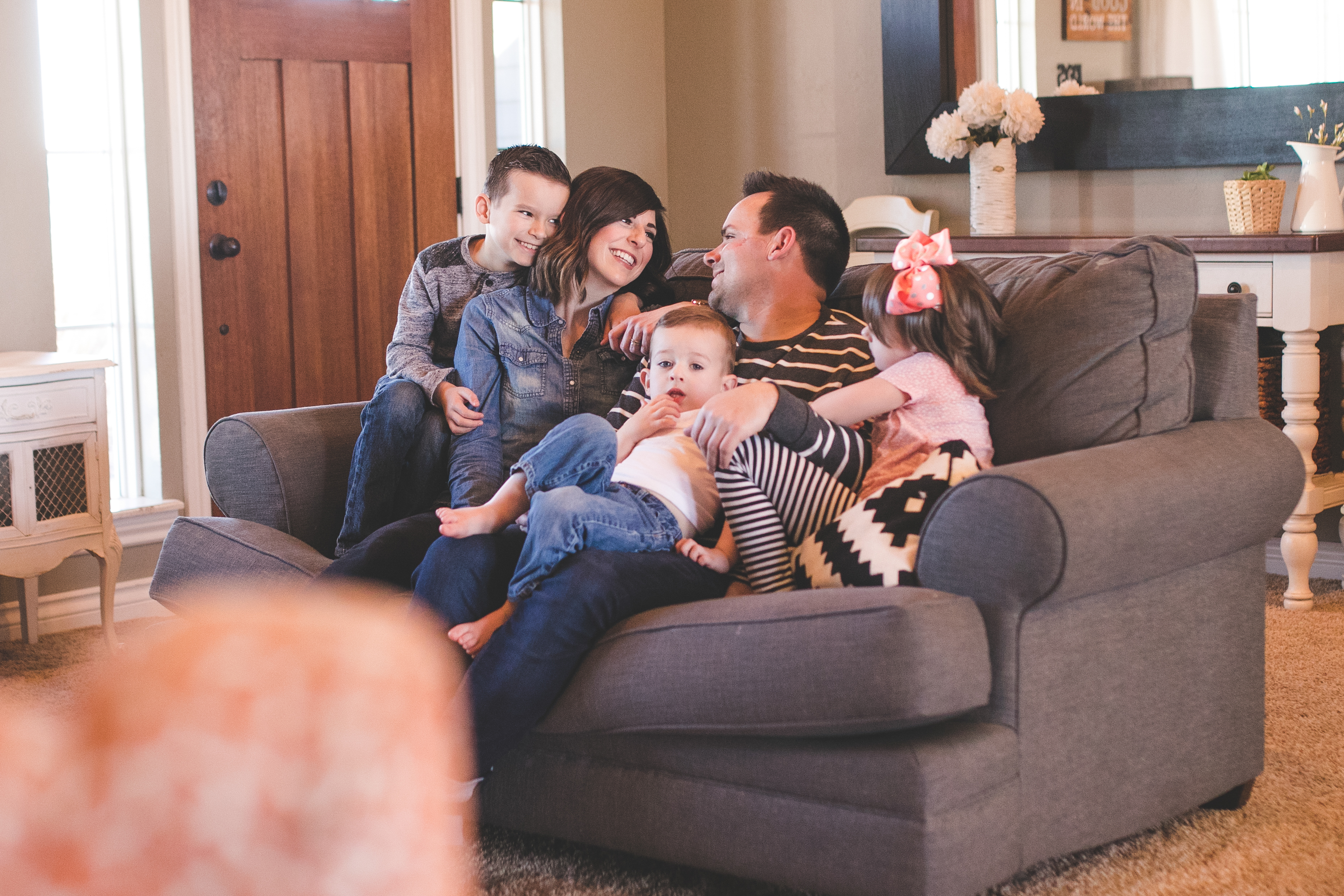 Five times my husband began to tell me about his phone call that had just ended, and all five times he was interrupted. We paused, corrected the interrupting child, and my husband would begin again, only to be interrupted by someone else, or some other request, or...
Looking for something specific?
All content is copyright 2013-2023, Becky Thompson - Thompson Family Ministries LLC. All rights reserved. Do not reproduce without written permission.
As an Amazon Associate I earn from qualifying purchases.