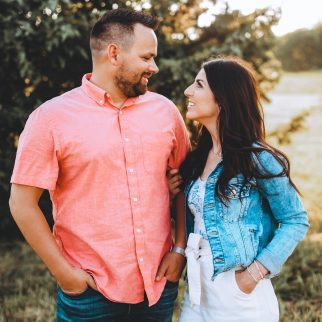 He didn't know he was marrying someone with a mental illness... Mostly because we had only known each other for about five months when we got engaged. I was eighteen when he put that ring onto my finger and asked if I wanted to spend the rest of my life with him. I...
Looking for something specific?
All content is copyright 2013-2023, Becky Thompson - Thompson Family Ministries LLC. All rights reserved. Do not reproduce without written permission.
As an Amazon Associate I earn from qualifying purchases.