He Didn't Know I Had a Mental Illness When We Got Married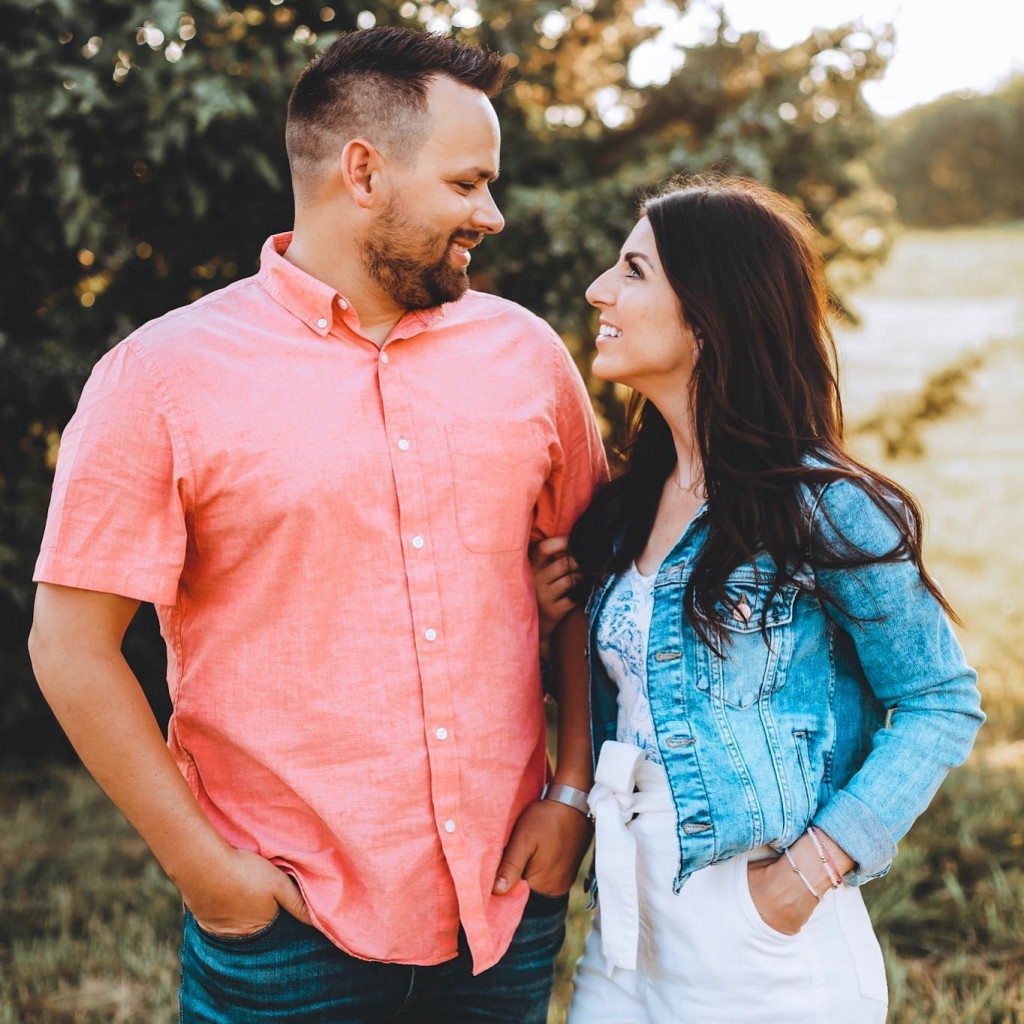 He didn't know he was marrying someone with a mental illness… Mostly because we had only known each other for about five months when we got engaged. I was eighteen when he put that ring onto my finger and asked if I wanted to spend the rest of my life with him. I didn't even know I had a mental illness back then.
But I do now. I used to try and use language that made sure it sounded to others as though I had overcome some situational stress or anxiety.
"Oh yeah, I had anxiety. Somtimes I struggle with anxiety. I used to feel anxious sometimes."
But I guess I am tired of being embarrassed about it. The truth is, every day that I am not anxious is a miracle. I live in a broken body just like you do. And while my brokenness affects my emotions, it doesn't define my faith. (Say it louder for the people in the back, Becky!)
I have anxiety, and I am a Christian woman full of faith.
These are two independent facts about me.
I've written an entire book about it that will release September of this year. But I need to say something before it hits shelves this year.
As I sit here on the floor of my daughter's room waiting for her to fall asleep… while my heart races about nothing at all and I search my mind for what has triggered this fleeting fear… the Holy Spirit is with me.
While I'm panicking, wanting to hide and avoid everything that must be done, while I try and intentionally calm my breathing, while I do everything I know to reduce the anxiety I am experiencing, He is reminding me that I am not my emotions. I am not my chemical imbalances or physical deficiencies. I'm not my hormonal issues. I am not my diagnosis. I am not my nutritional sensitivities or broken DNA.
I am a loved daughter. A cherished wife. An amazing mom. A good friend. And a powerful voice for hope in the midst of all seasons and situations.
I'm seen. I'm held. And I'm found in the eyes of those hwo love me and the One who lives in me… and so are you.
That's the powerful promise of peace. He walks across relentless waves. He stands steady in the midst of the storm. We focus on Him calming and calling out for the winds and waves to obey… and they do. But peace remains steady all the while. That's peace in us. HE's steady even when storms are raging around us or within us. He's with us both even now, friend. Even now.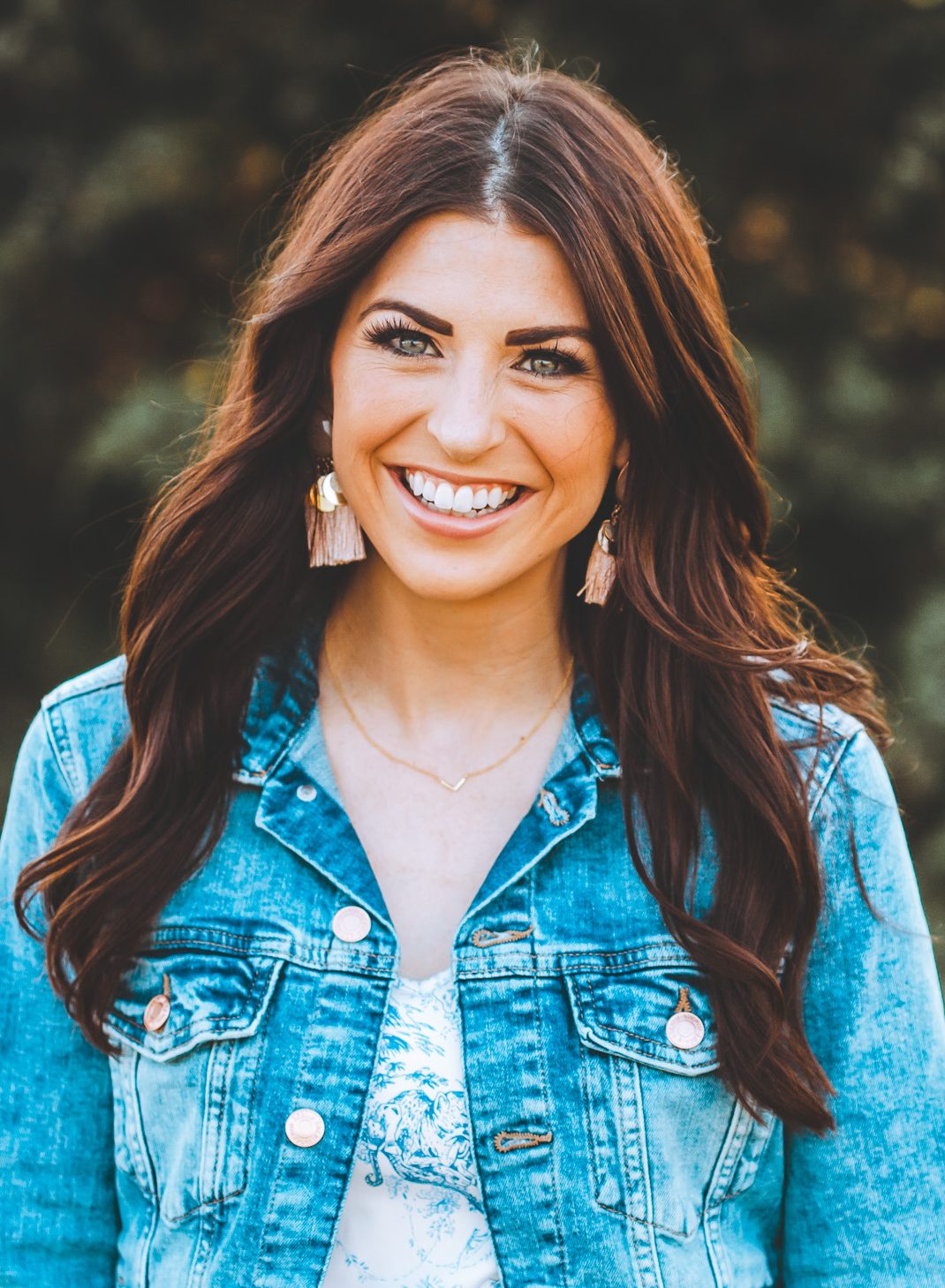 I'm a best-selling author and full-time work at home momma writing and raising my family with my husband, Jared, just outside of Nashville. I connect women with real hope.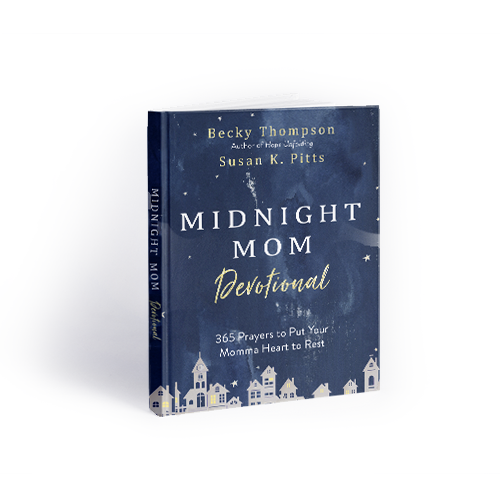 in stores and online 3.31.20
midnight mom devotional
365 prayers to put your momma heart to rest
There is something about a quiet house in the midnight hours that causes stress and anxious thoughts that have been ignored throughout the day to rise to the surface of a mother's heart. We understand how lonely and overwhelming those late-night hours can be. That's why we wrote Midnight Mom Devotional: 365 Prayers to Put Your Momma Heart to Rest.
read the latest
from the blog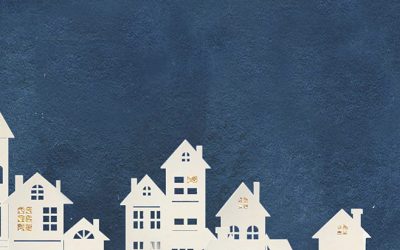 Tonight we pray for each nana, gigi, mimi, lollie, gemma, grandma, memaw, and grams who make our life and our children's lives so much richer by being in it. Their love and devotion, their care and concern and their words of wisdom make our family stronger. We love...
read more
see what's happening
instagram
Get IN Touch
jared@beckythompson.com