Hope is best when shared
welcome to the blog
here's the latest
read my newest posts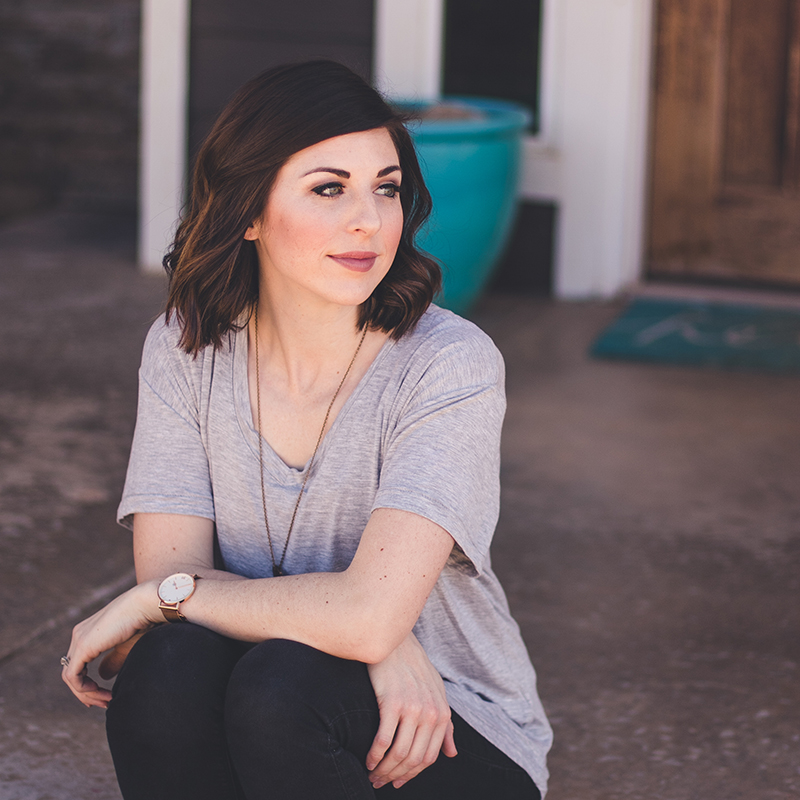 She was on the other side of the wall in the next room. I couldn't hear what the nurses were saying or her husband or friends. I couldn't hear what words her family might have spoken to assure her. I couldn't hear the calm words of the doctor or the likely beeping of...
browse books
by becky thompson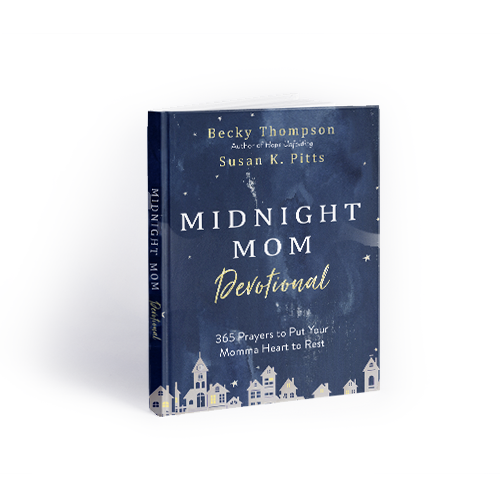 in stores and online 3.31.20
midnight mom devotional
365 prayers to put your momma heart to rest
There is something about a quiet house in the midnight hours that causes stress and anxious thoughts that have been ignored throughout the day to rise to the surface of a mother's heart. We understand how lonely and overwhelming those late-night hours can be. That's why we wrote Midnight Mom Devotional: 365 Prayers to Put Your Momma Heart to Rest.
Get IN Touch
jared@beckythompson.com
All content is copyright 2020, Becky Thompson - Thompson Family Ministries, Inc. All rights reserved. Do not reproduce without written permission.