Hope is best when shared
welcome to the blog
here's the latest
read my newest posts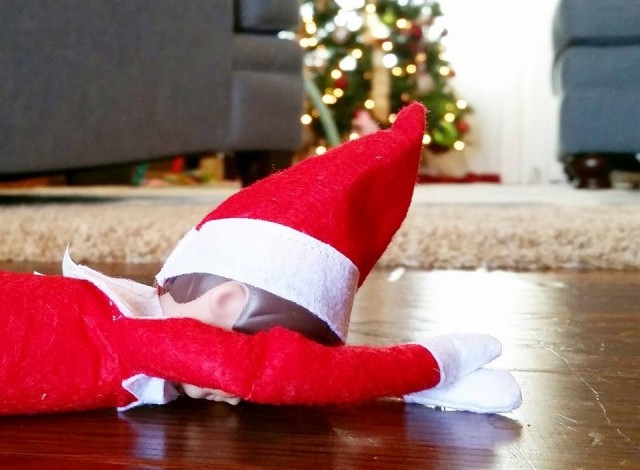 I can see you over there... trading out your regular anxiety and stress for festive holiday anxiety and stress.   The last of the turkey leftovers have been eaten, and it's officially Christmas time.   Magical. Your neighbor's Christmas lights are going up and so are...
browse books
by becky thompson
available september 8, 2020
PEACE
HOPE AND HEALING FOR THE ANXIOUS MOMMA'S HEART
Christian women are often told, "If you just prayed more, had more faith, and trusted Jesus, you'd have more peace." But what does it mean when a momma does all of those things and continues to worry? How does she reconcile her feelings of fear with her faith in God? And how does she raise her children in a home full of peace when she feels anything but peaceful? In this practical and encouraging book, you'll find both hope and healing.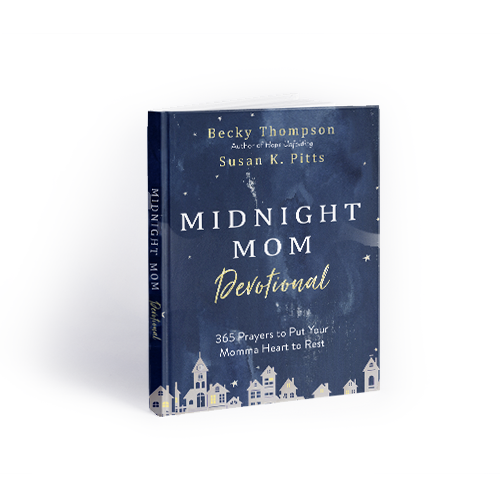 AVAILABLE ONLINE AND IN-STORE
midnight mom devotional
365 prayers to put your momma heart to rest
There is something about a quiet house in the midnight hours that causes stress and anxious thoughts that have been ignored throughout the day to rise to the surface of a mother's heart. We understand how lonely and overwhelming those late-night hours can be. That's why we wrote Midnight Mom Devotional: 365 Prayers to Put Your Momma Heart to Rest.
Get IN Touch
jared@beckythompson.com
All content is copyright 2020, Becky Thompson – Thompson Family Ministries, Inc. All rights reserved. Do not reproduce without written permission.