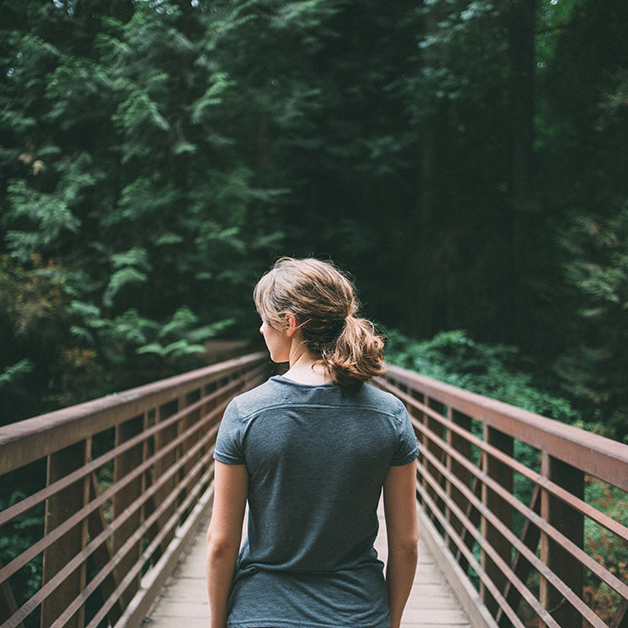 I was in the middle of working on my first book to encourage moms when I received a text from my own momma. It was a photo of a page of her journal, and in her cursive handwriting was written, "I pray for the new baby that he/she would be a testimony to Your love and...
Looking for something specific?
All content is copyright 2013-2023, Becky Thompson - Thompson Family Ministries LLC. All rights reserved. Do not reproduce without written permission.
As an Amazon Associate I earn from qualifying purchases.