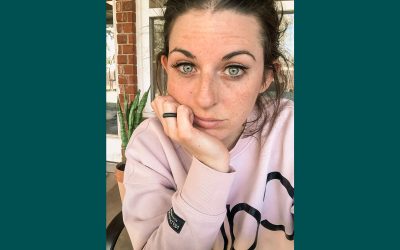 Hi there, I won't tell a story here to draw you in and help you know that I get what you're going through. The truth is, I might not understand what you're facing. But I do know this. You clicked on this article because you need to know it's going to be okay. Or...
Looking for something specific?
All content is copyright 2013-2021, Becky Thompson - Thompson Family Ministries LLC. All rights reserved. Do not reproduce without written permission.
As an Amazon Associate I earn from qualifying purchases.