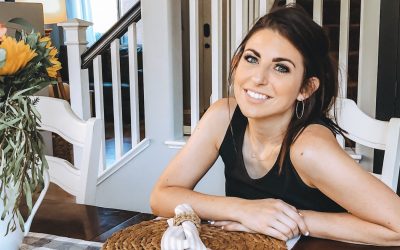 Have a seat. Just stop scrolling for a second. Or thirty. Please. Here are five things someone needs to remind you this weekend. 1.) You get to the other side of this thing. God walks with you and He meets you there and that means it's all okay in the end. It's going...
Looking for something specific?
All content is copyright 2013-2023, Becky Thompson - Thompson Family Ministries LLC. All rights reserved. Do not reproduce without written permission.
As an Amazon Associate I earn from qualifying purchases.